Tis' the season of mangoes! And are you really even enjoying the summer season if you're not eating 'everything mango'? But I get it, the scorching summer heat makes it so difficult for us to step out of our houses to go out and taste this seasonal delicacy. Which is why we're bringing it to your home. Souvik Gupta, the Culinary Head Chef at Loft shared an exclusive and super easy recipe of a mango panna cotta, and we thought y'all should definitely try it out too!
So, if you're a mango-lover just like me, then read on to find out how you can make the most of this season's offerings.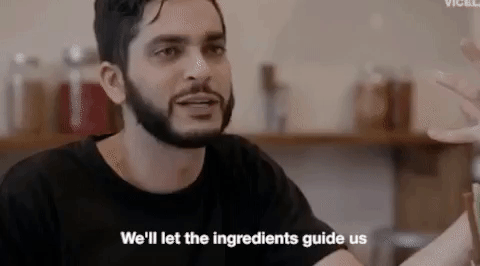 What You'll Need
Amul Fresh Cream – 400 gm
Fresh Alphonso Puree – 60 gm
Powder Sugar – 10 gm
Fresh Mango – 100 gm
Mint – 4 Sprigs
1 Big Mango – 250 gm
Here's How You Can Put It All Together
Step 1: Peel the Mango and cut them into small pieces.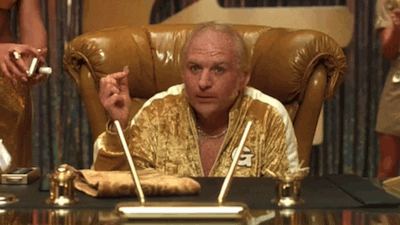 Step 2: Take approximately 160-180 gms of the mangoes and pass through a sieve to make a puree.
Step 3: Put the cream on a double boiler and cook for 3-4 minutes on a slow flame, stirring continuously with a silicone spatula.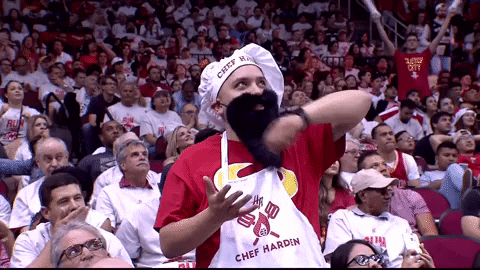 Step 4: Add the powder sugar and mango, and cook it further for 3-4 minutes. Then, remove it from the double boiler.
Step 5: Add the freshly chopped mangoes and pour it in ramekins. Chill it in a refrigerator for an hour.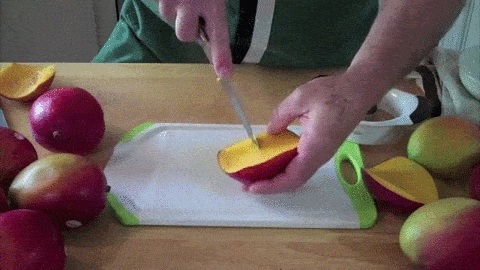 Step 6: Top it up with fresh chopped ripe mangoes and drizzle the mango puree over.
Step 7: Garnish it with a spring of mint and serve it chilled.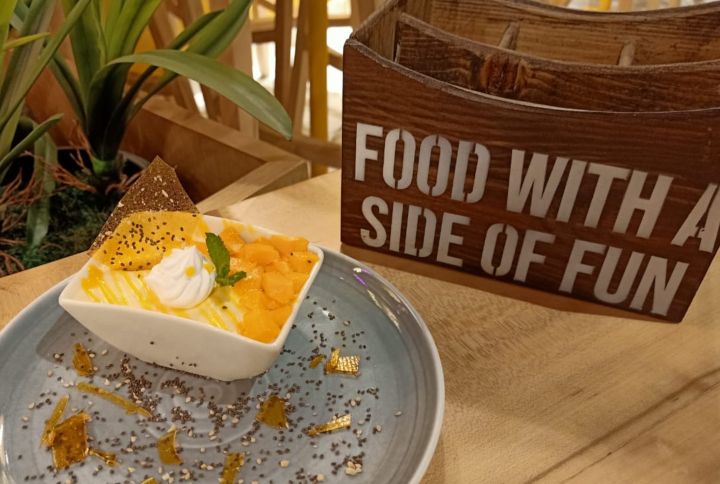 And voilà, you have a homemade eggless mango panna cotta ready to devour! We're definitely going to try this recipe and see how it turns out. If you try it out too, don't forget to let us know in the comments below about how you liked it.
Don't forget to follow us at @missmalinilifestyle to never miss a beat!