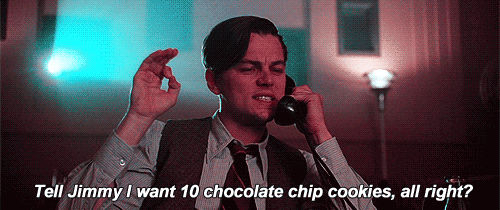 Ah, chocolate chip cookies! Everyone's favourite cookie flavour, am I right? The perfect concoction of your favourite type of cookie has to be just the right amount of chewy yet crispy, doughy and golden brown. I am here to give you an easy recipe to make this cookie! There's no funny ingredients or complicated steps — just a simple and straightforward recipe that will make you feel like you've been baking for years. I have tried this recipe more times than I can count, and I can say that it really is the best! So let's get started…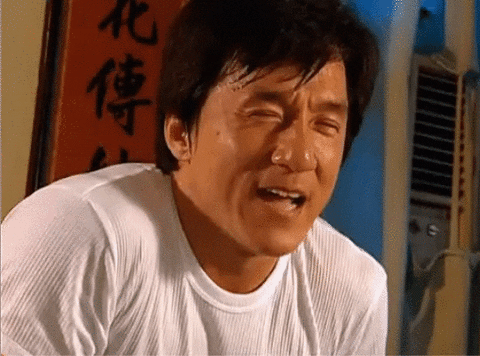 Ingredients:
1 cup of white sugar
1 cup of brown sugar
1 cup of unsalted butter (preferably room temperature, if not melted)
1 teaspoon of salt
1 teaspoon of baking soda
1/2 teaspoon of baking powder
2 Eggs or 20 gms of Redmills Egg Replacer
2 teaspoon of vanilla extract
3 cups of all-purpose flour (maida)
2 cups of chocolate chips (or chunks of chopped chocolate)
Instructions:
1. Preheat the oven to 180°C. Line a baking sheet with parchment paper, and place it inside.
2. In a large bowl, mix the flour, baking soda, salt and baking powder.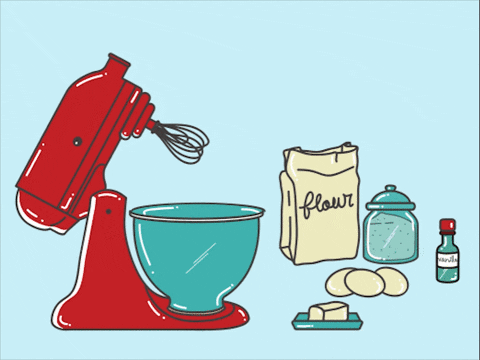 3. Whisk in the butter and both sugars until the mix is smooth and not lumpy.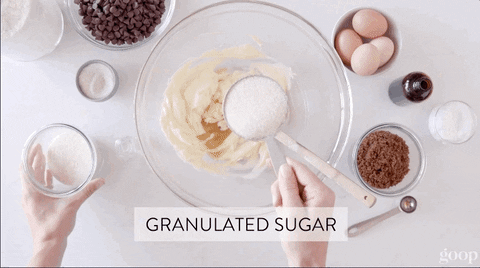 4. Next, add in the eggs (or egg replacement) and vanilla extract, and blend until completely combined.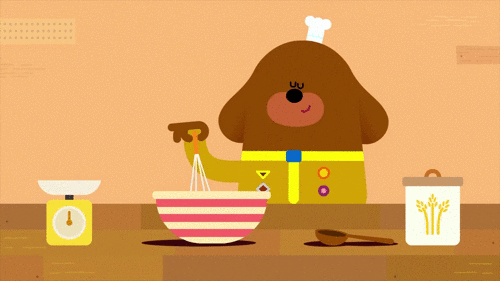 5. Mix in the chocolate chip cookies well, and fold the dough with a spatula. Your dough is now ready.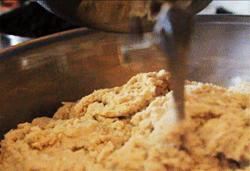 6. Scoop the dough with a spoon onto the parchment paper-lined baking sheet and make even shaped balls. Make sure the distance between the cookies is at least 5 cm so that each cookie can spread evenly.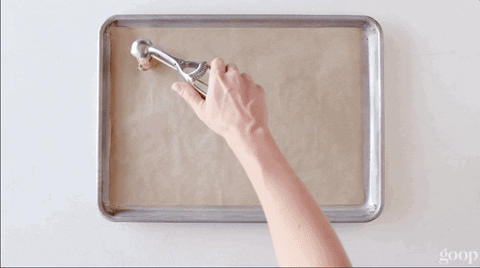 7. Bake in the oven for 10-12 minutes, or until the edges have barely started turning brown.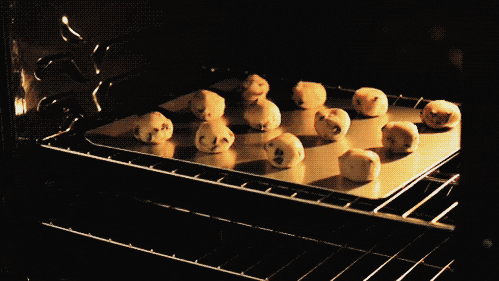 8. Take the cookies out, and let them cool for 2 minutes before serving.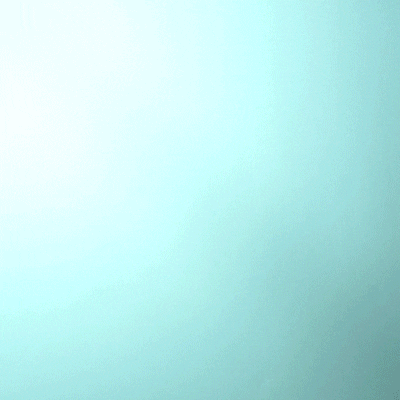 9. Enjoy with a glass of cold milk.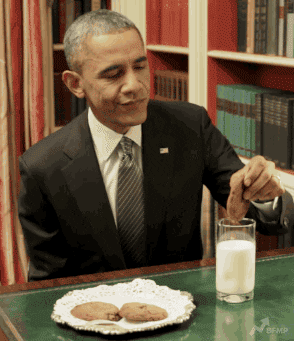 So here you have it! An easy method of making everyone's favourite style of cookie. Will you try this? Let us know how it turns out in the comments below!