2019 is the year an Indian television star made it to the Cannes' red carpet for the unveiling of her debut feature film. Hina Khan has definitely made her fans as well as the entire TV fraternity proud by being a part of the prestigious film festival. She has entered the next league and we couldn't be any more happier for her.
While at Cannes, the ex-Bigg Boss participant partied with the likes of Priyanka Chopra, showcased her film's poster, and gave some kickass interviews. All this while, the hashtag #ChandivaliToCannes trended back home, only for her. When Filmfare's editor, Jitesh Pillai mocked Hina's presence at the festival, it was endearing to see how soon and how many of her friends and colleagues from the TV industry jumped forward to her defence.
In order to further drive home the point, Nakuul Mehta wrote an open letter to Jitesh, addressing everything that was wrong with his careless statement.
Check out his post here:
Read the entire letter here: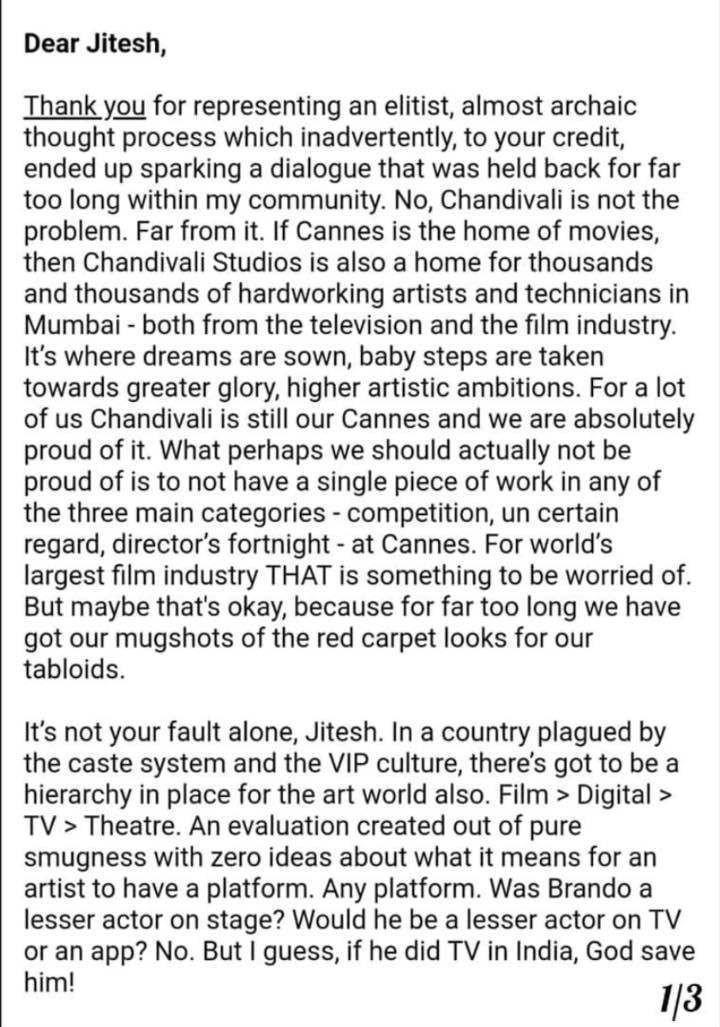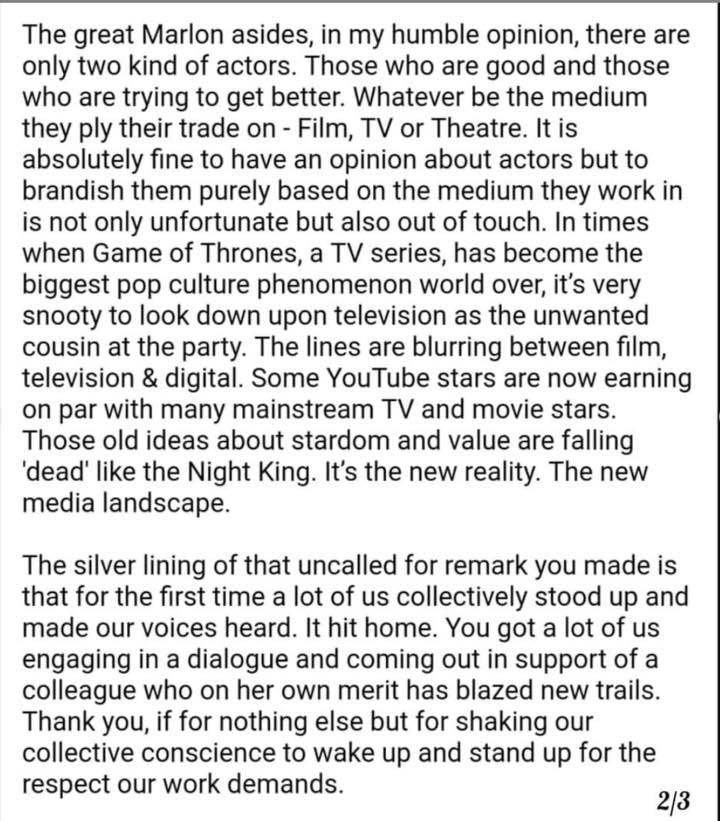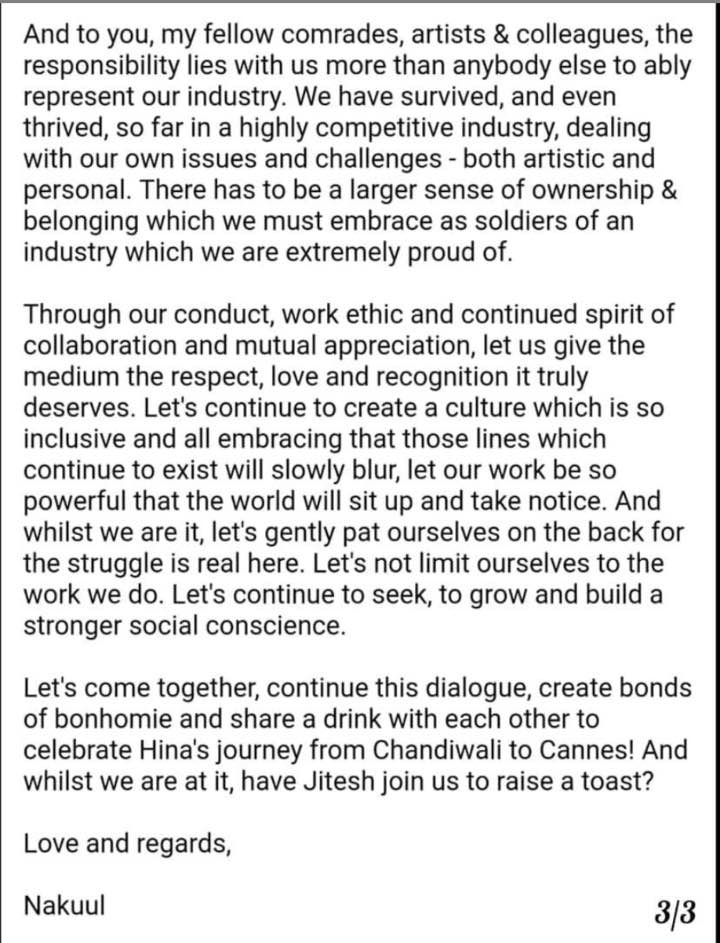 And here's what Hina replied: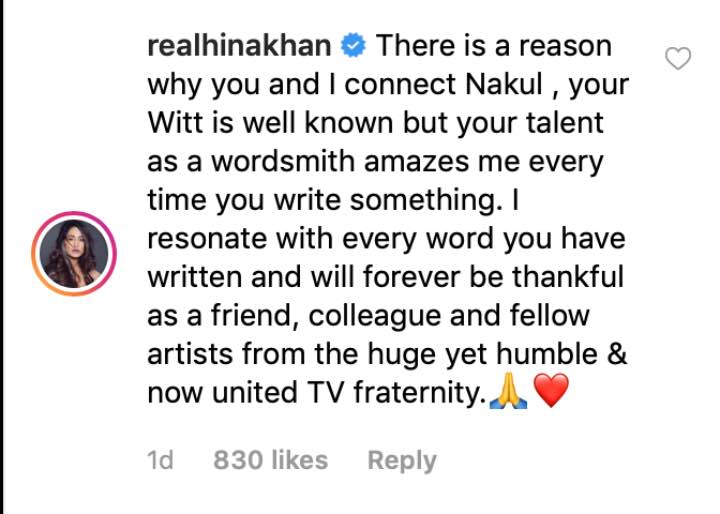 Very well said, Nakuul! We completely agree with you and support Hina. #ChandivaliToCannes