How To: Make The Tastiest Cold Tomato Soup This Season
Suruchi Patwary , 22 May 2019
Summer cravings and eating habits are so different than those during winters, don't you agree? For me, winters are all about warm soups and fried food. But when it's summertime, I just want to eat light food and ice creams. And speaking of light food, what better option than some good ol' tomato soup for the soul?
So keeping in mind the current season, here's a quick and super easy recipe of cold tomato soup shared by Vidhi Doshi a.k.a @Ramenhairedgirl. Read on to know all about it.
What You'll Need
6 ripe tomatoes
1 large garlic clove
4 bread slices
1/4 tsp vinegar
1/4 cup olive oil
Black pepper
Salt
Here's How You Can Put It All Together
Step 1: To make the cold tomato soup, first, remove the eyes of the tomatoes.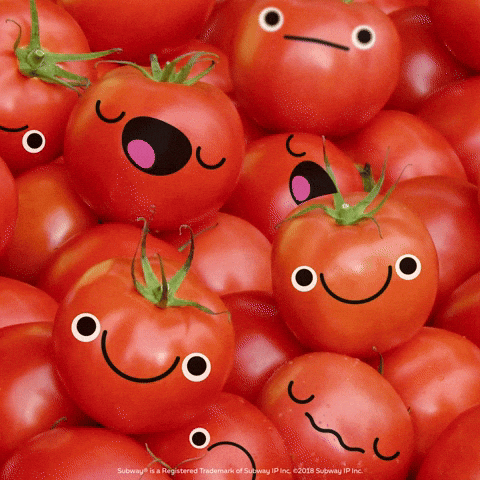 Step 2: Then, proceed to make crisscross slits at the bottom of the tomatoes, just like in the picture below.
Step 3: Put the tomatoes in boiling water and let them boil till the skin starts peeling off a little.
Step 4: Drain the tomatoes and keep them aside till they're cool enough to handle. Once cool, peel off the skin of the tomatoes and discard them.
Step 5: Add the tomatoes to a blender jar and blend them into a smooth purée.
#ProTip: Use a blender jar that has an opening on the top that you can add things into while blending.
Step 6: Now add the bread slices, torn into pieces, and let them soak for 2 minutes. Then, add the garlic, vinegar, salt, and pepper and blend it till it's smooth.
Step 7: Keeping the blender speed on low, slowly add the olive oil from the top opening of the jar, and blend it till it all emulsifies into a smooth soup. If you do not have this type of blender jar, add the oil little by little and blend. Repeat till all the oil is over. The result should be a smooth soup and you'll see the texture change.
Step 8: Serve the soup cold, garnished with croutons and parsley!
How easy-peasy-lemon-squeezy was that, right? Go, try it out for yourself and let us know in the comments below how it turned out!
Don't forget to follow us at @missmalinilifestyle to never miss a beat!