Everything You Need To Know About Reusable Cloth Panty Liners
Pooja Maheshwary , 23 May 2019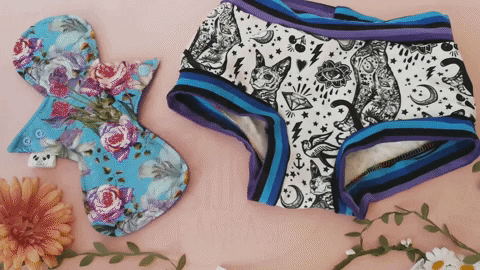 Most women in India use plastic-based disposable panty liners as part of their hygiene routine. And we're often caught in a conundrum. We may find ourselves quickly getting tired of the resulting rashes, irritation, et al. And on the other hand, there's very little information available on alternative options, and even fewer spaces to discuss it. Keeping this in mind, I tried reusable cloth panty liners for a year, and this what I have to say.
1. Health Factor
Reusable cloth liners are largely free from toxic chemicals, fragrances, dyes, or chemical gels which are a part of disposables. Made from different fabrics like cotton, bamboo or flannel, they're a godsend for your lady parts to breathe freely. They're hygienic, safe to use, and help avoid TSS or STIs.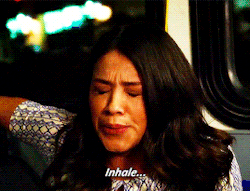 2. Feel Good Factor
The external skin of the vulva can be pretty reactive to excess friction from pads or liners. This could cause irritation, itchiness and even pain to your most sensitive parts. Cloth liners keep you quite comfortable in this regard. The different layers of cloth absorb moisture, keeping you dry and free from unwelcome rashes.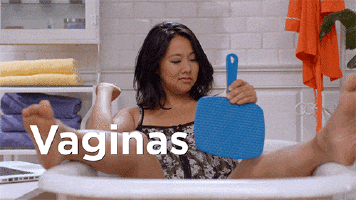 3. Convenience
With a snap button on the wings to hold them in place inside your panty, cloth liners are easy to wear. Carrying them around is no fuss either. You can refold them after use, leave them in your bag and and go on about your day. You could hand wash them with soap and water or put them in the washing machine to clean them. Easy-peasy! The real challenge though is getting them to air dry. Sometimes that may take the whole day!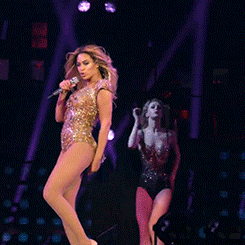 4. Pocket-Friendly
You may end up shelling out quite a bit for them up front. But in the long run, cloth liners help you save quite a bit of that which you'd normally spend on disposables. A set of three liners could cost you anywhere between ₹300 to ₹600 in India.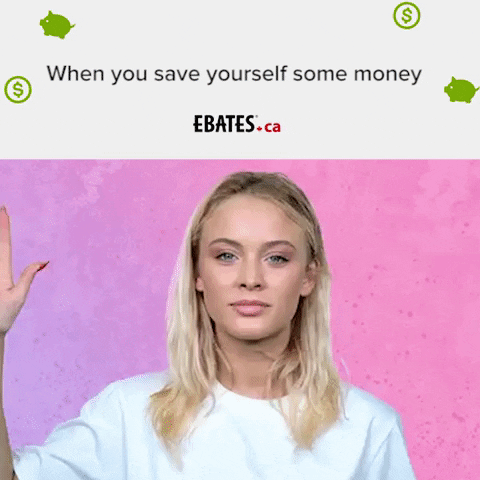 5. Eco-Friendly
If you're looking to become more mindful about reducing your waste, or using products that are made with minimal impact on the environment, cloth liners would definitely help your goals. They're biodegradable and depending on your use, may last multiple washes over a few years. Compare that to the fact that if you use even one disposable liner every day, that's 365 a year. Which frankly, can be quite a bit of unnecessary waste.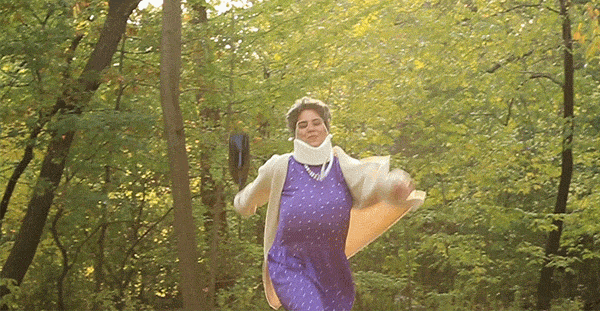 To sum up, if you are fed up with your panties feeling moist, are averse to using scented liners, and/or are looking for environment and pocket-friendly options, reusable panty liners might just be your thing!
Have you tried reusable panty liners before? Would you like to give them a shot? We'd love to know in the comments below!
We, at Malini's Girl Tribe, recently had a conversation about reusable feminine hygiene products, and our members shared their thoughts and personal experiences. To be a part of more such conversations, join the tribe here.