It's no secret that celebrity makeup artists get their hands on the coolest launches and have access to the world's most luxe beauty products. Whether drugstore, chemist-brought, high-end—you name it and they've tried it! So naturally, when I needed advice on what foundations to buy this summer, a makeup artist is who I've texted.
Shraddha Naik is not only one of the nicest makeup artist in the country, but she's also the wisest. And since foundations can be very tricky to pick (especially since there are so many different brands and textures available in the market) you need to keep in mind a few important things:
Always make sure that your foundation looks like your own skin and not a layer on your skin. One should always pick a foundation according to their skin colour, type, texture and the coverage that they prefer. I always suggest that my clients try foundation on the face and not the hands, as the skin colour might differ becasue of a tan or other factors.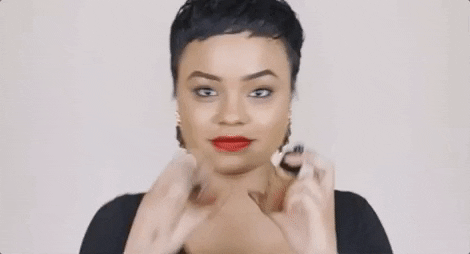 Also another very important thing while choosing your correct shade is that you must try the foundation on your face and step out in day light to see if it matches your skin as the yellow light in the store can be deceiving. I usually prefer a liquid foundation over creams and sticks because I love the sheer finish that it gives. Personally I love the
Bobbi Brown
foundations, I think its suits the Indian skin really well.
Few of my other favourite brands are Armani, Tom Ford, NARS and Dior, they have a great range of foundations with different textures and coverage going from medium-to-full. One can pick the level of coverage according to their skin texture.
For someone who has clear skin can easily go for light coverage but if one has issues like acne, scars, marks the they must definitely try then full coverage foundations.
NARS All Day Luminous Weightless Foundation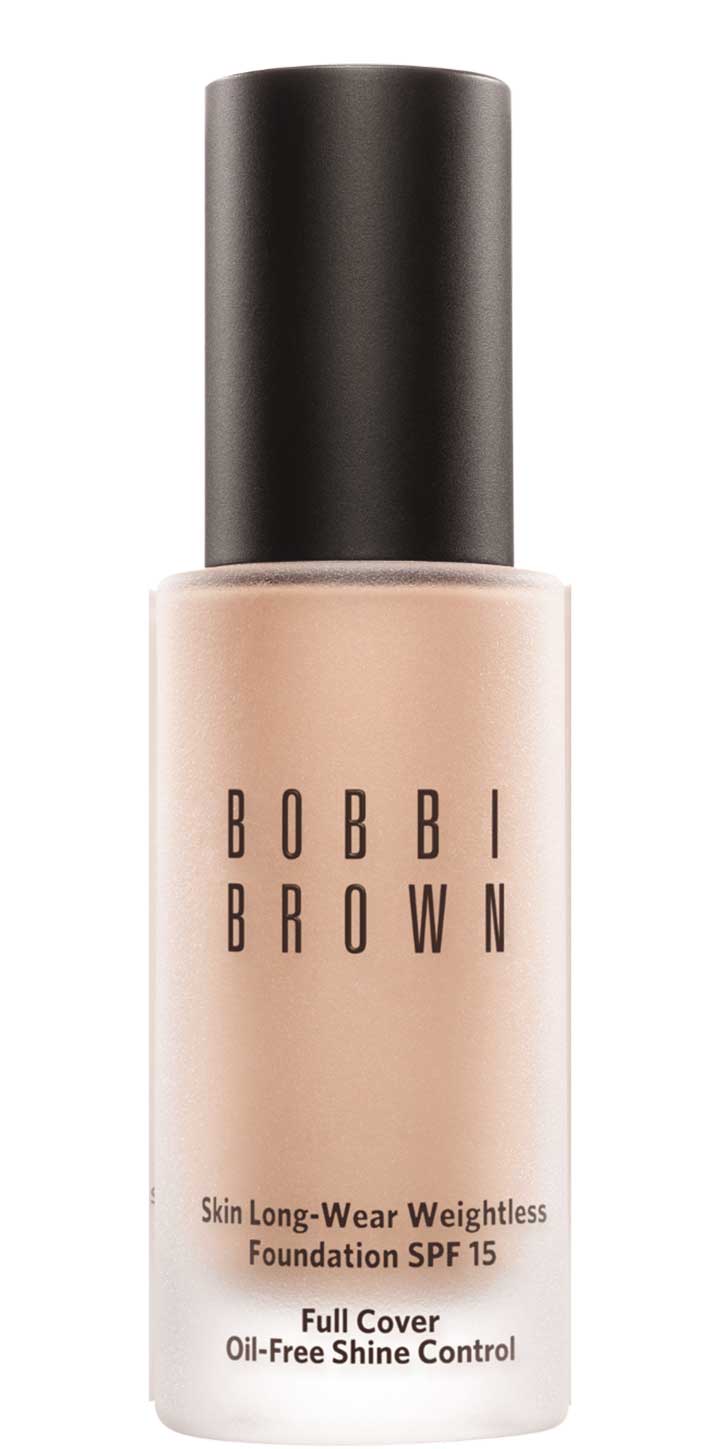 Bobbi Brown Silk LongWear Weightless Foundation
Tom Ford Full Coverage Waterproof Foundation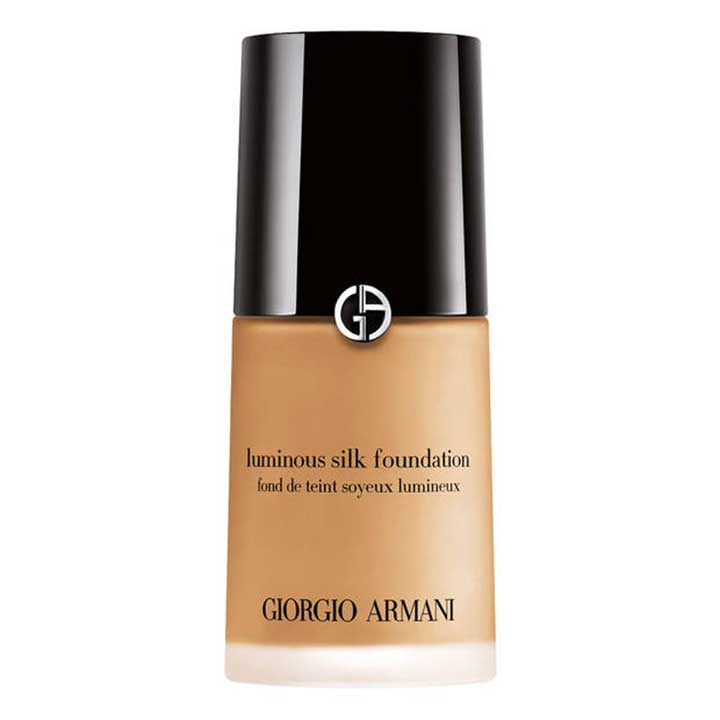 Armani Luminous Silk Foundation
It's not always necessary to spend on high-end, luxury foundations. Few drugstore foundations are also quite amazing. L'Oréal, Maybelline are few foundations that works well on day to day basis.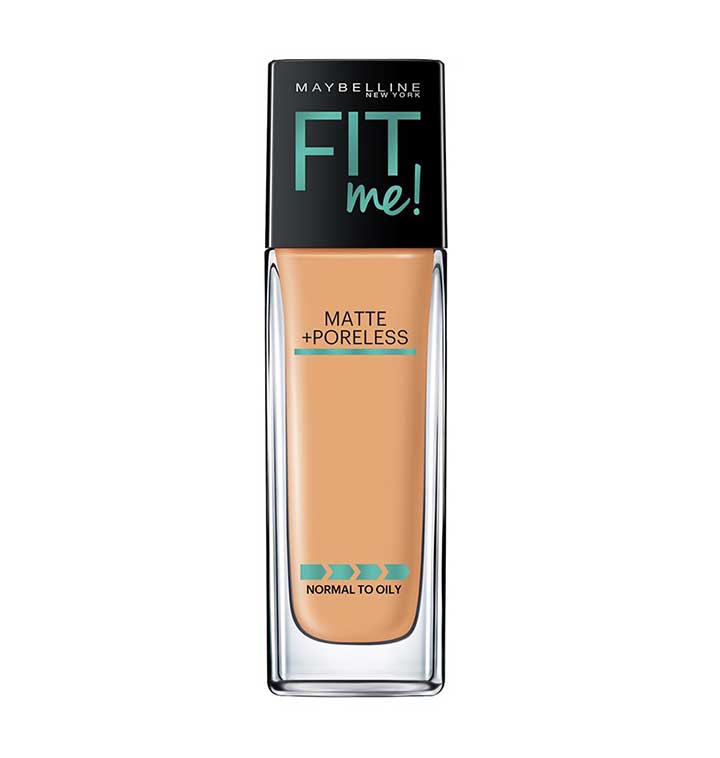 Maybelline Fit Me Matte Foundation
L'Oreal Paris True Match Liquid Foundation
Hope this answers and helps you pick out your foundation for the summer!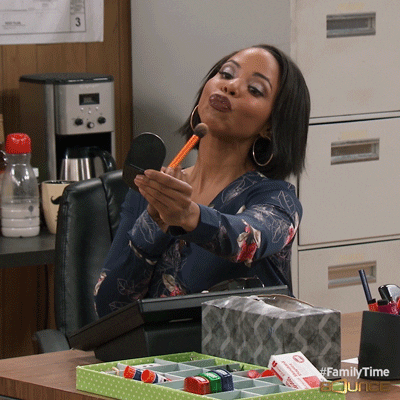 Follow @missmalinibeauty on Instagram for more!