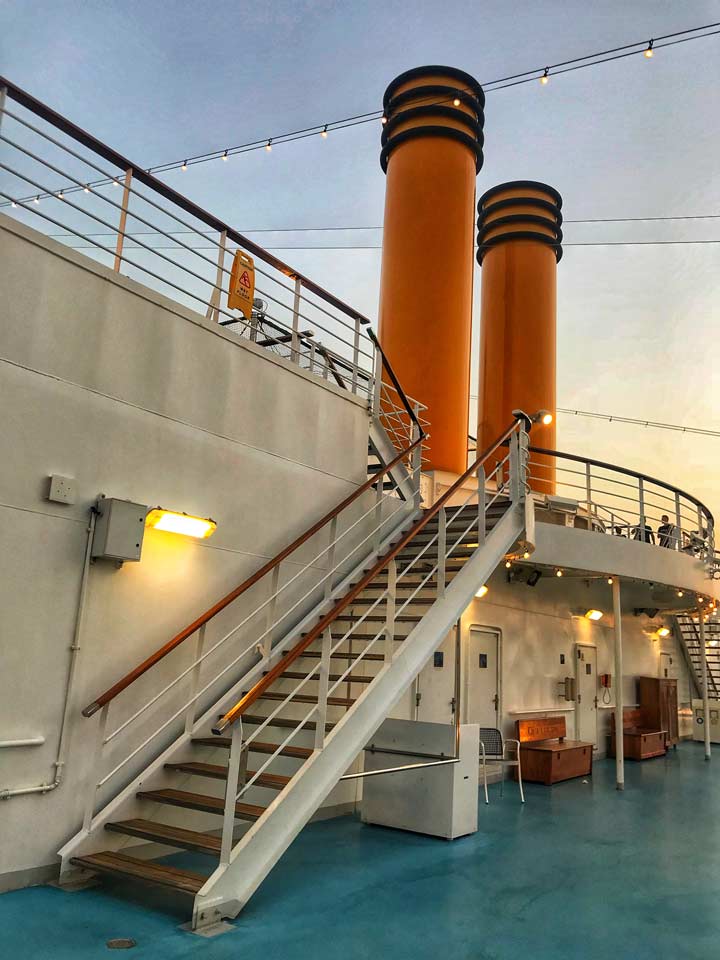 Recently, the very grand and luxurious Costa Luminosa was docked in Mumbai. And I spent a day on this unbelievably beautiful and opulent cruise. Cruise life is something I think we should all experience at least once in our lifetime. The experiences on board a ship are unforgettable and fascinating. And when the cruise is as supreme as Costa, your vacation becomes a blissful escape from city routine life.
I was amazed to witness luxuries and amenities of all kinds on the cruise, it was nothing less than a 5-star hotel and it completely blew my mind! The ship was gigantic, hosting a total of 2500 travellers from all across the world! The sophisticated interiors with around 120 chandeliers made out of Murano glass made for an eye-catching sight!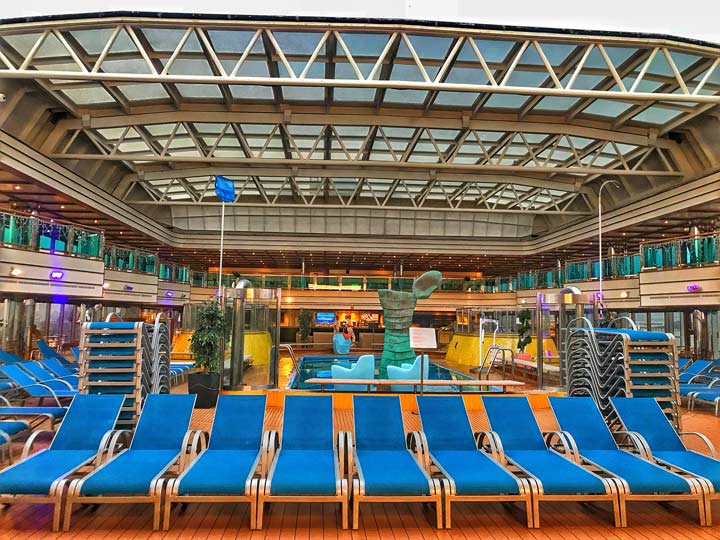 My day on the cruise is something I am going to remember for a lifetime. We were welcomed by the crew with so much warmth! We got an opportunity to experience some a Latin dance—and it was spectacular! Top quality drinks and some canapés were served before we took a trip of the ship! The grandeur and the majestic resplendence of the cruise continued to amaze me. The highest tier of service, accommodation, amenities, restaurants are sure to be found when on this cruise!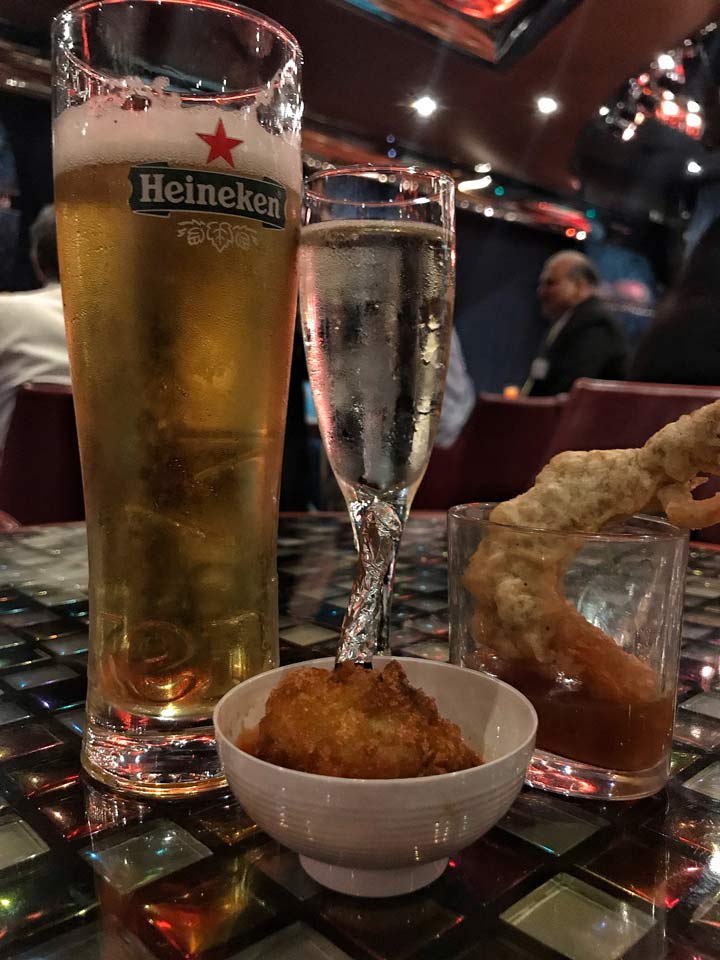 Drinks and canapes on the cruise
I was introduced to the world-class spa, parlour, gym and jacuzzi room. And with such facilities, it'll sure be golden days of cruising for travellers with a wholesome experience for the senses!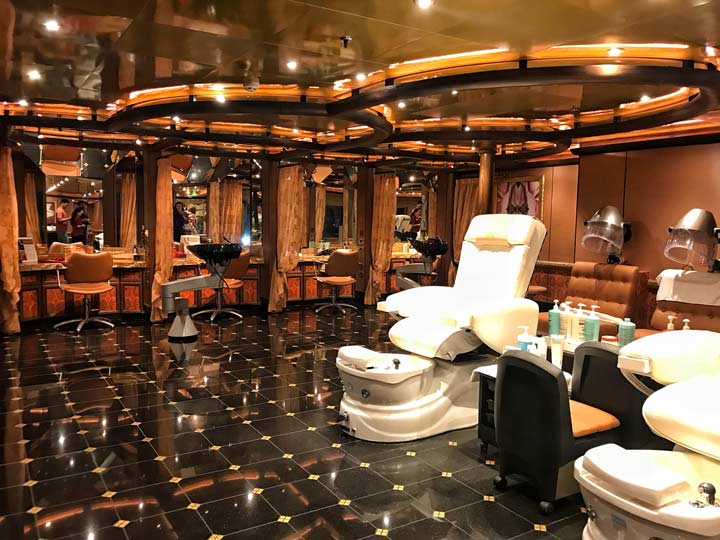 Cruise parlour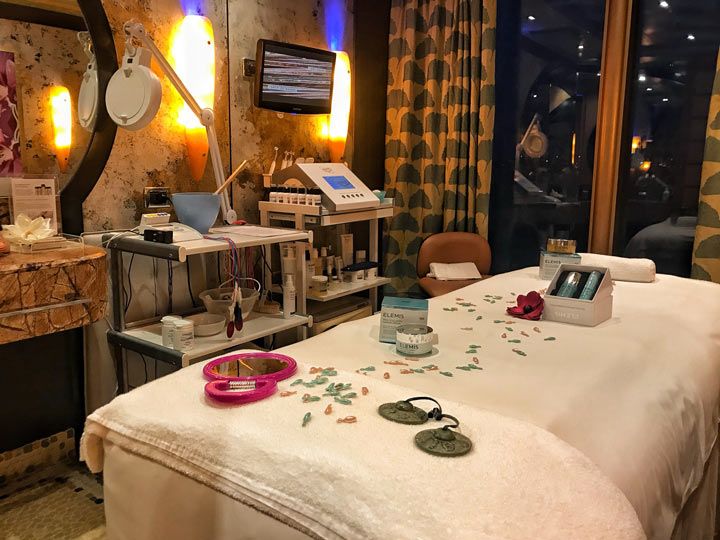 Spa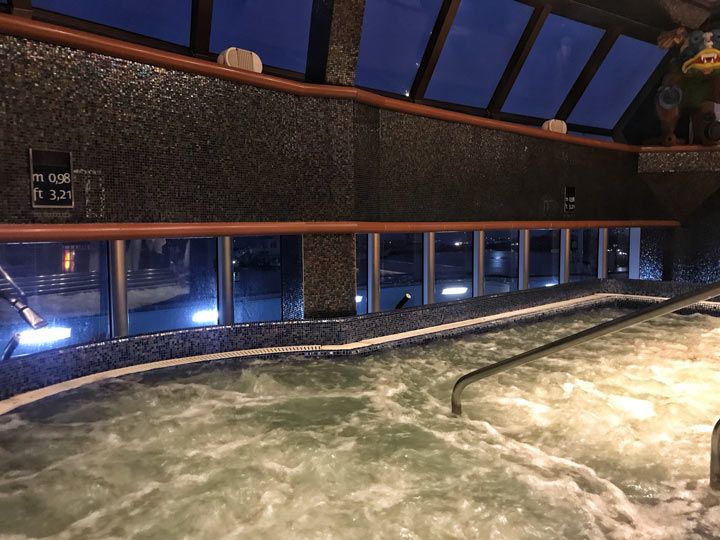 The deck was probably the most magnificent part of the ship! I have sure become a fan of modern luxury cruises! Could be chilling on the deck under the blue sky and sparking stars, or I could be hanging out in one of the swimming pools on the deck all day long!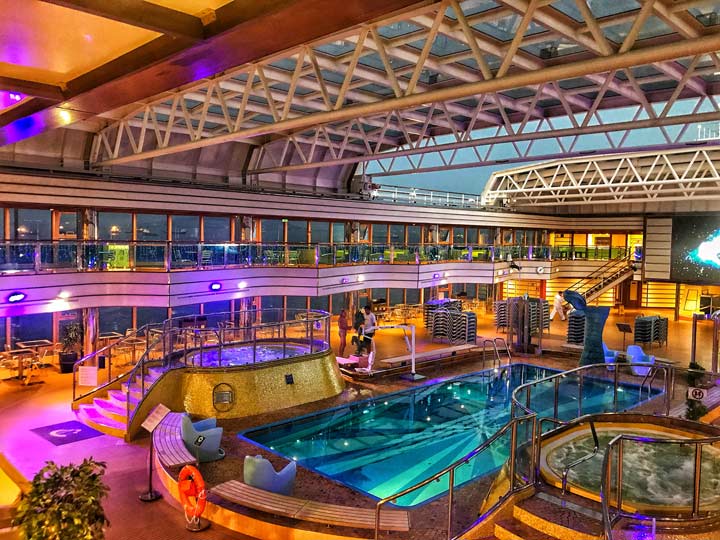 The other amenities included a casino so grand, that if you love gambling or trying your luck, there are a gamut of options! The theatre, as well as the 4D movie hall, were the cherry on top of this thrilling experience.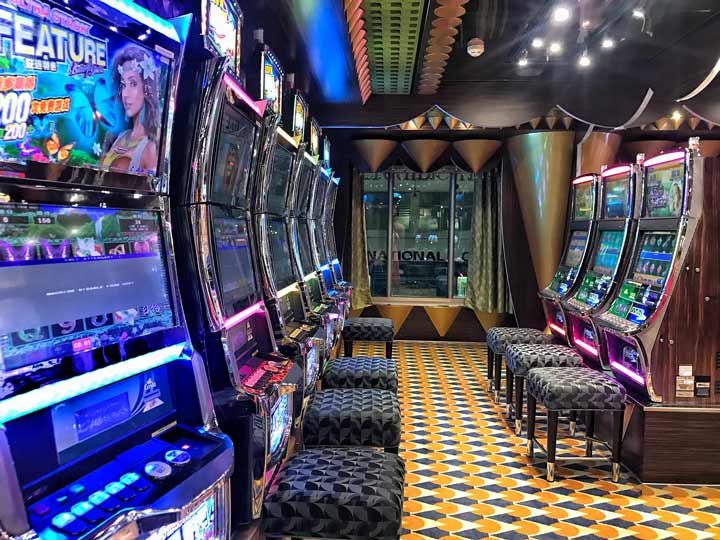 Casino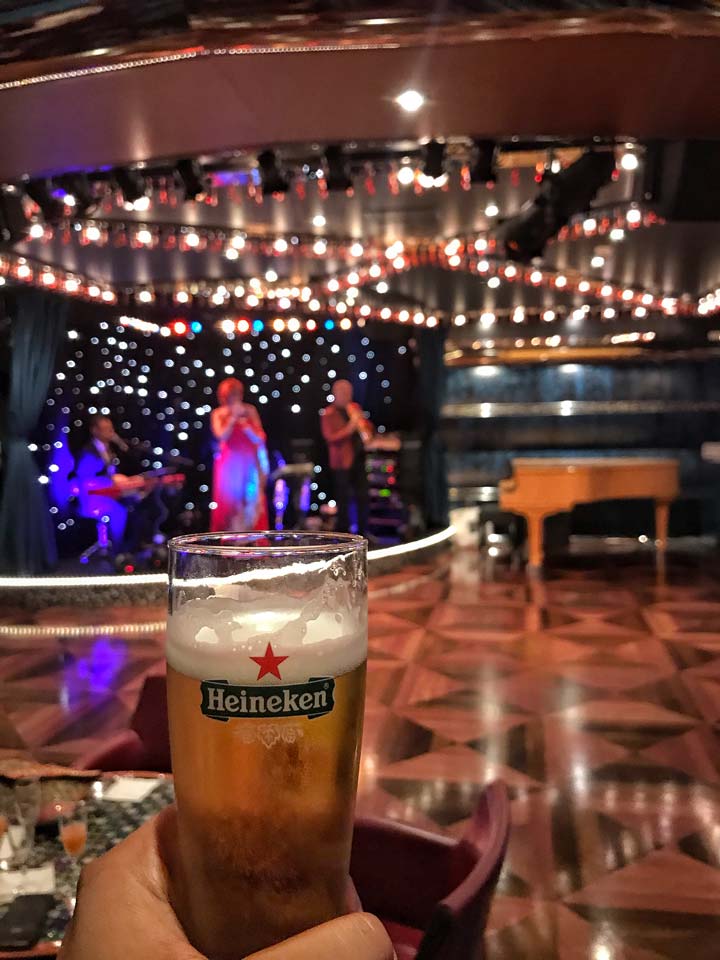 Latin perfomance and drinks
There were uncountable restaurants, all of them offering distinctive, yet delicious dine and wine experiences! I dined at one of them and was served the best Italian gourmet food. I tried the smoked fish, salmon and trout that was served with apple chips and onion marmalade for the appetisers, spaghetti pasta with tomato and basil sauce, and a grilled chicken breast for the main course. Finishing it off with some cake for desserts. The hospitality and the food quality was par excellence—a complete feast for the palate!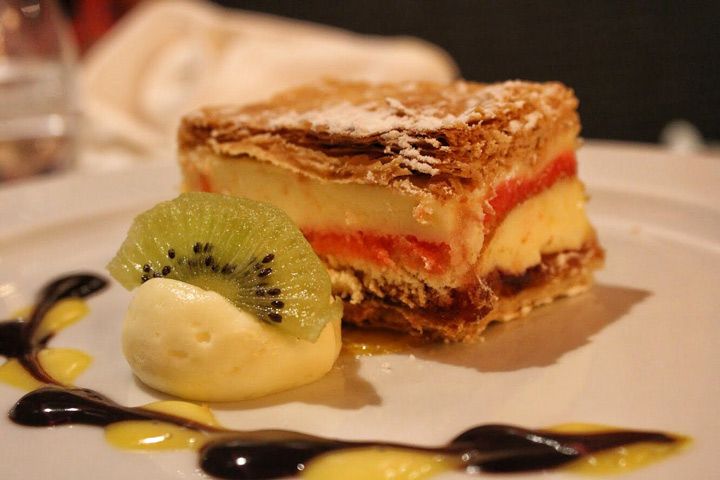 Diplomatic cake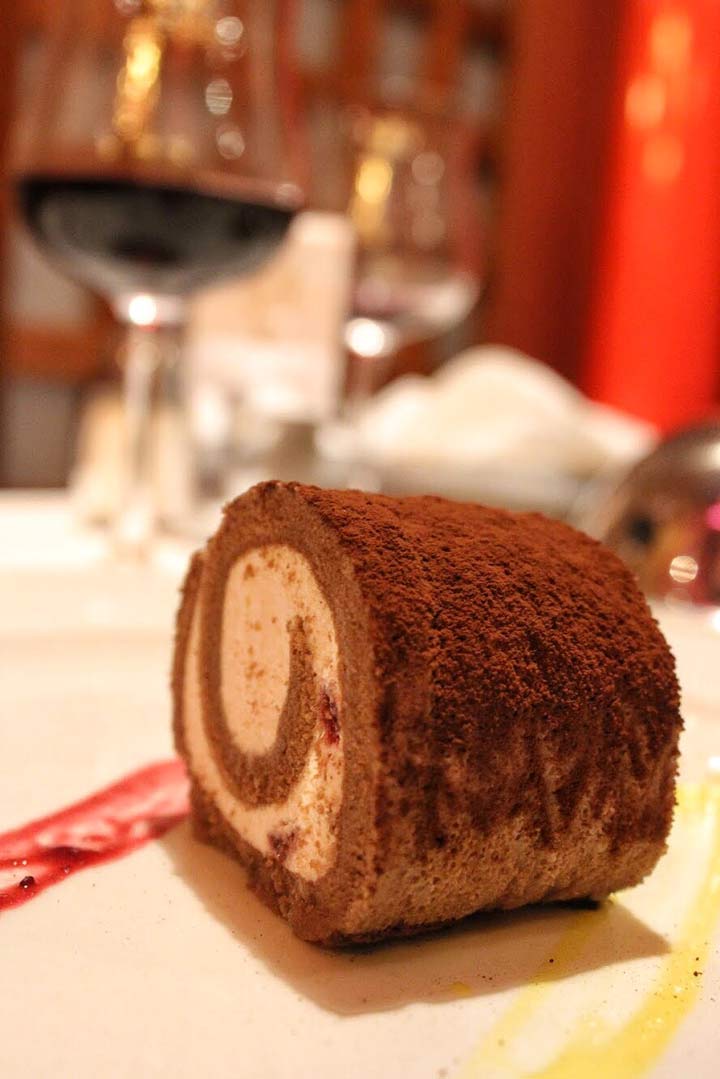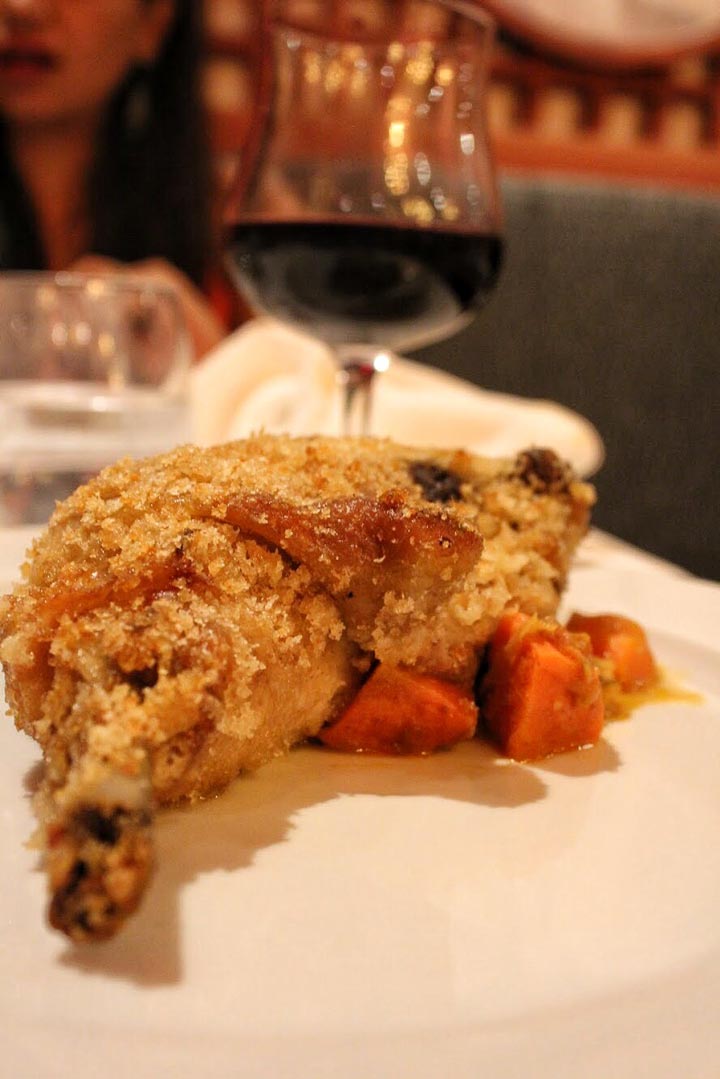 Chicken breast
The rooms were so spacious, comfortable and would make you feel at home with some spectacular views from your window! Airy space with interiors that are tastefully done.
What a great accommodation at sea, I wish I could've stayed there forever!
P.S.: Costa Cruise entered India in 2016 with a home port in Mumbai. They are coming up with cruises on the route Mumbai-Cochin-Maldives. If you're an avid and off-beat traveller like I am, something like this will surely interest you for the spectacular sailing sights, glamorous cruise life and a few days beneath blue skies.
Here a few things to keep at hand if you're planning to go on a cruise this year:
The cost for 3 nights Mumbai-Cochin or Cochin-Maldives starts at INR 24,800/- per person and 7 nights Mumbai-Maldives starts at INR 39,800/- per person which includes world-class accommodation, entertainment and meals. Kids below 18 years of age have to only pay port taxes and minimal gratuities. Check out more on costacruiseindia.com.
Don't forget to follow us at @missmalinilifestyle to never miss a beat!