4 Ways You're Wrecking Your Sleep Schedule Without Even Knowing It
Suruchi Patwary , 27 May 2019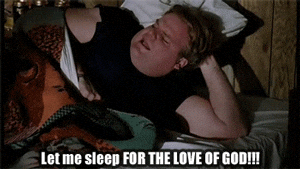 By now, we all know how important sleep is, in order to maintain our physical, mental and emotional health as well. Which is why there are so many new ways to help people have a peaceful and sound sleep and just relax. But a lot of us don't realise that not all these tricks and hacks make the situation better. In fact, some actually do more harm than good.
Here are 4 such ways people wreck their sleep without even knowing it.
1. You snooze through the weekend.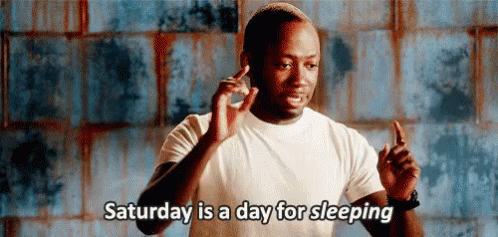 So many of us wait eagerly for the weekend to 'catch up' on the sleep we've missed throughout the weekdays. But did you know that does more harm than good? Snoozing through the weekend will, in turn, mess up your natural cycle rhythm and make it difficult for you to fall asleep at night.
2. Your lunch includes a cup of coffee too.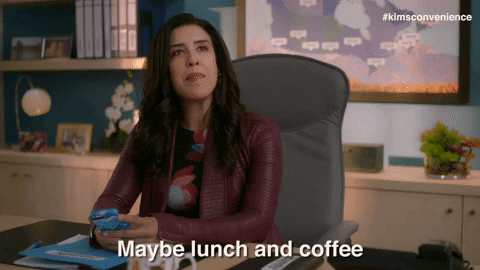 As per the National Sleep Foundation—caffeine has a half-life of six hours in your body. This means about 50% of the caffeine in the coffee you consumed mid-work at 4:00 pm will still be in your body at 10 pm. This will disturb your sleep pattern big time. You can work on this habit by switching to maybe a decaf or a smaller portion of coffee.
3. You're too focused on achieving the 8-hour mark.
As per the National Sleep Foundation, the majority of adults (above the age of 26) require about eight hours of sleep. However, there are some who feel perfectly fine with lesser than or more than 8 hours of a nap too. And if you're too focused on checking off the 8-hour mark, then you're actually secretly harming your body since you've now created anxiety around it. This, in turn, makes it much more difficult for you to sleep. Not getting up in the middle of the night and sleeping soundly are two great signs of a healthy cycle.
4. You have a sleep tracking device.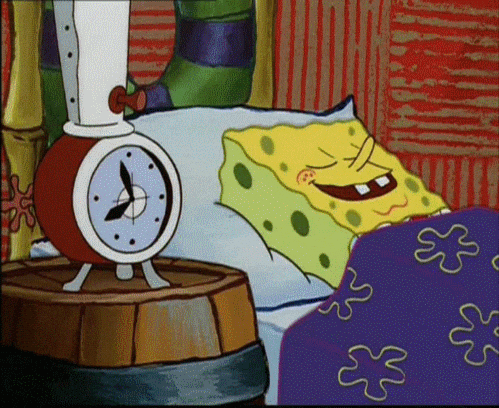 Most people have no trouble dozing off until they start obsessing over the 8-hour mark. Same goes for sleep tracking devices that people use. Sleep tracking devices surely give you an overall view about your nap cycle but you need to know that the information from it might not be able to understand the quality of your sleep. So when the data suggests your sleep wasn't good even though you feel rested enough, you start becoming more concerned about it. You're better off without this one!
How many of these habits did you or someone you know have? Let us know in the comments below.
Don't forget to follow us at @missmalinilifestyle to never miss a beat!