How To: Cook A Restaurant-Style Seared Duck Breast At Home
Suruchi Patwary , 29 May 2019
Cooking seared duck breast at home might sound like a task, but TBH, it's really not that difficult! Chef Rajesh Shetty, the executive chef at GVK Lounge by Travel Food Services in Mumbai, shared an easy recipe to cook it without much hassle! So, if you're someone who enjoys a good plate of seared duck breast, then read on to make treat yourself over this weekend.
What You'll Need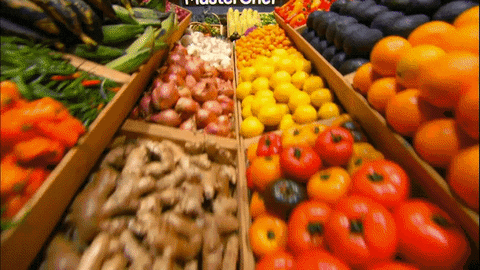 One duck breast
50 gm onion
10 gm garlic
20 gm snow peas
30 gm roasted pepper
5 gm micro greens
For the potato pave                    
3 large potato
2 cup cream
1 tbsp olive oil
Salt to taste
Crushed pepper to taste
Thyme sprig
 For the sauce  
30 ml tangerine reduction
20 gm citrus marmalade
50 gm burnt red pepper sauce
For the garnish  
Micro-greens
Here's How You Can Put It All Together
Step 1: Marinate the duck breast with the five-spice powder and olive oil.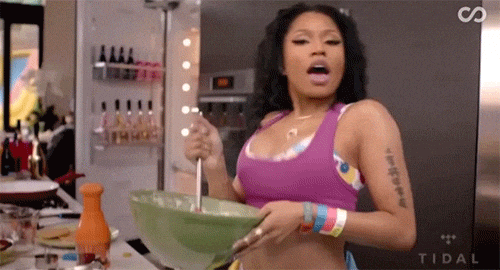 Step 2: Heat oil in a pan and sauté the chopped garlic in it. Add in the cream, stock, and seasoning. Now add the sliced potato and cook it for a while. Finish it with parmesan cheese and thyme and set it aside. Layer the potato in a greased pan. Cover it with butter paper and foil. Bake the pave for 40 minutes at 160 degrees. Refrigerate and portion it as per specs.
Step 3: Roast the marinated bell pepper (red) in a tandoor for 5-7 minutes. Wrap it with a clean wrap when hot and allow to it cool. Then, remove the skin and the seeds. You can now puree the roasted bell pepper and season it as per taste.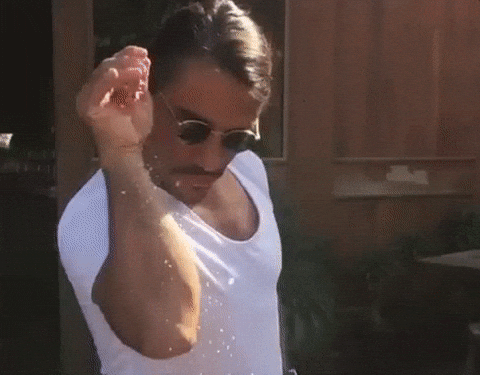 Step 4: Sear the duck skin side down to render the duck fat. Pan sear on the other side and finish cooking in the oven. Do not overcook the meat as it is best had at medium doneness. Allow it to rest for 2-3 minutes.
Step 5: Place the red puree across the dinner plate and place the potato pave in the centre of the plate.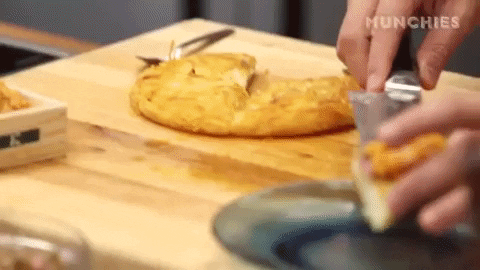 Step 6: Place the roast pepper, sautéed snow peas, and the citrus marmalade alternately.
Step 7: Drizzle the tangerine reduction over the sliced duck breast and garnish it with micro-greens.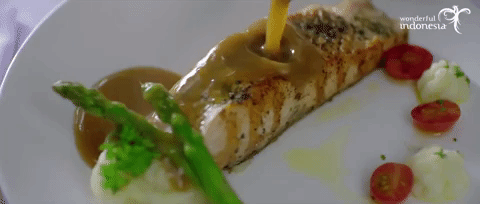 And there you have it, the tastiest seared duck breast to feast on! I'd definitely want to try this recipe soon, would you too? If you do, then let us know in the comments below how it turned out to be.
Don't forget to follow us at @missmalinilifestyle to never miss a beat!