If Game Of Thrones Had Bollywood Dialogues
Pooja Maheshwary , 29 May 2019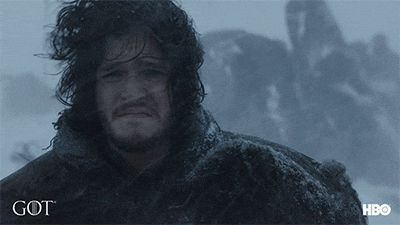 It's been more than a week since the last episode of Game of Thrones aired, and I find myself still reeling from the events that unfolded in Westeros (such a pity what happened to Jon Snow)! While I struggle to find closure, I thought it would be fun to see what happens if there is a crossover between Game of Thrones and Bollywood. So, we took memorable scenes from the HBO series and added iconic dialogues from our favourite desi movies. The results were downright hilarious! Here, check it out for yourself.
If I had a penny for the number of times Daenerys and Jorah said goodbye to each other!
Be careful what you wish for, lol.
'She's mah queen!'
When you know your dragon child will avenge you.
When GOT is eerily similar to Sholay.
All hail the Queen in the North!
You really know nothing, Jon Snow.
If I were Theon, I'd come back to haunt Bran, I swear!
When you learn to bake pies over your foreign trip.
When you're channeling your inner Devdas.
'Woh zombies the, sarkaar.'
Must be frustrating to be Jon Snow, really.
I bet even Sunny Deol's impressed!
When one episode you're killing the Night King, and the next one being chased by a mad dragon queen, you'd want to check out too.
When you tick an item off your bucket list.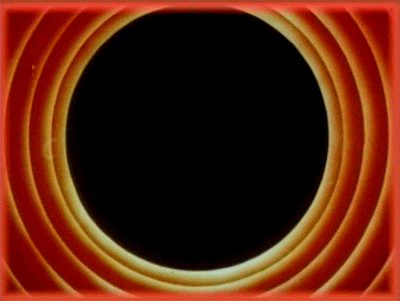 Follow us at @missmalinilifestyle to never miss a beat!