5 Fusion Food Restaurants In Mumbai That Will Make You Come Back For More
Dhruvi Modi , 01 Jun 2019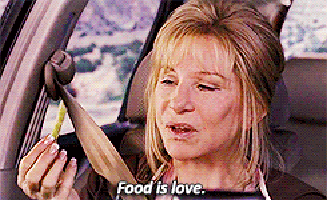 The single thing that we all agree to be our one true love is, undeniably, food! No matter where we are, in a different city in India or travelling abroad, trying out the local food items from the culture is the best part of any experience. Now, what happens when you mix the different culinary traditions from different cultures? You have Fusion Food—and my absolute favourite kind. It entails combining two different forms of cooking to come up with one gastronomical wonder! Therefore, why not explore some of the best fusion food places in Aamchi Mumbai?
1. Spice Klub, Lower Parel
Recommended Dish: Desi Pannacotta
2. Global Fusion, Worli
Recommended Dish: The Wind Mill Maki Roll
3. Masala Library, BKC
Recommended Dish: Malabari Paratha Quesadilla
4. The Bombay Canteen, Lower Parel
Recommended Dish: Black Rice and Coconut Milk Payasam
5. Mustard, Worli
Recommended Dish: Crumble de Legumes
Whether you're planning on visiting Mumbai, or you're a Mumbaikar, have any of these made it to your food-exploration list? Let me know in the comments below and I would love to read your experience!
Don't forget to follow @missmalinilifestyle to never miss a beat!