5 Tried & Tested At-Home Beauty Hacks You Need To Try, ASAP
Eesha Kokane , 11 Jun 2019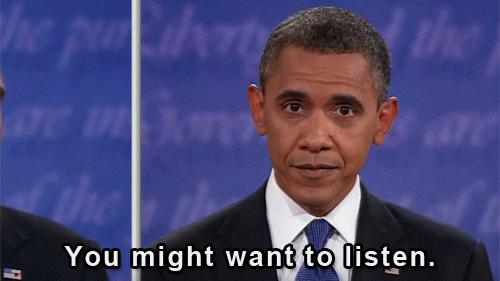 Spa days—great for relaxation but maybe not the best for your wallet. Nothing feels better than a fresh face after a facial, but in the long run, are those fancy and expensive AF treatments really worth it? With age, I've realised that a high price doesn't always guarantee high quality. On that note, while I was scrolling through Malini's Girl Tribe on Facebook recently, I came across a very interesting thread about tried and tested, at-home beauty hacks by real women! From a brightening face mask to an exfoliating foot scrub, this thread had beauty recipes that'll help you get your monthly spa fix. Here are some of the tried and tested, at-home beauty hacks that I loved:
1. Yoghurt + Turmeric + Honey Mask
These ingredients are a staple in every desi girl's kitchen and beauty routine! The ingredients for this mask are inexpensive and very easily available.
Yoghurt: Is widely known for its moisturising properties, but many people are unaware that yoghurt is also a good exfoliant. The lactic acid present in yoghurt is natural Alpha Hydroxy Acid (AHA), which helps you smoothen and exfoliate your skin.
Turmeric: Has anti-inflammatory and anti-bacterial properties; it works wonders on blemished skin.
Honey: Is full of anti-oxidants and it helps with slowing the process of ageing of the skin.
Put these 3 incredible ingredients together and you've got yourself a brightening, exfoliating and acne-fighting face mask.
2. Wheat Flour + Raw Milk Cleanser
Want to ditch those chemical laden facial cleansers for something natural? Give this wheat flour and raw milk cleanser a try. Mix the two ingredients in a bowl and use it, as you would normally use a cleanser.
Wheat flour: Helps gently cleanse and exfoliate the skin, and also controls oil production.
Raw milk: Moisturises skin and helps it stay supple.
This cleanser is perfect for all skin types as it doesn't strip the skin off it's natural oils and keeps skin moisturised.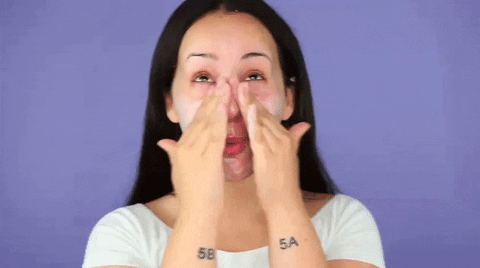 3. Aloe Vera + Sandalwood Mask
For people with sensitive skin, these two ingredients should be the holy grail of their skincare routine. Whether you've spent too much time under the sun or you just want to give your skin some TLC, this mask will help you soothe your skin and reduce any inflammation.
Aloe Vera: This miraculous plant is full of antioxidants, enzymes and Vitamin A and C. It's perfect to cure sunburn and superficial acne.
Sandalwood: This ingredient also helps soothe sunburn and remove suntan. You can use either sandalwood powder or sandalwood essential oil to make this mask.
This mask will definitely come in handy during sweltering summer days.
4. Tomato Juice
It's not just used to make bloody marys! Applying tomato juice to your skin will help you get rid of discolouration, fight acne and redness and shrink your pores. Keep the juice on your skin for 15-20 minutes and wash it off with warm water.
5. Multani Mitti + Rose Water Mask
If you're looking for a pore cleansing and tightening mud mask, you're in the right place!
Multani mitti: AKA 'Fuller's earth' is packed with various minerals and has amazing skin benefits. It cleanses the skin and removes dead skin cells, giving the skin a healthy glow. It also improves blood circulation and controls oil production of the skin.
Rose water: This floral hydrosol has been a skincare staple for years. Rose water has soothing properties, it helps tighten your pores and reduce inflammation.
Mix these two ingredients together in equal parts and you'll have yourself a firming mud mask.
Have you tried any of these masks? Let us know below!
Join Malini's Girl Tribe and follow @missmalinibeauty on Instagram for more updates.