The Essential SPF Questions—Answered!
Natasha Patel , 11 Jun 2019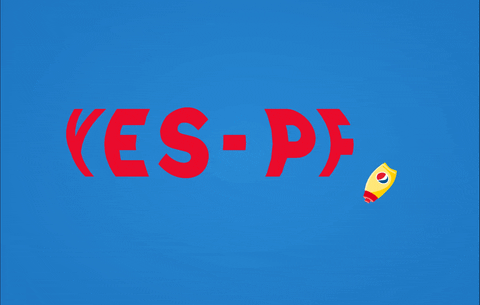 Whether you're getting a celebrity facial or moisturising your skin twice a day, none of that matters if you don't invest in a good sunscreen. Since the beginning of time, we've been told that great skin starts with skin care, but it also starts by taking precautions against the harmful UVA and UVA rays as overexposure can lead to sun spots and prematurely aged skin.
But how does one choose the right kind of sunscreen? I got in touch with celebrity dermatologist, Dr. Jaishree Sharad who takes us through why we need to include SPF in our routine and where and when to apply this product to ensure healthy and youthful-looking skin!
So, why is SPF important?
SPF means sun protection factor. It is the value which is needed for protection from Ultraviolet B rays. Sunscreens and sun blocks are extremely important as they protect the skin from damage from UVA rays, UVB rays, infrared rays and visible rays and these rays can cause skin cancer, they can cause tan, they can cause allergies, pigmentation, early ageing in the form of fine lines and wrinkles, open pores and even skin allergies.
When and where does it need to be applied?
A sunscreen should always be applied every single day—even if you are indoors and work around large windows that has a lot of light coming in. If you are outdoors, you must reapply every two to three hours. And if you are going to be out for over three hours, the quantity that you need to apply should be at least half a tablespoon full for the entire face and neck. If you're on the beach then maybe you can choose an SPF of 50, otherwise regularly an SPF of 30.
What is the difference between SPF 30 and 50? And how does one choose one for their skin?
SPF 30 or 50 doesn't make a huge difference. SPF 30 is enough to proctect us from the UVB rays. But what is more important is PA+++ value, which is basically protection from Ultraviolet A rays which we Indians need because UVA is what causes sun tan, sun allergies, burns, wrinkles, pigmentation, fine lines, etc.
Here are some products you can choose:
Exit
What are you waiting for? Get to it!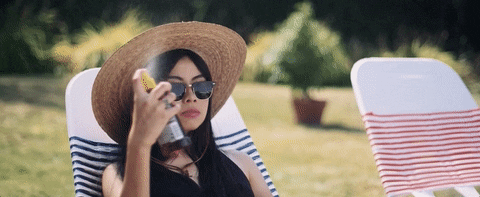 Follow @missmalinifashion and @missmalinibeauty on Instagram for more updates.