7 Drugstore Eyeliners That Will Make You Go 'Meow'
Natasha Patel , 12 Jun 2019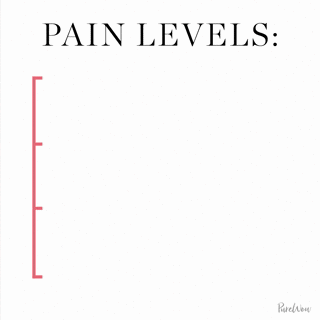 It's no secret that eyeliner is everyone's go-to when it comes to their makeup. In fact, the girls at the MM HQ often never leave the house without adding some colour to their waterline and/or lids. And while it is the most widely used products in everyone's makeup bag, it's also tricky deciding which ones to use and invest in.
With several options in the market, drugstore eyeliners are the best bet—they offer up an intense finish, and won't create a hole in your pocket for when you have to restock. Out of the multiple gel, crayon, liquid and kohl eyeliners I own, these are 7 of my favourite budget-friendly liners.
1. NYX Colored Felt Tip Liner
The felt tip ensures a smooth application and what I love the most is the easy grip. Although, if left in the closet for too long, it tends to dry up quick.
2. Maybelline Colossal Bold Liner
For the thinnest and most precise cat eye, this liquid liner delivers the darkest, smudge-proof look.
3. Sugar Gloss Boss 24HR Eyeliner
Another liquid liner with a great precision brush. The only drawback is that the formula dries quickly, which makes it difficult to correct any liner mistakes.
4. Kiko Milano Lasting Gel Liner
Gel liners are great cause they offer more freedom with your liner. Using the pot gel with an angled brush can give you the most perfectly structured liner.
5. L.A. Girl Glide Gel Liner
A creamy liner that could double up as an eyeshadow has got to be a winner in my eyes. With a bevy of colours, this gel-like liner will be your ultimate g0-to. Just make sure you don't your eye randomly!
6. Rimmel Wonder Ombre Holographic Eyeliner
A 2-in-1 product is always the best to invest in. This way you save up and get your money's worth. While this Rimmel liner won't smudge, it won't last you 24 hours sadly.
7. Urban Decay Heavy Metal Glitter Eyeliner
The glitter liner of your dreams… From the wand to the shades of iridescent glitter, this eyeliner is a water-based, easy-to-apply product.
Have you used any of these eyeliners? Which one has been your fave?
Follow @missmalinifashion and @missmalinibeauty on Instagram for more updates.