As much as I love the respite from the heat when it rains, I'm always worried about my hair. From frizziness to tangles, there are a whole lot of issues that crop up during the monsoons. Luckily, I've learnt a few nifty tricks that help me deal with my tresses during this season.
1. Do A Weekly Hair Detox
Does your hair become limp and dull during the rains? I've found that using a clarifying shampoo weekly makes a world of difference to my locks. Not only does the shampoo remove all build-up and grease, but also makes my hair feel lighter and refreshed. However, be careful to use this type of shampoo not more than once a week as the formula is drying in nature.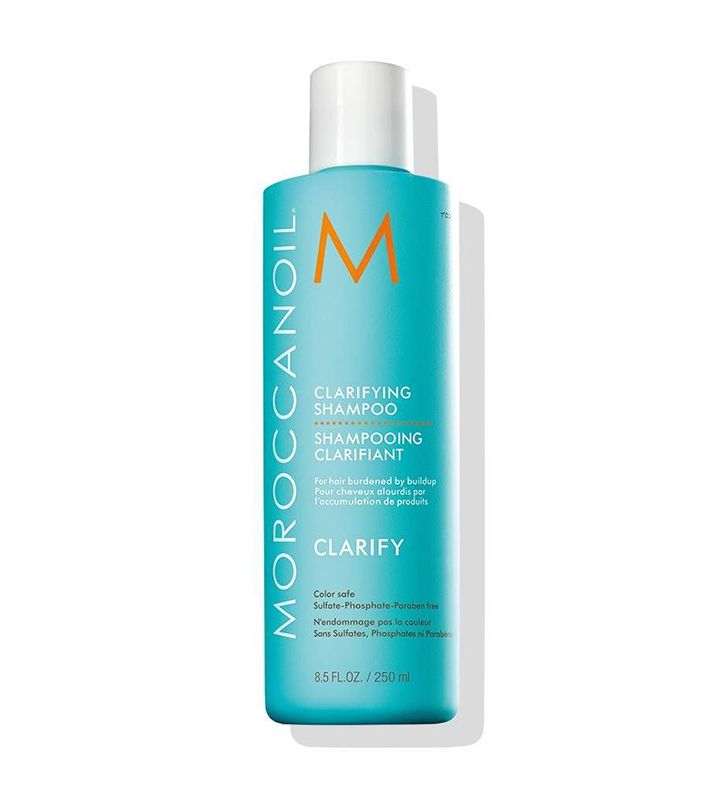 2. Conditioner Is King
Knotted, dry strands are the worst. To keep tangles at bay, I generously apply a rich conditioner from the mid-lengths to the ends of my hair. I recommend using a wide-tooth comb to gently comb out any knots whilst the conditioner works its magic. If your tresses are on the drier side, you can replace your conditioner with a hair mask.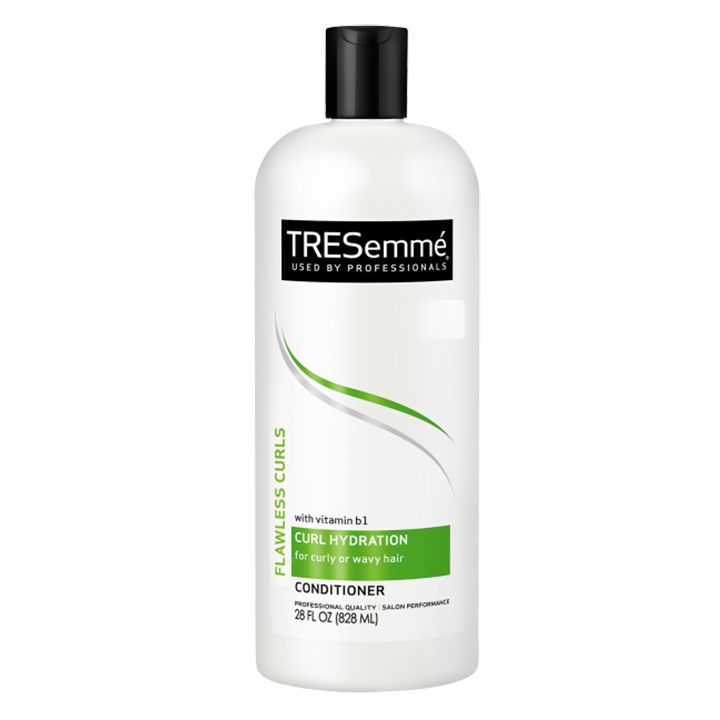 3. Serums Are A Must
My hair is known to resemble a lion's mane when the weather gets humid. To tackle this, I turn to frizz-fighting serums. These lightweight products keep my strands smooth and tame, without weighing them down. On particularly rainy days, I keep a bottle in my tote in case I need to tamp down any errant flyaways.
4. Use Hot Tools As Required
Although I don't turn to heat styling on a regular basis, I've found that hot tools are a real boon during this weather! Blow-drying my hair makes a huge difference in the levels of frizz I face, whilst a flat iron is my go-to for monsoon weddings. When I don't have too much time to fuss with my hair, I use a straightener only on my bangs so that my hair looks a bit more polished.
5. Hair Accessories Can Save The Day
I'm so glad that hair accessories are back in fashion! A colourful hairband or a bedazzled clip keeps hair in place, whilst amping up the cute factor of your look. When my mane gets too much to handle, I always pin it up with some metallic bob pins or throw it into a top knot with a fun scrunchie.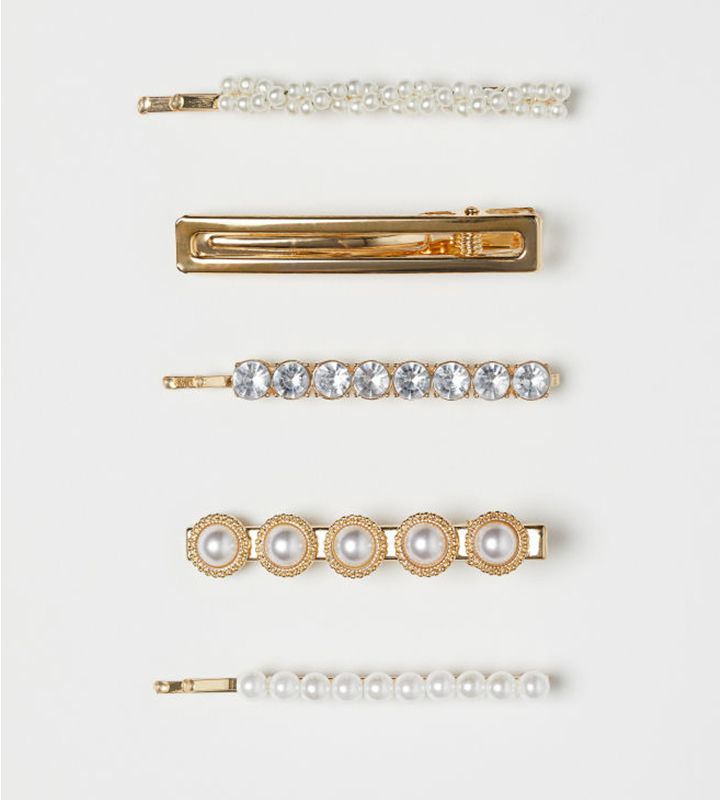 I hope these easy tips will help you deal with your strands during the rain! If you have any queries, please feel free to leave a comment below.
P.S: Follow @missmalinifashion and @missmalinibeauty on Instagram for more updates.