Priyanka Chopra's A Walking-Talking Highlighter—And Now We Want To Go Stationery Shopping!
Natasha Patel , 14 Jun 2019
The monsoons have finally arrived and the 'bay seems to be a little gloomier than normal. But as you pull out your greys and dark denim-wear, take a second to appreciate how Priyanka Chopra spun the mood around by incorporating a very, very bright colour to her wardrobe.
Wearing a bright orange Alex Perry dress, PC made her way to the Bumble event earlier last night. The pleated satin dress featured cape-like long sleeve detailing.
The bright neon colour only reminds us of our most favourite stationery buy… A sharpie highlighter!
Once you see it, you can't go back, noh? We're totally digging this style, colour and the entire vibe of the look. PC's really been a fan of monochromatic outfits—from her choice of lipstick to her pumps, Priyanka's OOTN really brightened up our gloomy day.
Exit
What do you think about this look?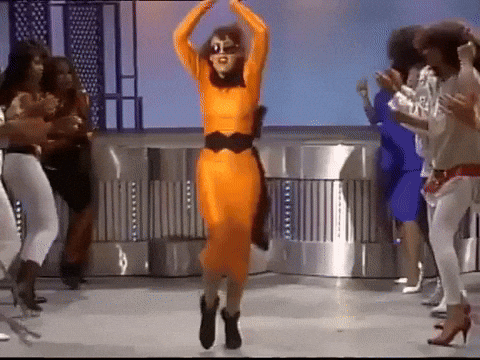 Follow @missmalinifashion and @missmalinibeauty on Instagram for more updates.