The Makeup Brushes Every Beginner Should Own According To This Celeb MUA
Natasha Patel , 14 Jun 2019
In a world filled with Pat McGrath, Fenty Beauty and Kylie Cosmetics, it's safe to say that everyone wants to put their best face forward. And believe it or not, that all starts with the tools you use. While I'm a huge fan of using my ring finger to blend out concealer, foundation and apply shadow to my lids, it's also key to use a blending brush to achieve that airbrushed, flawless look.
While it can get intimidating to create that perfect cut-crease we see on our fave YouTubers or Instagram stars, it's not so much the number of makeup brushes but the necessary ones you need to own. To help you guys out, celebrity makeup artist Kapil Bhalla lists down his recommend brush favourites for any beginner to start out with!
Basically for beginners, makeup brushes are confusing but once you master the art of picking up the right brush for the right part, you are almost set.

What to keep in mind: Large brushes give you a softer fuller look, while smaller brushes give a more precise defined look.
1. Face/Base Brush
For starters, you will need a skin prep brush to apply moisturiser or cream and liquids like your foundation or illuminator. These brushes are the best as they won't absorb the product.
2. Powder Brush
Choose one that's fluffier and soft (non-synthetic) for mattifying the face and setting your foundation.
3. Brow Brush
Eyebrows need an eyebrow wedge and a spool like a dry mascara brush. Then you will need a steady eyeliner brush for a precise application.
4. Eyeshadow Brush
Eyeshadow brushes can range from a large size to a small. Generally, large sizes are to blend the shadow. Medium to define and small to smudge the edges.
5. Blush Brush
This one's like the powder brush but just smaller. Go for an angular contour brush for shaping and shading. This would work well for contouring as well.
Beginners can invest in the brand Vega for a complete set. Then you can graduate to more expensive brushes like MAC Cosmetics or Inglot. My all time favourite brushes are from Real Technique.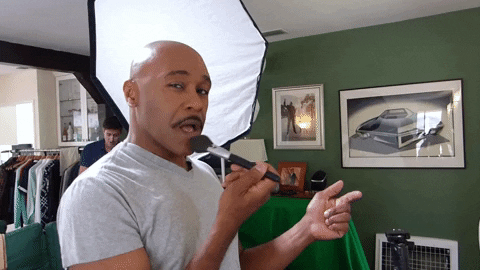 We hope this helps! Comment below for any tips and tricks.
Follow @missmalinibeauty on Instagram for more updates.