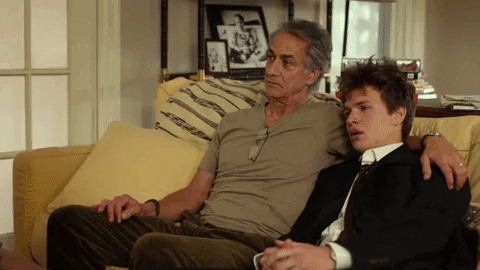 Father's Day is here, which means its time to shower some cuddly love on our dads (as if we don't do that already throughout the year, but still). All dads are unique in their own way yet have some very prominent similarities, it's funny! And sometimes, when we fail to understand them, movies and shows that have strong dad characters in them help us out. We see relatable situations that we go through with our fathers as a third person and gain so much more insight into the thoughts and emotions behind the decisions our dads take every day.
Which is why I have curated a list of the 12 best reel-life dads that you should be watching with your fathers RN and show them you understand them! Scroll down to check the list!
The Protective Ones
1. Jake Davis, Fathers And Daughters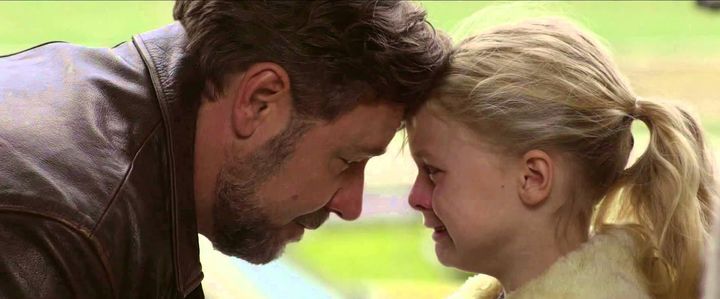 2. Guido Orefice, Life Is Beautiful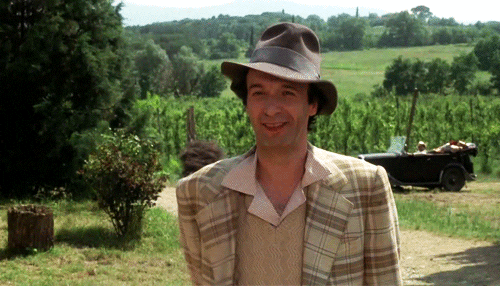 3. Christopher Gardner, Pursuit Of Happyness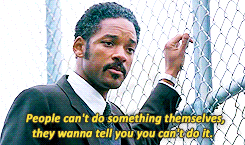 4. Jack Pearson, This Is Us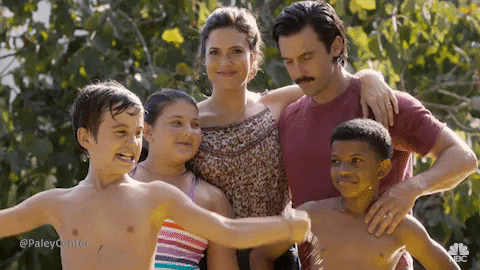 The Fun Ones
5. Indravardhan, Sarabhai vs Sarabhai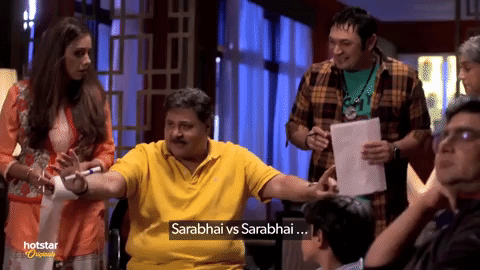 6. Bashkor Banerji, Piku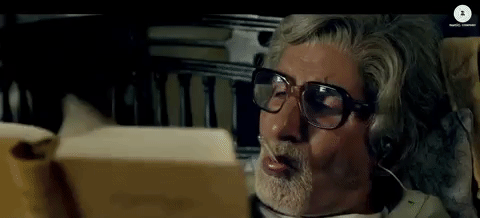 7. Jaiprakash Paswan, Chachi 420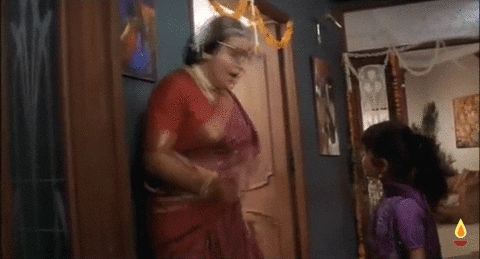 8. Phil Dunphy, Modern Family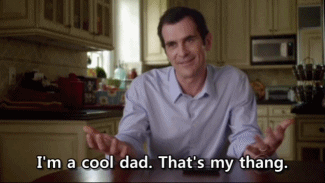 The Cuddly Bear Ones
9. Mr. Kapoor, Aisha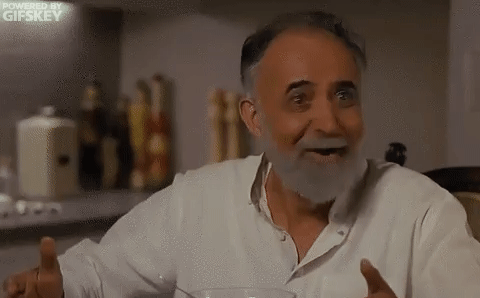 10. George Banks, Father Of The Bride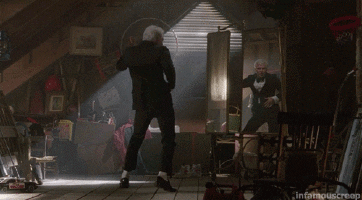 11. Jessie Katsopolis, Full House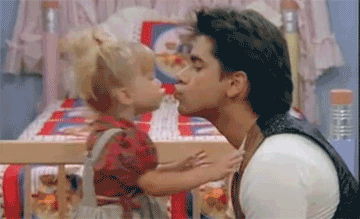 12. Mr. Thapar, Yeh Jawaani Hai Deewani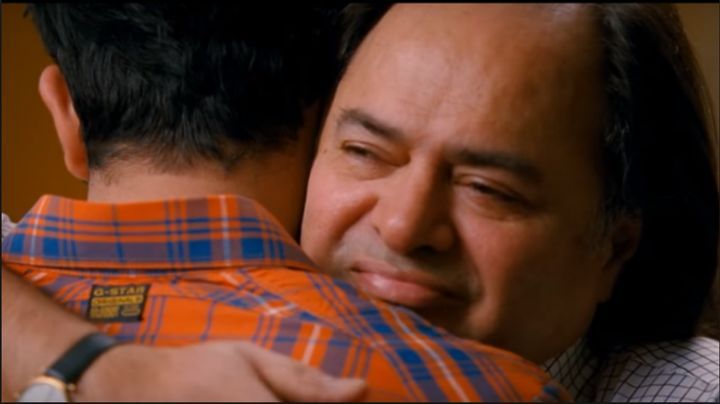 Fathers do so much for their children without asking for any recognition or appreciation in return. They're often braving a smile through difficulties but wouldn't let their children sense something's wrong at all. They're our real superheroes and we need to cherish and celebrate them! And to all the mothers who have been playing the part of a father too, a very happy father's day to you!
What's your favourite memory with your father? Let us know in the comments below and tag your dads too!
Don't forget to follow us at @missmalinilifestyle to never miss a beat!