Who doesn't love pasta? There are so many variants in it that there's one for every kind of mood and taste, TBH. Pasta is art, it is a warm hug and comfort food for many (me fosho)! And what if I tell you that you can master this art in just 10 easy steps? Yes, that's right! Our girl Vidhi Doshi a.k.a @Ramenhairedgirl shared the perfect recipe to make fusilli alfredo pasta at home with the utmost ease. Read on to find out how…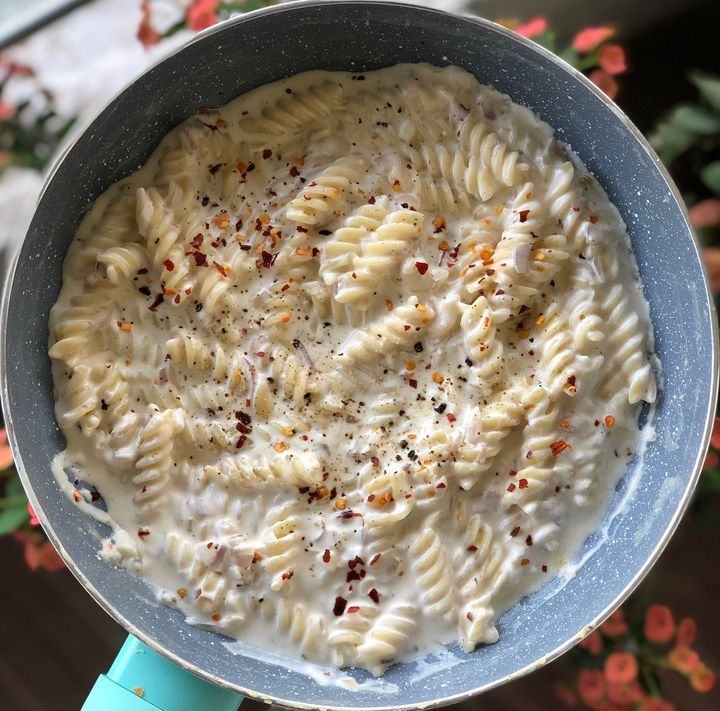 What You'll Need
1 1/2 cup pasta (fusilli)
1 tbsp olive oil, 1 tbsp butter
1/3 cup finely chopped onions
2 tsp finely chopped garlic
1/2 tsp pepper
1/4 tsp grated nutmeg
1 pack Amul cream.
1/3 cup grated Parmesan
Chilli flakes
Salt
Oregano
Here's How You Can Put It All Together
Step 1: Boil enough water and salt it. Add your pasta to it and cook it till al dente (cooked but still has a bite to it). Do not throw away the pasta water!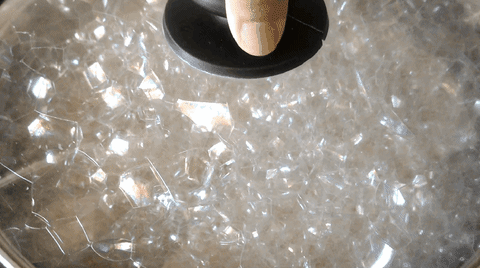 Step 2: In a pan, heat olive oil and butter in a pan.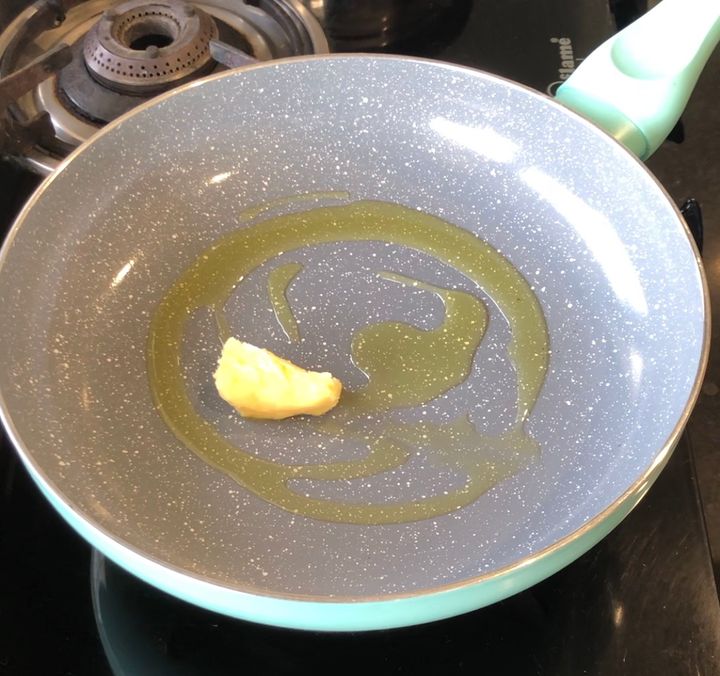 Step 3: Add the onions and sauté till translucent.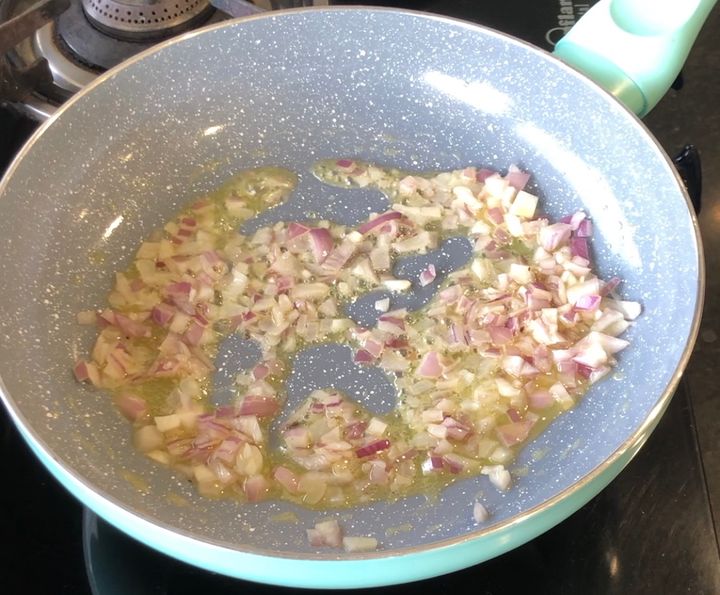 Step 4: Add the garlic and sauté as well.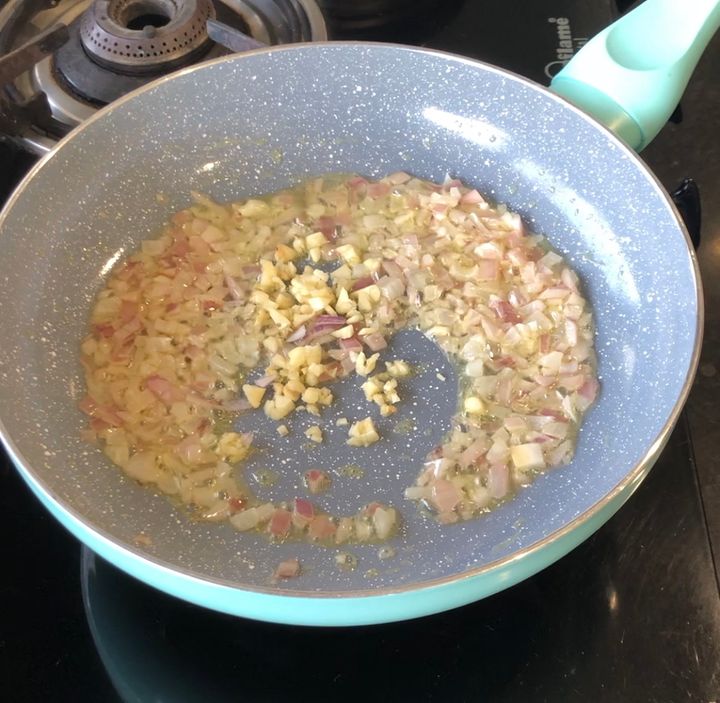 Step 5: Add the freshly ground pepper, ground nutmeg and mix for 30 seconds.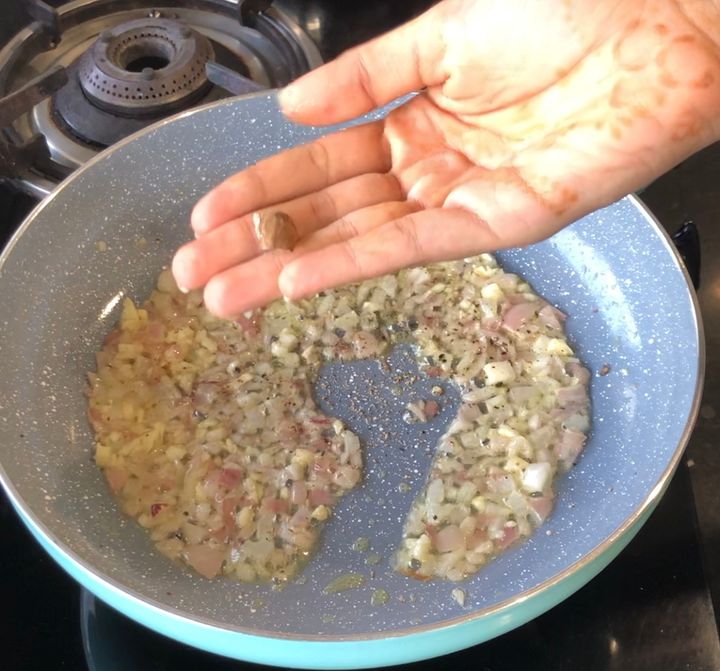 Step 6: Now add the heavy cream (you can use half and half milk and heavy cream) and cook for 1 minute, stirring continuously.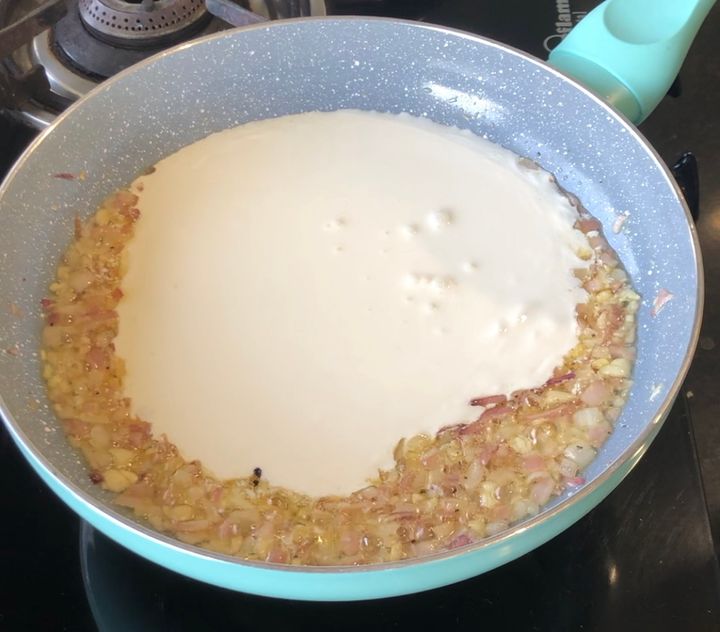 Step 7: Add the cheese. I've used 1/3 cup parmesan.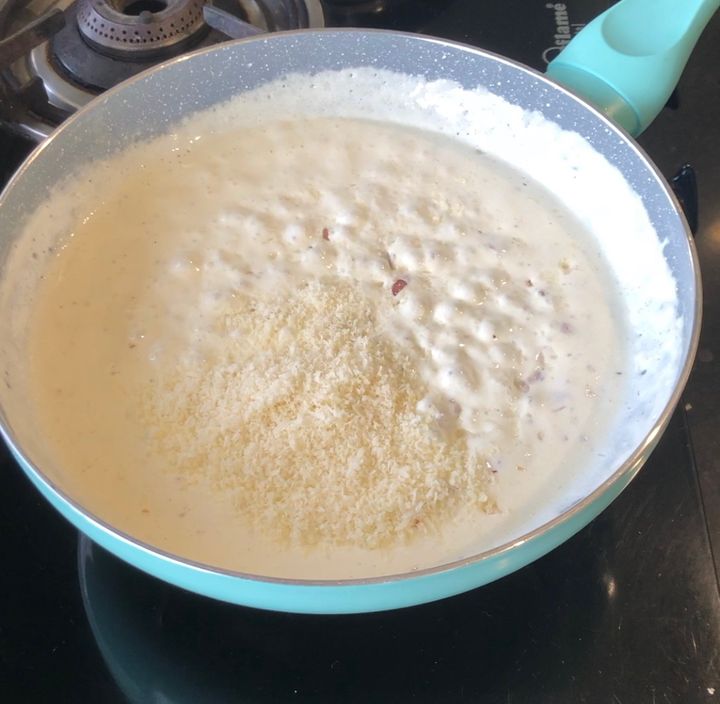 Step 8: Now adjust the consistency of the sauce by adding the pasta water. If you have used milk, you might not need this. I have added 2-3 ladles of pasta water. This water is salted as well, so adjust the taste of the sauce by tasting.
Step 9: Now add the hot pasta, mix well and cook for 1-2 minutes and serve hot with chili flakes, oregano, pepper, and more cheese!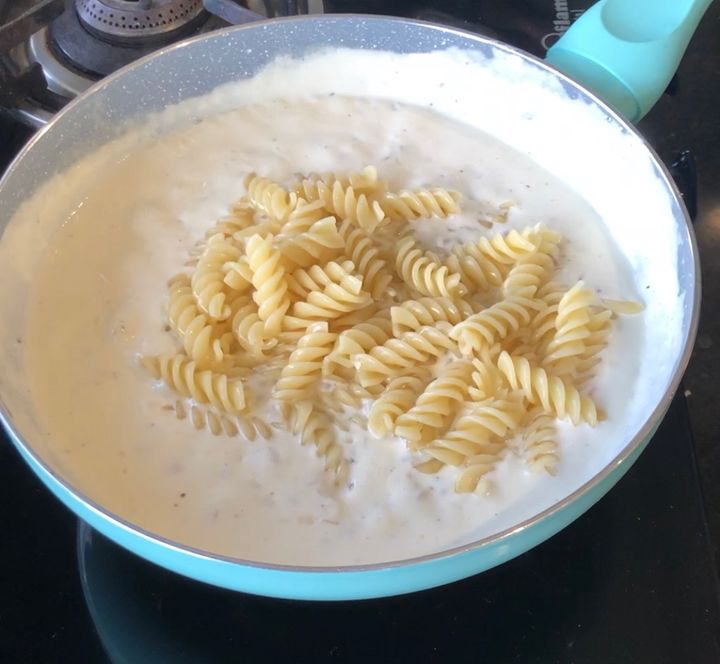 Step 9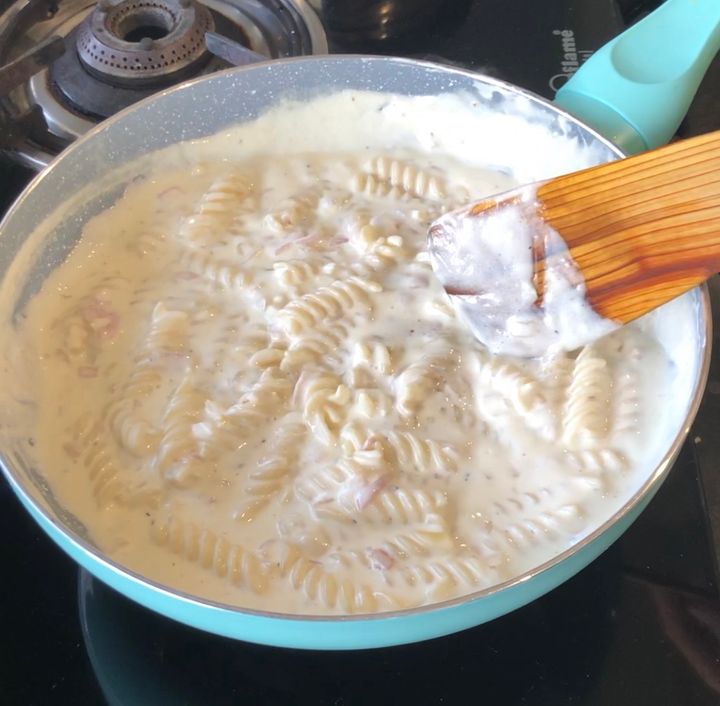 Step 9
How quick and easy was that? The next time you're in the mood for some creamy, cheesy pasta, you can cook it at home in just 10 easy steps! I think I am going to try this out tonight, would you too? Let us know in the comments below.
Don't forget to follow us at @missmalinilifestyle to never miss a beat!