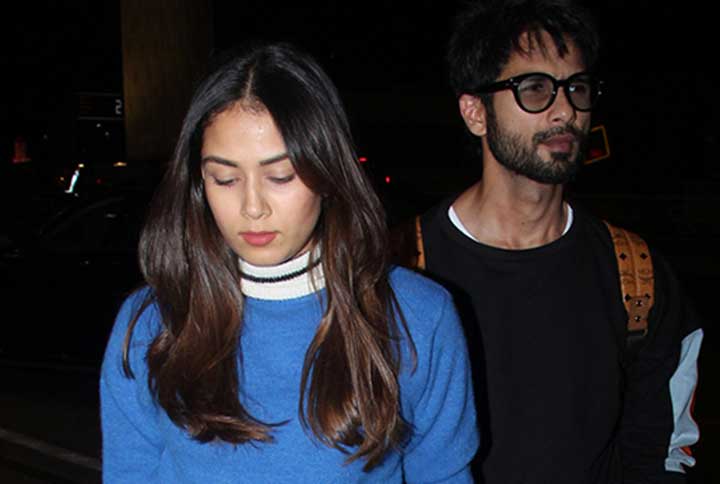 Shahid Kapoor and Mira Kapoor are one of the hottest couples in B-town. They're often spotted at their airport with their beautiful children Misha and Zain Kapoor as well as on dinner dates with each other. On a recent episode with BFFs with Vogue, Shahid opened up about another side of his married life. Just like any other couple, Shahid revealed that they also disagree with each other and get into arguments. He even revealed that on the rare occasion they have a fight, it may last up to 15 days!
Talking about the same to Neha Dhupia, Shahid said:
I usually get flustered when my wife and I have a fight. It bothers me, and I take time to get over it. It's once in a couple of months, but when we do fight, but ours lasts a long time, like fifteen days. You know it is there, and you finally talk it out.
Shahid also went on to reveal that usually, he would be the first one to step forward to resolve the fight.
It's good to fight. It's important to hold your own. It's important to disagree and deal with each other's differences and resolve the problem. Problems are going to happen, and you have to get past that.
Celebrities… they're just like us. While we are used to seeing people in the limelight always talking about the rosy side of their relationships, it's good to hear that they go through the same things that we do too. Leave it to Shahid for keeping it real.
We absolutely love this couple and how goofy and real they are! Love you #ShaMira!