We often talk about which makeup products we love and how to use them, but rarely discuss the right products to remove them! Using a good makeup remover is often the first step to maintaining clear skin, so it's important to choose a formula that will suit your face. To help you out, here are 5 worthy contenders.
1. Neutrogena Makeup Remover Cleansing Towelettes – Fragrance Free
These makeup wipes are a personal favourite of mine. Free of any fragrance or alcohol, they work to remove every bit of makeup, without irritating the skin. Whilst using wipes daily isn't the best for the environment, you can keep these by your bedside for days when you are too tired to wash your face.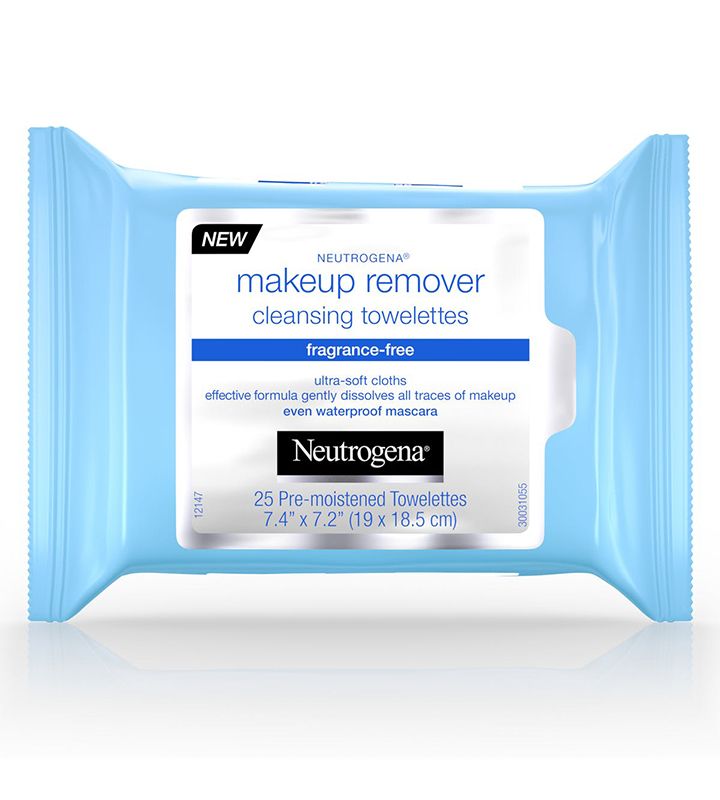 2. Clinique Take The Day Off™ Cleansing Balm
Are you a fan of full-coverage foundation and liquid lipstick? Then this is the product to get! Once you massage the solid balm on to your skin, it transforms into an oil that dislodges makeup and grime easily. After you rinse it off, you will be surprised at how fresh and clean your skin will feel.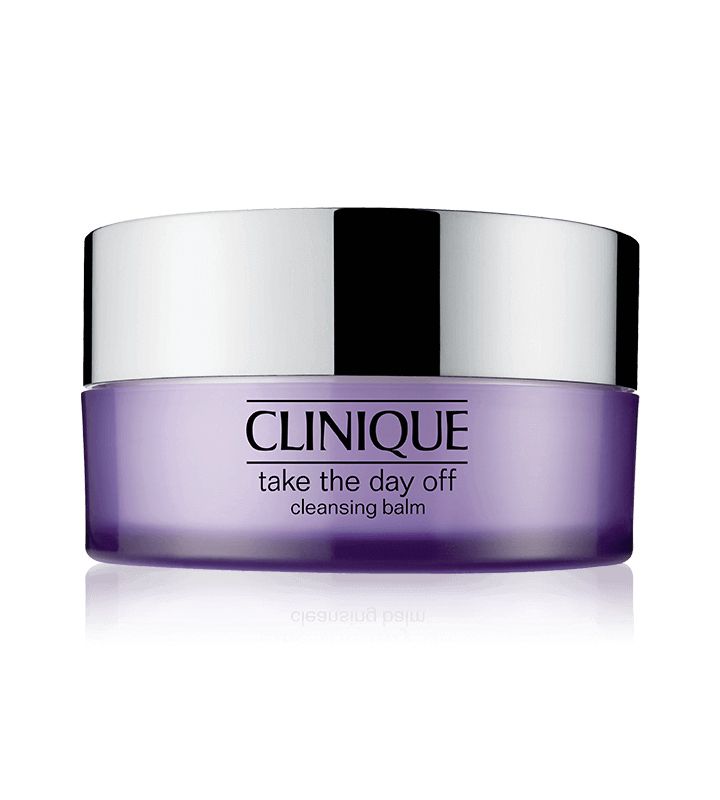 3. Garnier SkinActive Micellar Cleansing Water All-in-1 Waterproof
If your skin flares up within seconds, you need a micellar water like this one in your beauty kit. The no-rinse formula takes off all types of makeup, including waterproof mascaras, without pulling at your skin. All you need to do is a soak a cotton pad with the clear formula and leave it on your face for a few minutes. Then, gently press the pad and swipe it off your face to watch the magic happen.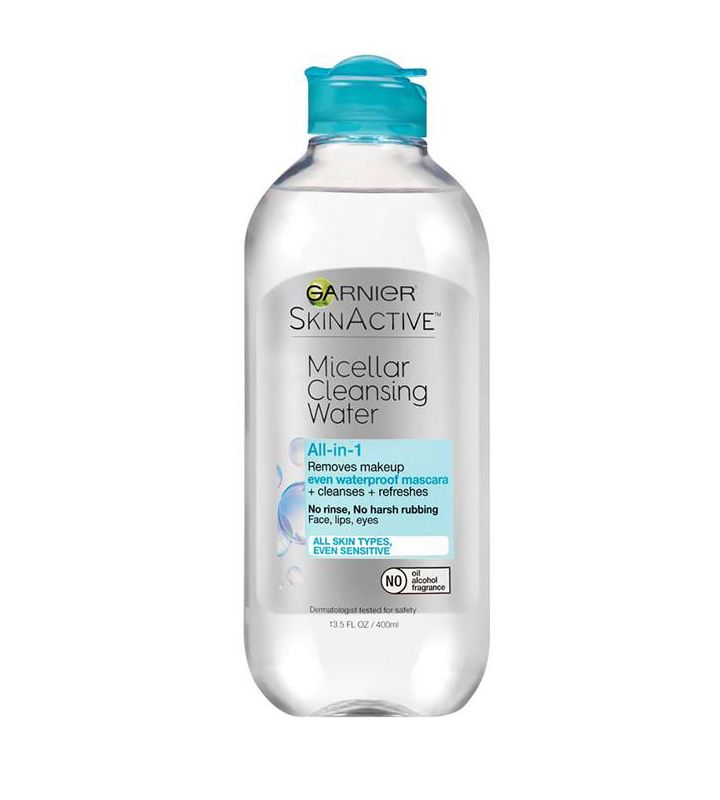 4. Face Halo Original
This plush pad is good for you and the environment. Created with soft and fine fibres, it provides a deep cleanse and removes all signs of dirt, sweat and makeup – all without the use of any additional soap or face wash! Since it can be washed and reused up to 200 times, it is one of the most economical and eco-friendly products you can use.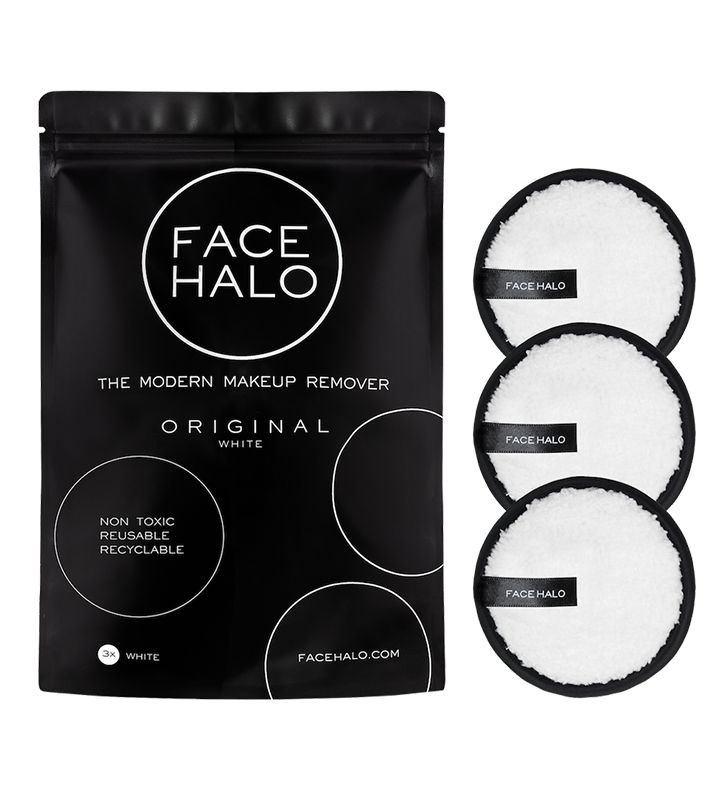 5. Dior Hydra Life Oil To Milk Makeup Removing Cleanser
Whilst some people prefer quick and efficient skincare routines, there are a few of us who love to indulge in a more luxurious regimen. This rich emulsion is perfect for those belonging in the latter category. Formulated with sweet almond oil, this cleanser gently takes off makeup and leaves skin feeling nourished, plump and ultra clean.
Are you going to try any of these removers out? Do let me know which one you pick in the comments below!
P.S: Follow @missmalinifashion and @missmalinibeauty on Instagram for more updates.