Parineeti Chopra and Sania Mirza are BFFs and that is something we all know. They share one of the most special friendships in B-Town and we have seen their bond on various shows, events and interviews. The two gorgeous ladies recently appeared together for an episode of BFFs With Vogue which airs on Colors Inifinty and entertained us, like always. They didn't shy away from giving honest answers to host Neha Dhupia's questions and had each other's back throughout. Sounds fun, right? It was! So we decided to list down our favourite moments from the episode for y'all.
Below are the 11 moments from the show we loved:
When Parineeti revealed that she was a Nick Jonas fan and spoke about the first time she met him.
When Sania spoke about husband Shoaib Malik's reaction when someone hits on her.
When Sania and Parineeti showed us their go-to dance move.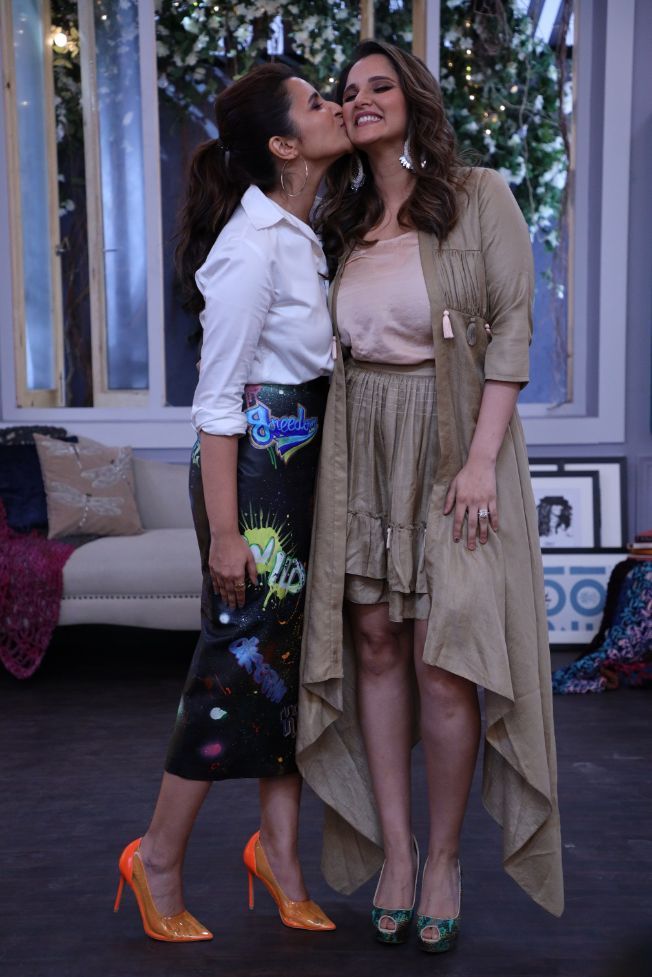 When Sanu (Parineeti's nickname for Sania) and Pari shared the story about how they met.
When Parineeti spoke about 'Mimi didi's (Priyanka) wedding, the Jonas family and the 'naughty' bachelorette in Amsterdam.
When Sania spoke about motherhood and baby Izhaan Mirza Malik.
When Parineeti spoke about being in love with Saif Ali Khan and also telling Kareena Kapoor Khan about it.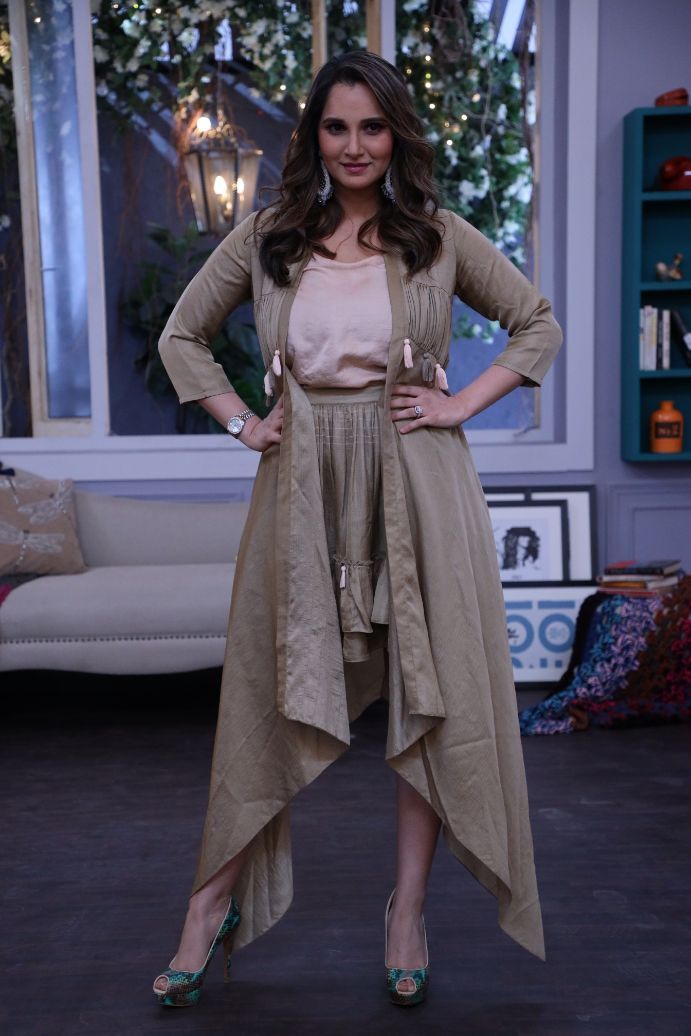 When Sania described how she'd like to see her biopic.
When Sania revealed that Parineeti has dated an actor.
When they played the 'Box Of Horrors' game and Neha was the most entertained by their reactions.
When all Sania cared about was the cake.
Make sure to catch BFFs With Vogue on Colors Infinity every Saturday at 9 PM!