Is there a better skincare product than a face mask? I certainly don't think so! Not only does a good mask provide instant results, but also allows you to relax and indulge in a little self-care. Plus, everyone looks cute when they snap a quick selfie with a face mask on! However, not all masks are created equal. Ahead are the best masks for every type of complexion.
1. Kiehl's Ultra Facial Overnight Hydrating Mask
This gentle mask is a saviour for dry and flaky skin. Formulated with plant extracts and glycoproteins, it works to intensely hydrate your face and protect the skin's natural barrier. Since it doesn't need to be rinsed off, you can use it at night in place of your regular moisturiser.
2. GlamGlow SuperMud
Whether you've got oily skin or suffer from blackheads, this award-winning mask has all the answers. With a blend of 6 acids, including salicylic acid and lactic acid, this clay mask unclogs pores and sops up excess sebum to keep your skin clear and fresh.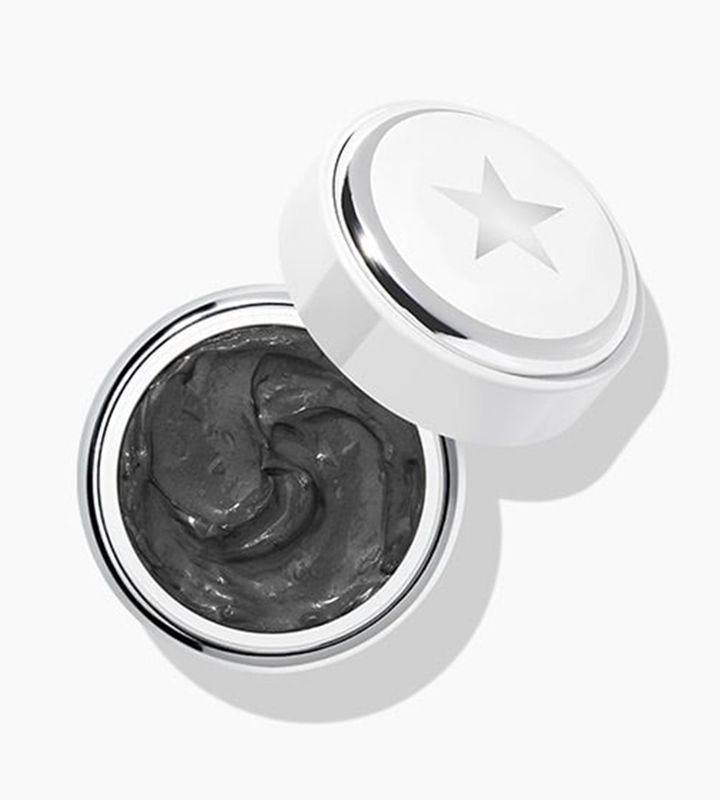 3. Fresh Black Tea Firming Overnight Mask
If your main concern is sagging skin and wrinkles, this face mask is the one for you. Infused with black tea extract, hyaluronic acid and kombucha, this formula tightens skin and restores its suppleness like no other.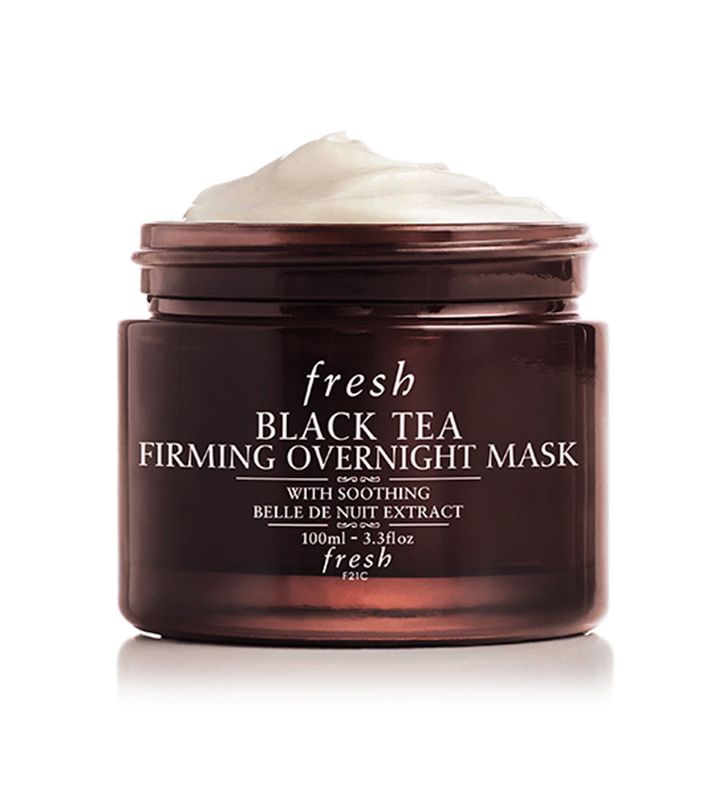 4. Avène Antirougeurs CALM Soothing Mask
Suffering from red and irritated skin? Massage on this green tinted mask. Not only does it reduce signs of inflammation like flushed skin and swelling, but also fortifies the skin's protective barrier. Over time, you will notice a more even-toned, calm and hydrated complexion.
5. Caudalie Glycolic Peel Mask
Dull skin is no match for this creamy formula. Packed with glycolic acid, it goes on smoothly to exfoliate the skin and leaves behind a radiant, lit-from-within complexion. If you love the results of a professional chemical peel but are looking for a more affordable alternative, you should definitely get your hands on this face mask!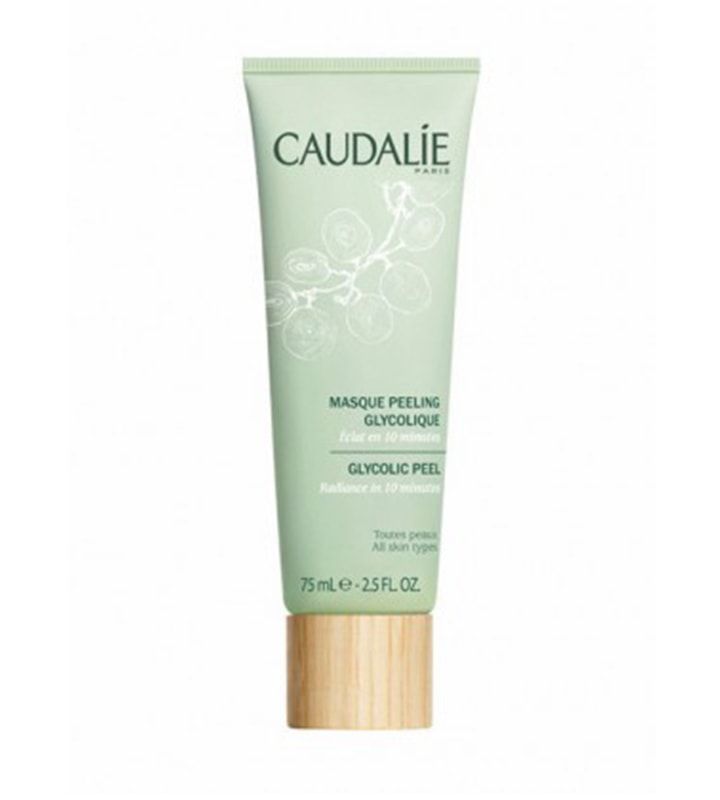 6. Laneige Water Sleeping Mask
Many people make the mistake of assuming that they have dry skin rather than dehydrated skin. The former skin type has lesser natural oils, whilst the latter lacks water. If you are dealing with moisture loss, this gel mask can help you out. Formulated with incredible ingredients such as sodium hyaluronate and mineral water, it replenishes moisture and plumps up skin overnight.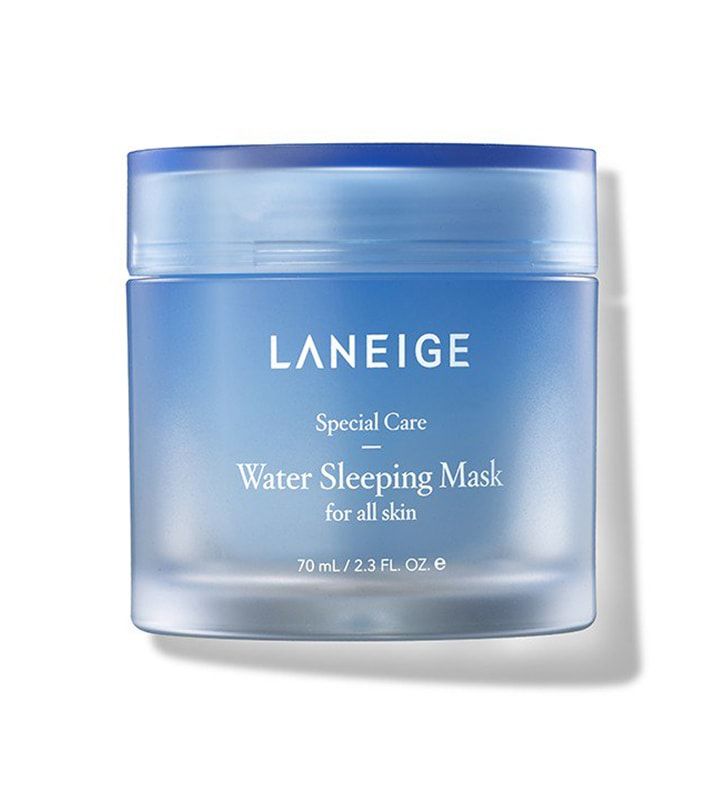 7. Origins Out Of Trouble 10 Minute Mask To Rescue Problem Skin
Don't let your acne take over your life! Instead, turn to this powerful mask. The combination of zinc oxide, sulfur, salicylic acid, camphor and bentonite work to nix breakouts, soak up excess oil and buff off any dead skin.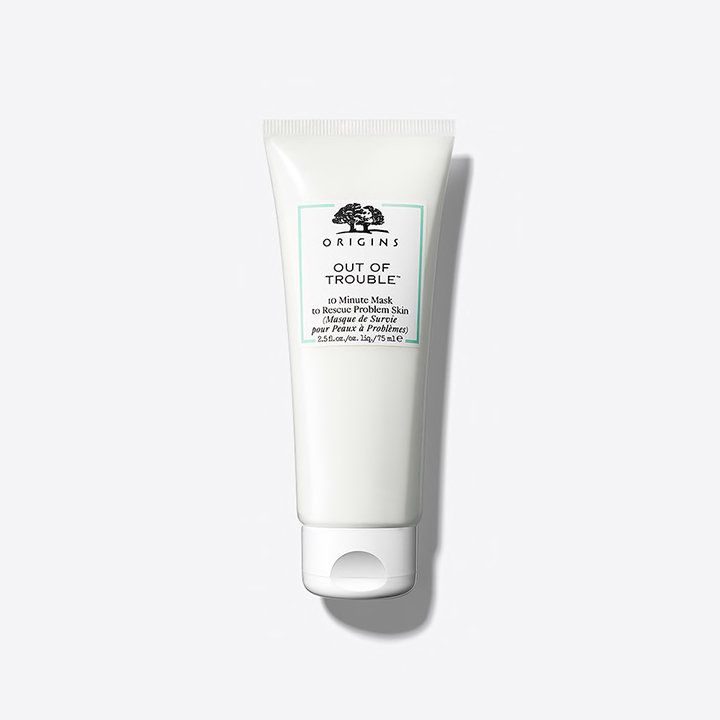 I hope this guide will help you make the right choice when it comes to face masks! If you have any additional queries, please leave a comment below so that I can get back to you.
P.S: Follow @missmalinifashion and @missmalinibeauty on Instagram for more updates.