6 Dry Shampoos For When You Get Stuck With 'Rain Hair'
Natasha Patel , 28 Jun 2019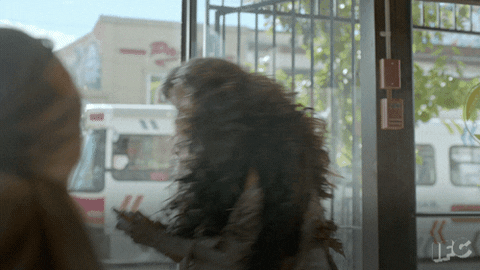 It takes me at least an hour to wash, mask and style my curls and/or straighten my hair… Which is also why I try my best to keep my hair-wash days to a minimum. Well, at least that's the goal. On those extra humid days, complemented with hot yoga or gym sesh, the dry shampoo is my best friend. But summer's way past us now, Mumbai's practically in too deep with the monsoons—which means, double the humidity and double the frizz, and add a couple of icky water droplets into the mix…
And just like the havoc rains create and play with only our mood and outfit choices, it also messes up our actual "good" hair days. That being said, I've started keeping a mini dry shampoo bottle in my handbag for those 'rain hair' days. Scroll below to check out 6 dry shampoos you may need to start keeping at hand so that you too can beat the dreaded weather.
1. BBlunt Back To Life Dry Shampoo
2. Batiste Dry Shampoo Plus Instant Hair Refresh
3. OUAI Dry Shampoo Foam
4. Wella Professionals Dry Me Dry Shampoo
5. Sephora Collection Express Dry Shampoo
6. MoroccanOil Dry Shampoo
MMProTips:
Always apply it a few inches away from your head.
It's okay that the residue is white once you spray it, just comb through your hair with your fingers to even it out.
Don't keep touching your hair once you apply the dry shampoo—the natural oils from your fingertips will add to the stickiness.
Follow @missmalinifashion and @missmalinibeauty on Instagram for more updates.