Fashion Forecast: 3 Trends That Are Gonna Go Big Very Soon!
Natasha Patel , 28 Jun 2019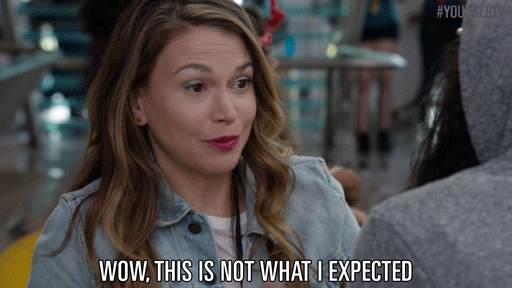 Six months into 2019 and at last more fashion trends are looming their stylish heads. While most of us anticipated the coming of new-age and innovated style trends, I find myself agreeing with the fact that everything that was old, is now new again.
Take, for example, the animal print and neon trend that's been doing the rounds since the beginning of this year. It can clearly be seen that designers have been drawn towards making fashion statements from trends that were sported back in the '60s, '70s and '90s. Scroll down to see the 3 retro trends that are slowly coming back into style and how you can ace them.
1. Tie-Dye
The '60s style is back—which means the rebirth of tie-dye. This colourful trend has been long associated with hippies who wore these psychedelic patterns. The last time anyone of us probably saw this trend being worn was back in 1999, where they were paired with bell-bottom jeans and chunky heels. And while it's no longer a "new trend", this groovy print has been spotted on many influencers and celebrities, who pair it with slip dresses, skirts, trousers, and formal-wear.
2. Camo Cargos
Okay, so remember those excessively baggy, big-pocketed pants people used to wear back in 2004… Yeah well, they're back and have a camo twist to it. Although we can trace its origins back to the '90s, we're now about to see these slouchy pants everywhere. However, the 2019 version of the cargos would be with straighter-fitted legs, cropped at the ankle or with high-waisted bands.
3. PVC Flats
While PVC has already been doing the rounds with see-through bags and Kardashian-esque heels, we've now come across PVC's new trend—flats. Be it slide-ons, mules or sandals, this easy summer-approved material is something that's slowly coming back into the fold with a whole lot of folk on Instagram sporting these flats.
P.S – These are soo good for the monsoons!
Which of the 3 trends will you take on?
Follow @missmalinifashion and @missmalinibeauty on Instagram for more updates.