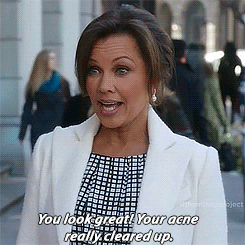 As a person who has dealt with acne for almost a decade, I can safely say that acne is a b*tch! Dealing with my acne-prone skin type is something that I still struggle with to this day. Acne can not only leave behind topical scars but also emotional ones. Having clear skin became a priority for me, so after a lot of doctors appointments, endless research and trial and error methods later I finally found a skincare routine that works for me.
A while ago when I was scrolling through Malini's Girl Tribe, I came across a thread where girls were discussing their acne woes and looking for recommendations for products that are suitable for acne-prone skin. When I came across this thread I knew I had to share the products that helped me out whenever I had to deal with breakouts. Adding these acne-fighting products really helped my skin:
1. Cetaphil Oily Skin Cleanser
When it comes to oily skin it's very important to use the right cleanser, one that will remove excess oil but without drying out the skin. I've been using this cleanser for quite a few years and I have to say it's very effective. It instantly refreshes my skin and doesn't clog my pores. If you have acne-prone skin and you haven't tried this cleanser then you're definitely missing out.
P.S. While washing your face it's important to remember the 60 second rule.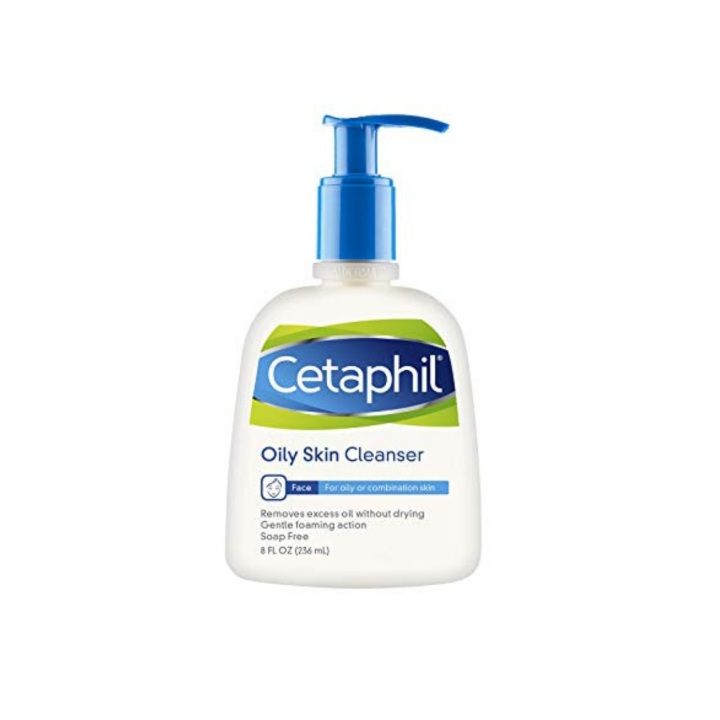 2. The Body Shop Tea Tree Skin Mattifying Toner
One of the cons of having oily skin is dealing with an over-active T-zone. Whenever afternoon rolls around my T-zone always gets oily to the extent that it can reflect light. This tea tree toner from The Body Shop has really helped me control my skin's sebum production and has reduced my blemishes.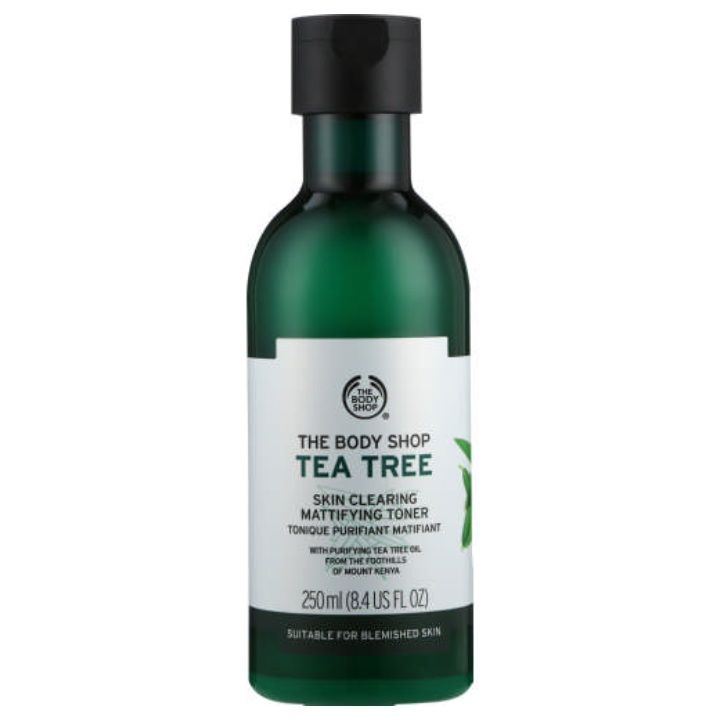 3. Plum Green Tea Mattifying Moisturiser
It's best to stick to a lightweight non-comedogenic moisturiser when you have acne-prone skin. This moisturiser from Plum has a matte finish and it's perfect to wear during the day. It contains glycolic acid which keeps skin clear and it also has green tea extracts which help control breakouts. Another perk that this product has, is that it is paraben and SLS free.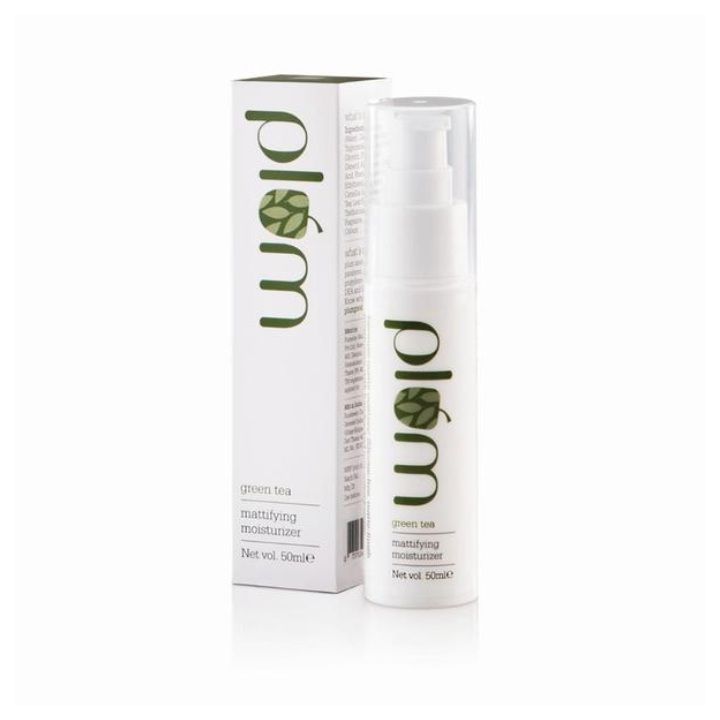 4. Suncros Tint Water Resistant Sunprotect Gel – SPF 50+
Finding a sunscreen that suited my acne-prone skin was nothing less than a challenge. Some broke me out just after a few hours of the application and some sunscreens made me look like I poured a bottle of oil on my face. After a lot of research and talking to a good dermatologist I found the Suncros sunscreen. It has a light texture and doesn't leave a white film after application. Most importantly it doesn't clog my pores and hence it doesn't cause any breakouts.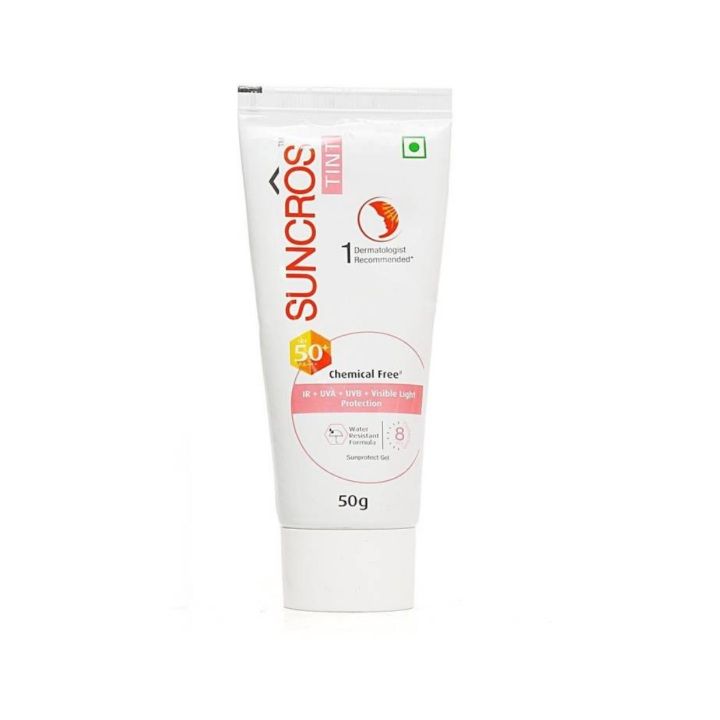 Some other helpful habits that have helped me keep my skin clear are:
Cutting out dairy and reducing sugar intake
Regular exercise
Getting 8 hours of sleep
Drinking A LOT of water
Have you tried any of these products? Let us know in the comments below.
Follow @missmalinibeauty on Instagram for more updates. Join Malini's Girl Tribe to be a part of interesting conversations just like these.