5 Mistakes You're Probably Making While Applying Makeup
Eesha Kokane , 01 Jul 2019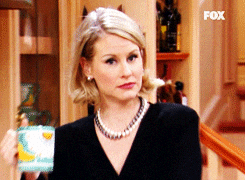 Be it the shimmering highlight, bold lipstick or winged eyeliner, makeup is delightful and IMHO a form of art. Just like any other art-form, you'll only get better at makeup with practice. However, you might be making some of these common makeup mistakes that are stopping you from achieving that flawless look:
Mistake #1: You're Not Prepping Your Skin
Ask any makeup artist the secret behind a glam makeup look and their answer will be a flawless base. The number one makeup mistake that people make is not prepping the skin before applying any makeup. It's important to do these 3 things before applying any makeup:
Cleanse and exfoliate: This step will ensure that you have a clean base to work with. Cleansing the skin will get rid of any excess oil, dirt or grim and exfoliating will help remove dead skin. Exfoliating is especially important because it helps you avoid rough texture.
Moisturise: Moisturising your skin will get rid of any dry patches and it'll help you achieve a dewy look.
Prime: Primer is a product that is a bridge between your skincare routine and your makeup routine. Applying primer before your makeup is essential because it evens out the texture of your skin, reduces the appearance of pores and helps your makeup last longer.
Mistake #2: You're Using The Wrong Foundation Shade
When the shade of your face doesn't match your neck, you'll know that you've selected the wrong shade of foundation. Using a shade that's lighter or darker than your original skin tone, is not a cute look. To avoid this makeup mistake, the next time you go foundation shopping, take a look at the colour in natural light. You may not be able to identify the correct shade for you, under the fluorescent lights of the shop.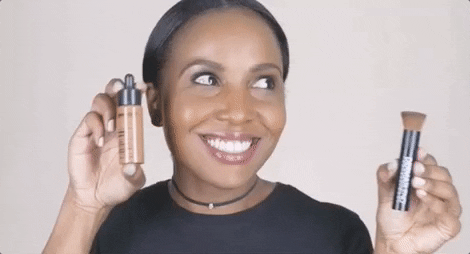 Mistake #3: You're Not Using A Damp Sponge
This is one tip that has definitely taken my makeup routine to another level. The next time you apply your foundation with a makeup sponge, hold it under water first! Using a damp sponge is going to wonders for your look and here's why:
Your foundation application will be much more even and dewy.
You'll use lesser product since a damp beauty blender doesn't absorb as much foundation as a dry one.
Your sponge won't get dirty, so you won't have to wash as often. Hence increasing the lifespan of your makeup sponge.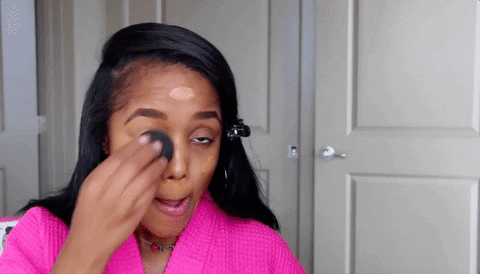 Mistake #4: You're Not Using The Correct Brushes
You can't achieve a flawless look without the correct tools now, can you? Almost every step in your makeup routine needs a specific tool, without which the application won't be done correctly. For instance, you can't properly set your makeup with a small brush, since it'll pick up too much setting powder and hence the application will be blotchy and uneven. That's why you'll need a fluffy powder brush that'll pick up less powder and set your face evenly. If you're now wondering which makeup brushes are worth investing in, here are a few of them which every beginner must own.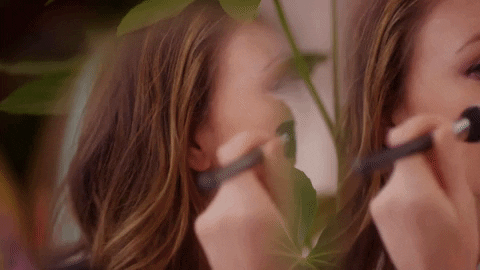 Mistake #5: You Don't Know Where To Use Highlighter
However sought after the dewy finish is, it's never a good idea to go overboard on highlighter. There's a fine line between looking dewy and looking a disco ball. If you're confused as to where to use your highlighter, a good way to remember is to keep in mind the places on your face where the light hits first. AKA the high points of your face:
The contour and tip of your nose
Above your cheekbones
Below your brows
Cupids bow
Chin
How many of these makeup mistakes are you making? Let us know in the comments below.
Follow @missmalinibeauty on Instagram for more updates.