Breakfast meals can be so much fun, right? In the mood for some pancakes? Craving a smoothie? Or just a good ol' desi breakfast? You can indulge in it all for breakfast! And while our cravings can get pretty intense in the monsoon, we know we ought to eat healthy and clean in this season. So, why not upgrade our regular breakfast meals into healthy meals instead? I, for one, am all about consuming healthy versions of our everyday dishes. And so, when Vidhi Doshi a.k.a. @Ramenhairedgirl sent across this recipe of vegetable upma, I knew I had to share it with y'all and make your mornings better. Wanna know how you can cook this for yourself? Read on to find out.
What You'll Need
1/2 cup rava (semolina)
1 tbsp ghee
1 tbsp urad dal
5 curry leaves
A pinch of hing
1 finely chopped green chilli
1/2 cup finely chopped onions
1 tsp grated ginger
1/2 cup finely chopped tomatoes
1/3 cup grated carrot
Salt
1/4 cup chopped coriander
Here's How You Can Put It All Together
Step 1: Heat a deep nonstick pan and add the rava to it. Dry roast the rava till it's fragrant and slightly toasted. You'll know the rava is ready when it slightly changes its colour and becomes darker. Make sure you stir it often as it might burn fast. Then, remove it in a separate bowl and keep aside.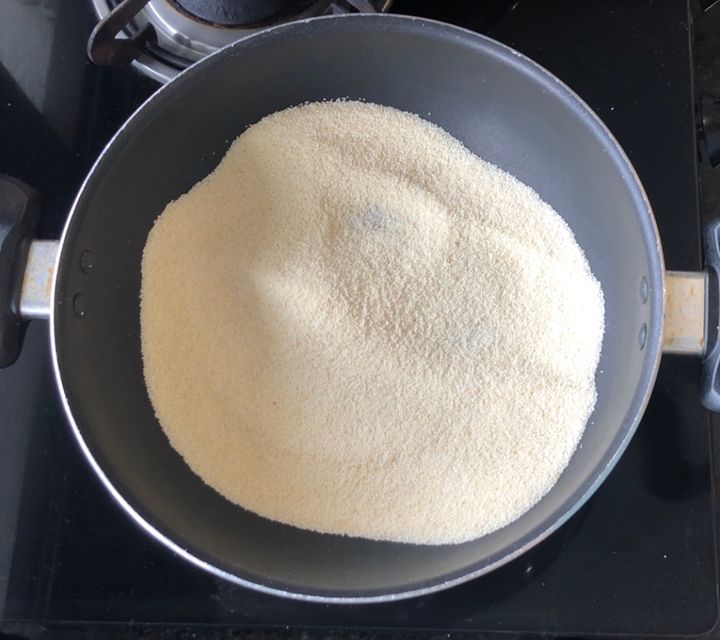 Step 2: In the same pan heat the ghee. Add the urad dal to it and sauté till it becomes golden in colour, for about 1 minute.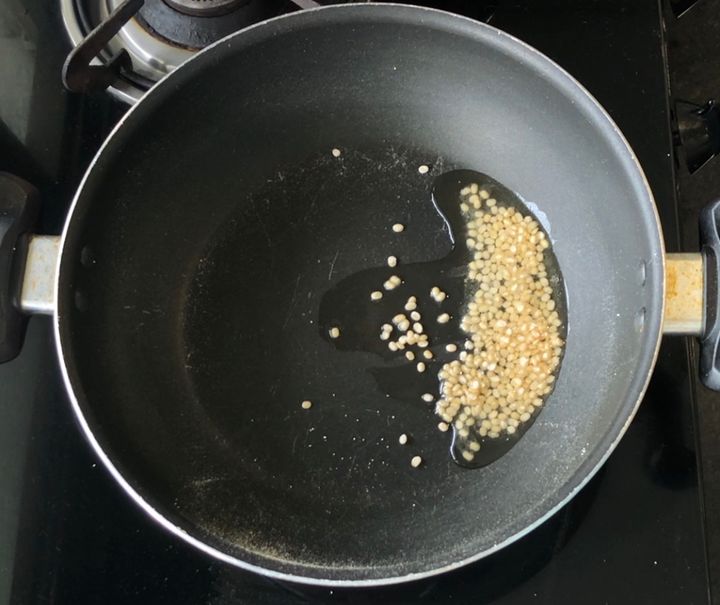 Step 3: Now add the curry leaves and hing and sauté for 30 seconds. You can also add the mustard seeds now.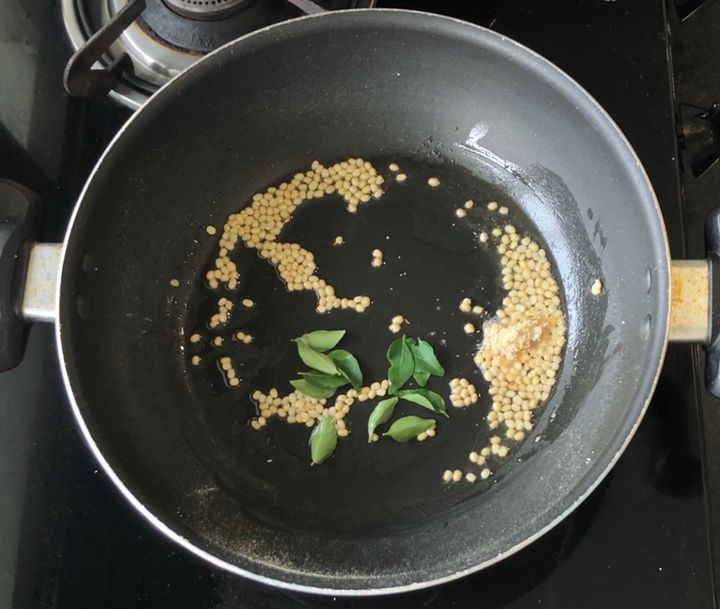 Step 4: Add the chili and sauté for 30 seconds.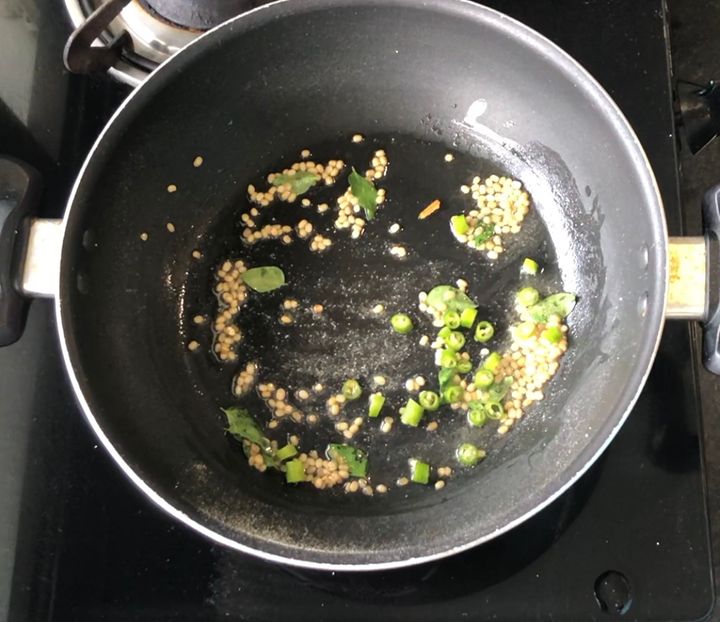 Step 5: Now add the onions and ginger into the pan and mix it well. Cook it for about 1-2 minutes, till the onions are translucent.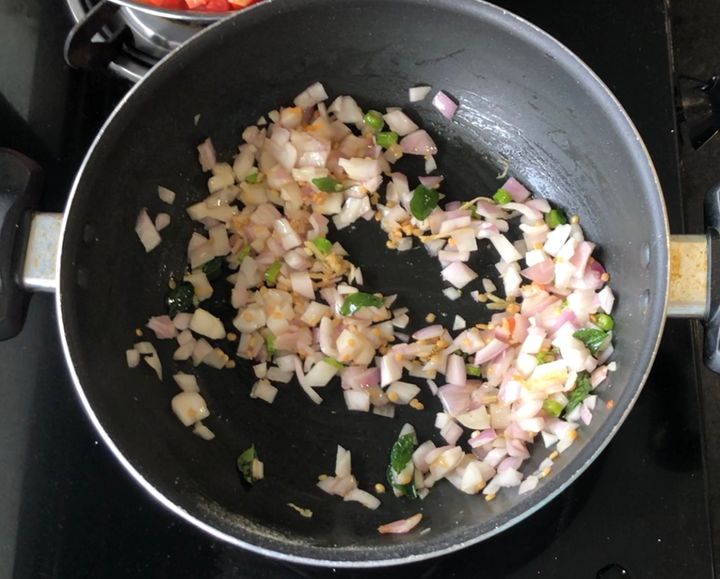 Step 6: Add the tomatoes and carrot to it. Also, add a little salt, mix well and cook for about 2-3 minutes on medium flame. If you want, you can add some boiled peas as well.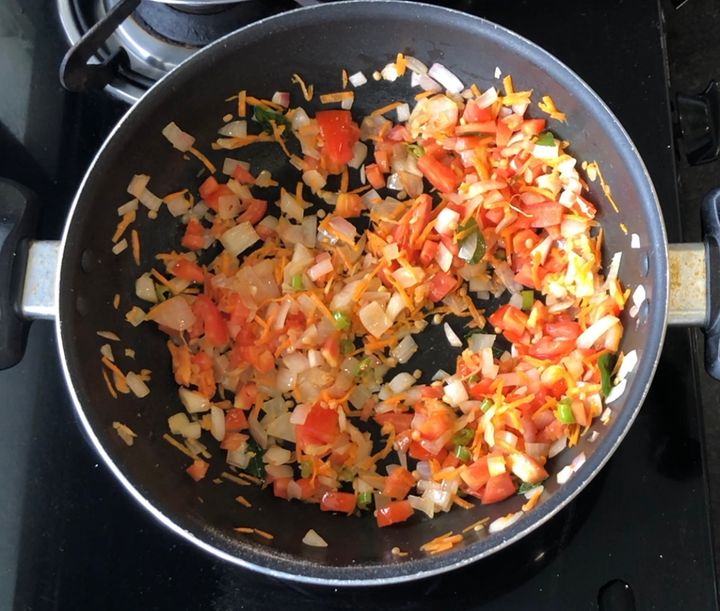 Step 7: Now add the roasted rava and mix with the rest of the vegetables.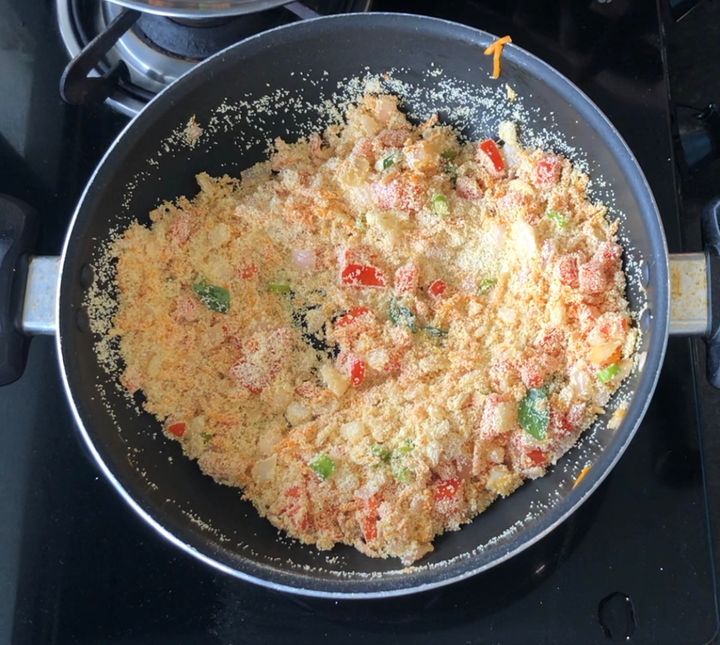 Step 8: Add 1 1/2 cups of hot water, more salt to taste and mix well. Now cook the rava while stirring occasionally for about 5-6 minutes. Then, cover and let it cook for 2 more minutes on low flame.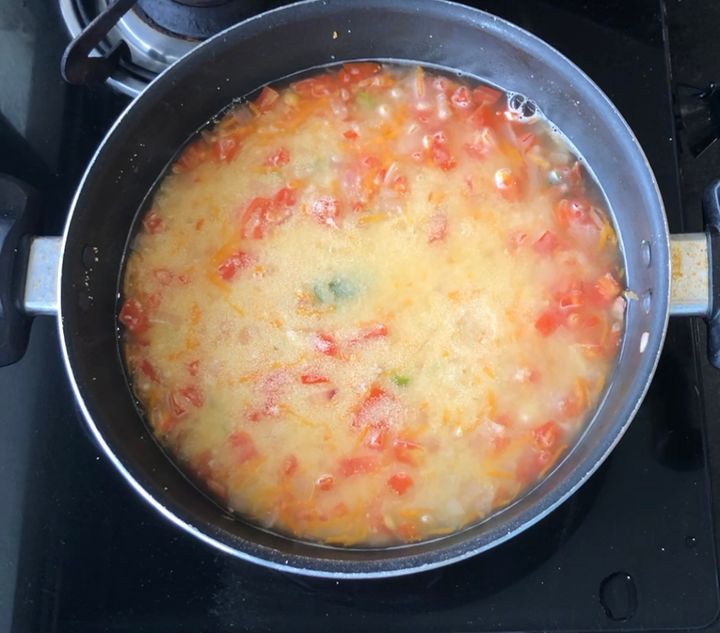 Step 9: The final step is to add the coriander and toss well!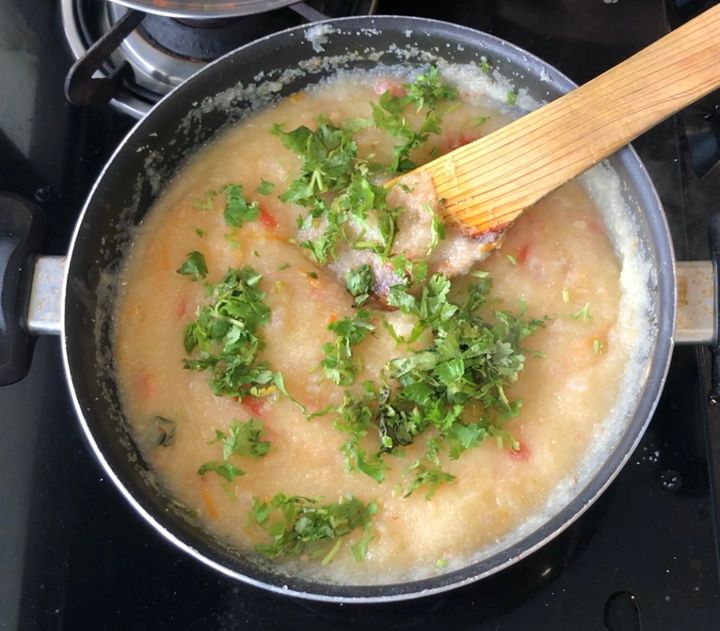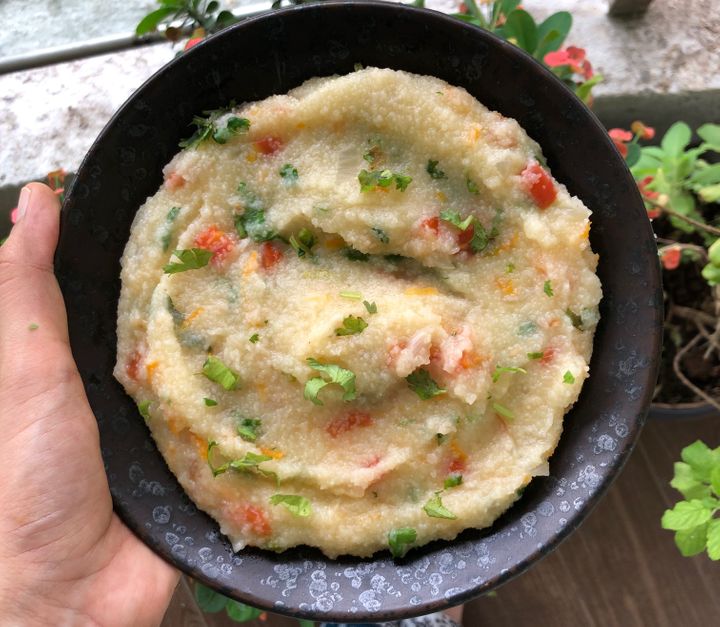 Do try this recipe out let us know how it turned out to in the comments below and don't forget to share the pictures with us as well!
Don't forget to follow us at @missmalinilifestyle to never miss a beat!