5 Things To Do When You Are Stuck Indoors On A Rainy Day
Jyotika Udeshi , 02 Jul 2019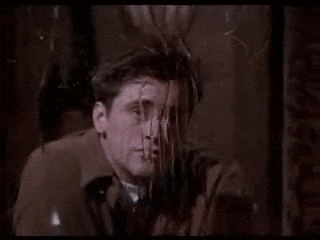 It's official – the monsoons are back with a bang! Although the weather provides a respite from all the heat we've been facing, heavy downpours and flooded areas have forced a ton of us to stay indoors. Whilst you can certainly take a day off to relax and rejuvenate, here are 5 beauty-related activities that you can also opt to do!
1. Clean Your Makeup Brushes
If you've been putting off cleaning your brushes for a while now, there's no better time than today! Use a good brush cleanser or even a gentle shampoo to lather up your brushes so that you can get rid of any residue, grime and germs. I personally love using a silicone cleaning mat to really give my tools a deep cleanse. Remember that if you use a dirty makeup brush, you increase your chances of getting breakouts and infections!
https://www.instagram.com/p/BzDn9wJnAQi/
2. Toss Out Old Products
Using expired products can be really damaging to your skin. Makeup items like mascara need to tossed after 3 months, whilst lotions and sunscreens are generally good for about 2 years. Do an inventory of your beauty stash and check the label to determine if it is past its expiry date. If so, please do not hesitate to throw away the product! However, when possible, I do recommend decanting the formula and repurposing the bottle or tube.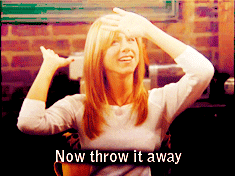 3. Organise Your Stuff
Now that you've sorted out your stash, why don't you take out some time to organise it? Acrylic containers and metallic trays are great at storing products, whilst allowing you to display your beauty addiction. If you would like to take things to the next level, I suggest organising your nail paints in a rainbow or ombré pattern – the effect is visually stunning!
4. Set Up A Home Spa
If you are looking for a fun activity, indulge in a home spa. Light a few scented candles, pour yourself a cup of hot tea and decide how you want to pamper yourself. Hair treatments, sheet masks and bath soaks are great at-home options. If you would like to keep your mind busy whilst the products work their magic, dive into a good book or binge watch a TV show.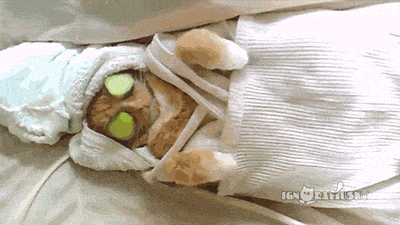 5. Hone Your Skills
Have you always wanted to learn how to draw on a perfect cat-eye? Or are you keen to try out different nail art techniques? This is the perfect time to sharpen your skills! Watch a few tutorials and keep practicing until you are happy with the results.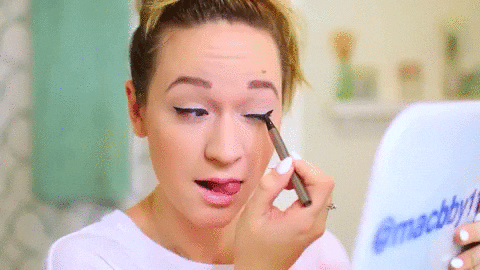 Which of these beauty activities are you going to try out this season? Let me know in the comments below.
P.S: Follow @missmalinifashion and @missmalinibeauty on Instagram for more updates.