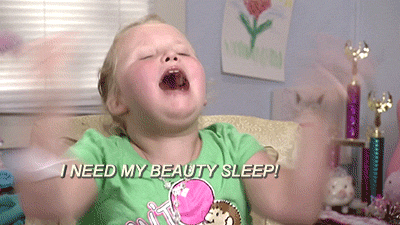 Getting a good night's sleep is something that everyone needs, to feel and look their best. Although with the everyday stresses of life, we end up feeling overwhelmed and compromise on sleep to cope with everything else that's going on. For instance, even though I go to bed at 10 pm, somehow my thumb ends up on my phone screen, scrolling away like there's no tomorrow. Sleep deprivation not only takes a toll on our mood but also on our skin. Lucky for you these beauty products have your back and will make it look like you had your 8 hours of sleep:
1. FabIndia Under Eye Gel
Unfortunately, dark and puffy eyes are side effects of not getting enough sleep. After sleepless nights, you'll need something cooling and nourishing to soothe your under eye area. Hence, this refreshing aloe vera gel from FabIndia is perfect to apply under your eyes. It's lightweight and has an instant cooling sensation which will help reduce under-eye puffiness which you get through lack of sleep.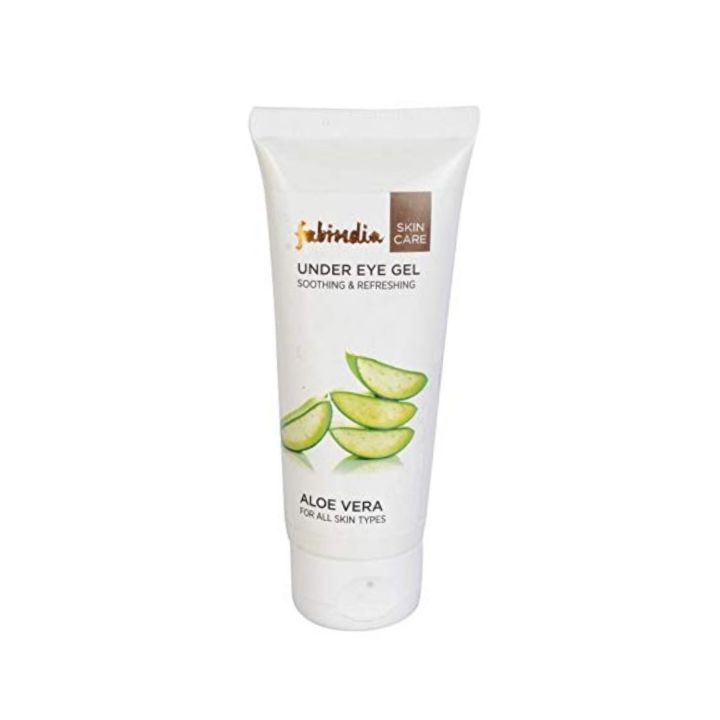 2. Dromen & Co Jade Facial Roller
I'm sure you must've seen this tool almost in every Instagram and YouTube influencer's skincare routine. It may seem like a trend right now but in fact, facial rollers have been used by the ancient Chinese for decades! It helps drain your lymph nodes, reduce dark circles and puffiness and improves blood circulation which in turn gives your skin a natural glow. So if you didn't get your 8 hours of beauty sleep, this little facial roller will help you look like you did.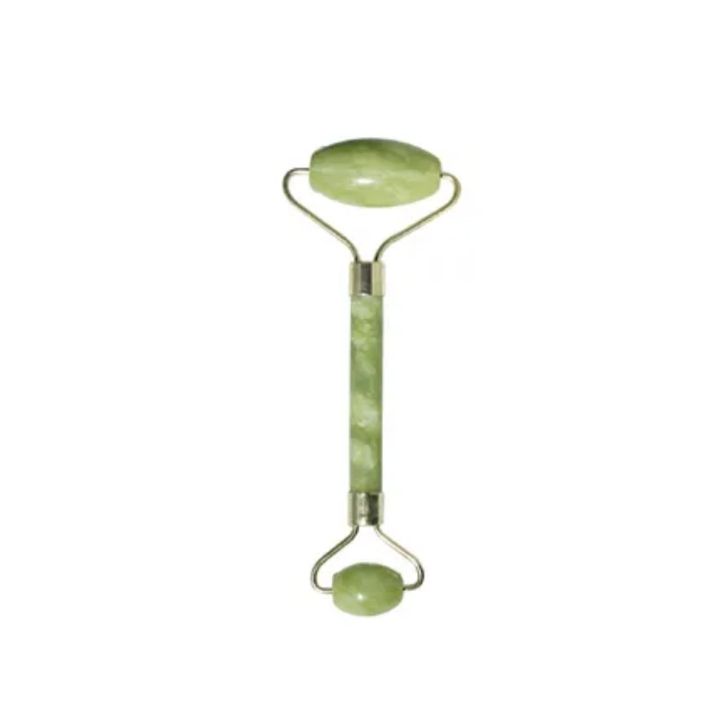 3. It's Skin Hyaluronic Acid Serum
Hyaluronic acid is a rising star in the skincare industry and for a good reason. It delivers instant moisture to the skin and helps it replenish itself. That's why this hyaluronic acid serum from It's Skin will be your BFF after a sleepless night because it'll plump up your skin and keep it hydrated throughout the day.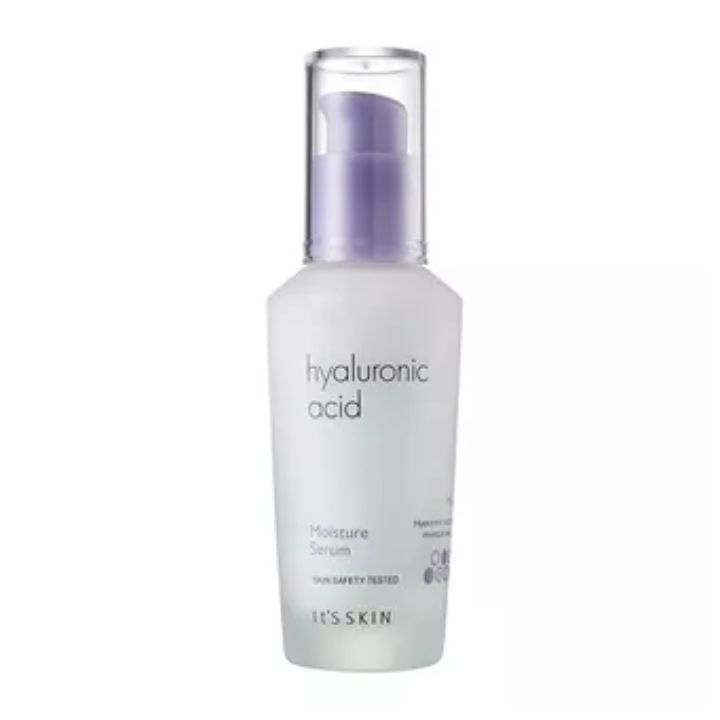 4. The Body Shop Vitamin C Glow-Boosting Moisturiser
After a long night, your skin is bound to look dull and tired. To fix this, you'll need a product with Vitamin C to add some glow to your skin. This fresh and lightweight moisturiser from The Body Shop checks all the boxes! It fights signs of fatigue and gives you an instant glow which will make you look like you've had 8 hours of sleep. An added benefit to this product is its invigorating citrus smell, that'll wake you right up.
5. M.A.C Cosmetics Eye Kohl in Fascinating
Swap your usual black kajal for a white eye kohl pencil like this one from M.A.C Cosmetics. Adding the colour white to your waterline will make your eyes look bigger and brighter. This product is perfect to make you look more awake and fresh. It's highly pigmented and has a smooth finish.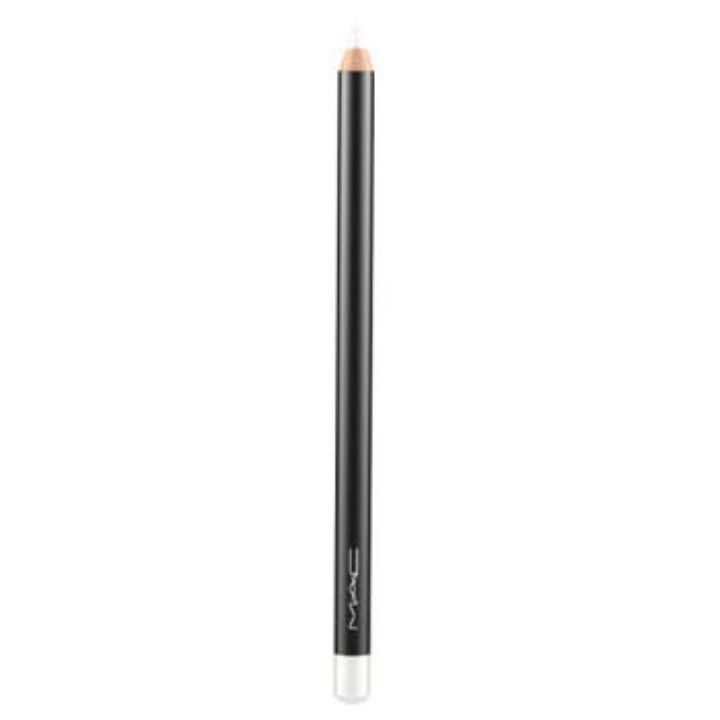 6. Makeup Revolution Camouflage Corrector Palette
It goes without saying that concealer is everyone's 'go-to' product to cover dark circles, but sometimes all concealer does is sit on top of dark circles without diminishing the dullness of the skin. In other words, the dark circles can still be seen through the concealer. That's why having colour correctors handy, will help you out. The colours pink, lavender and peach help mask tired eyes and dark circles on fair to medium skin tones. While yellow and orange (darker peach) help mask dark circles on olive to tan skin tones.
7. Maybelline New York Instant Age Rewind Concealer
This heavy-duty concealer is super concentrated and is extremely pigmented. It is infused with goji berries and Haloxyl which helps reduce fine lines and doesn't crease throughout the day. The cushion tip on this product helps in effortless application of the product.
8. Benefit Cosmetics Benetint Rose-Tinted Lip & Cheek Stain
Last but not least, you'll need to add some colour to your face. This rose-tinted lip and cheek stain helps you achieve a natural flush which makes you look healthy and radiant. Adding some colour to your lips and cheeks will make it look like you got your beauty sleep.
Use these eight products to after a sleepless night so that you'll look less like a panda and more like a human!
Follow @missmalinibeauty on Instagram for more updates.