Here's How You Can Have Fresh & Odourless Underarms
Eesha Kokane , 03 Jul 2019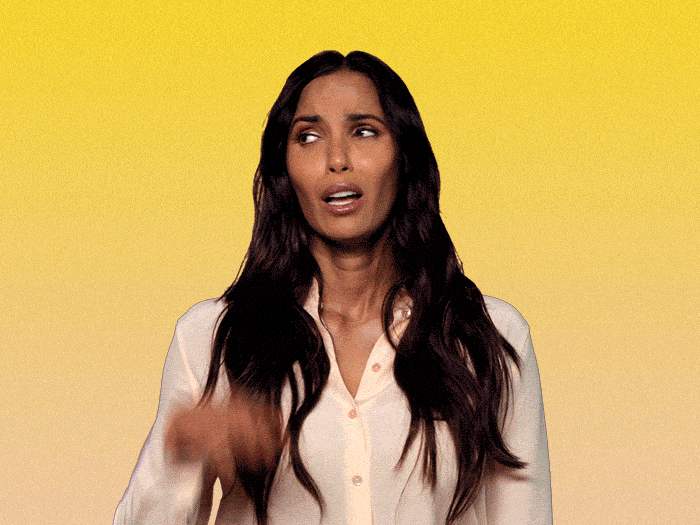 Maybe if your sweat naturally smelled like a Bath And Body Works candle or a pleasant spring afternoon, you could get away with it. Unfortunately, since that's not the case, ill-scented underarms can be a real turn off. Chemical-laden deodorants and perfumes are only a temporary solution. To get fresh and odourless underarms, we need to get to the root of the problem.
A few days ago, I saw a query on Malini's Girl Tribe on the very same matter at hand. I went through this thread and found some great home remedies to tackle smelly pits. Living in a humid and tropical area like India, I know for a fact that all of us need to give these home remedies a try. Here are some tried and tested home remedies that will help you get to have fresh and odourless underarms:
1. Bentonite Clay + ACV
Influencers on Instagram and Youtube have been using this mask to detox their underarms. This bentonite clay and apple cider vinegar mask is a popular detox mask and for a good reason.
Bentonite Clay: It has a unique composition that helps remove negatively charged toxins and helps improve your skin tone.
Apple Cider Vinegar: It has antibacterial and anti-fungal properties that help eradicate body odour.
Mix both the ingredients and leave it on for 10 minutes. This simple mask with two powerful ingredients will help you keep your underarms odour-free.
2. Activated Charcoal + Honey
Is just me or does everything these days have activated charcoal in it? From waffles to face washes, activated carbon has truly become a popular ingredient and all because of its a long list of benefits. Furthermore, when you mix it with honey, you'll have yourself a multitasking underarm mask.
Activated Charcoal: This ingredient works wonders when it comes to cleansing skin. It draws out impurities, bacteria and dirt, hence thoroughly cleansing and detoxifying the skin.
Honey: It has been a classic and natural beauty staple for years! Honey has antibacterial properties and it helps brighten your skin. Hence making it an ideal ingredient to use for curing skin-related problems.
Mix these two ingredients and leave it on your underarms for 15 minutes. The result will be fresh and odourless underarms!
3. Lemon Juice + Coconut Oil
They are two amazing skincare ingredients on their own, but when you use them together in a mask they work even better!
Lemon Juice: Lemons are packed with vitamin C, hence lemon juice will help you brighten your underarms. They also have anti-bacterial properties which will help kill odour-causing bacteria.
Coconut Oil: It is super nourishing for your skin and it'll help reduce the sting from the lemon juice.
Mix these two ingredients and apply a thin layer on your underarms. Leave it on till it dries and then wash it off with warm water.
If you want to keep your underarms odour-free for a longer time then these natural and non-toxic deodorants can help:
Exit
Now you're ready to slay the day confidently, without any worries about body odour.
Follow @missmalinibeauty on Instagram for more updates.