I love prestige makeup, skincare and haircare products just as much as any girl out there, but sometimes it's not the most viable option. I've said it time and again, I love a good drugstore product, 'cause most times it turns out better than the high-end luxury ones, and it's especially lighter for the wallet *wink wink* That being said, if you're on a budget but still want the best for your skin and hair check out the products I have lined up for you… Here are 9 of the best and inexpensive beauty products I personally use and swear by:
1. Bioderma Sensibio H2O Micellar Cleansing Water and Makeup Remover Solution
One of the best and most gentle makeup removers I've used. It doesn't aggravate sensitive and acne-prone skin and removes the mos stubborn of eyeliners.
2. Maybelline SuperStay Matte Ink
Just like the give name, this liquid lipstick has long-lasting, super stay powers that don't end up flaking or coming off. The only down side is that it can get a little drying so make sure to use a balm before and after using this product.
3. Jergens Daily Moisture Moisturiser
With hyper-sensitive and allergic skin, this moistirser is a god send. It's thick, milky and super hydrating. And apart from this Daily Moisture Moisturiser, the Soothing Aloe Vera is also great.
4. KIKO Lasting Gel Eyeliner
For me, gel liners are a much better way to get that effortlessly precise cat/winged eye. This black gel pot has a great colour payoff, the texture is amazing to work with as the product just glides on, and it doesn't end up crusting or running as the day goes by.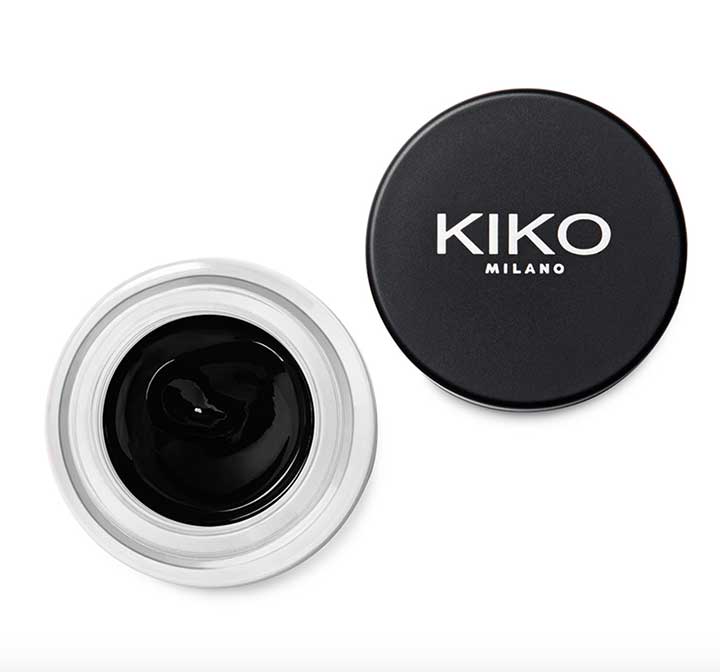 5. NYX Conceal, Correct, Contour Palette
For an all-in-one product, this palette comes with 6 different shades and 3 different colour variations. It offers up great coverage for pimples, acne, blemishes, dark spots and under eye circles. Another way one can make the most of out this palette  is by using the darkest shade as a cream bronzer to contour.
6. It's A 10 Miracle Leave-In Conditioner
For shiny, smooth and more-or-less tamed hair, this spray-on leave-in is gold. It doesn't leavem curly hair like mine dry and lifeless and it can be easily  re-applied.

7. Wet n Wild MegaGlo Highlighting Powder
This highlighter could not be more iridescent and shimmery. Possibly giving you one of the glowiest highlights, this powder shadow can double up as a great eyeshadow.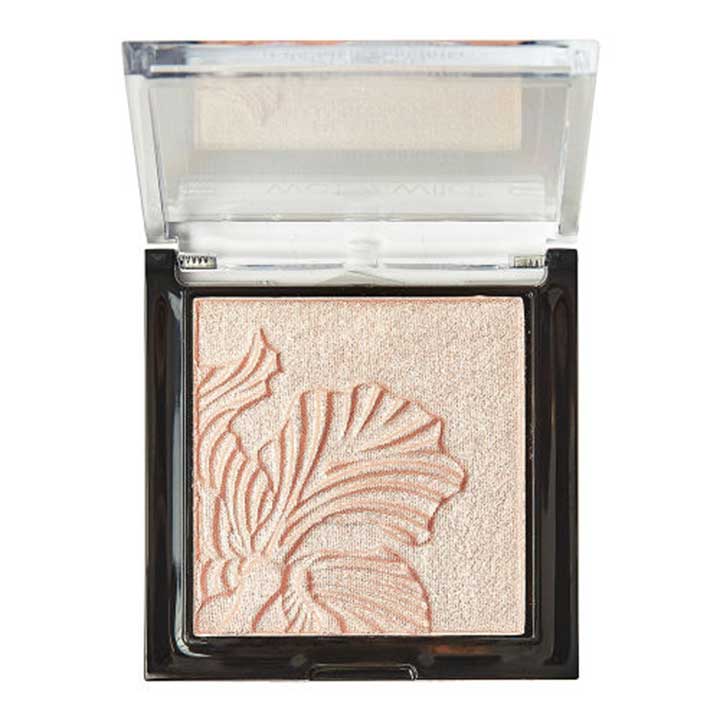 8. Cetaphil Gentle Face Cleanser
Apart from being my all-time favourite cleanser, this face wash is the best drugstore find ever. Easy on the pockets, and the face, this mild face cleanser is def a keeper. And it's mini, travel-sized version is great for when you want to dump it in your bag.
9. Simple Skincare Facial Wipes
With no artifical fragrance added, these wipes give the skin instant hydration. They also effectively remove dirt, makeup and oil build-up from the skin along with other impurities.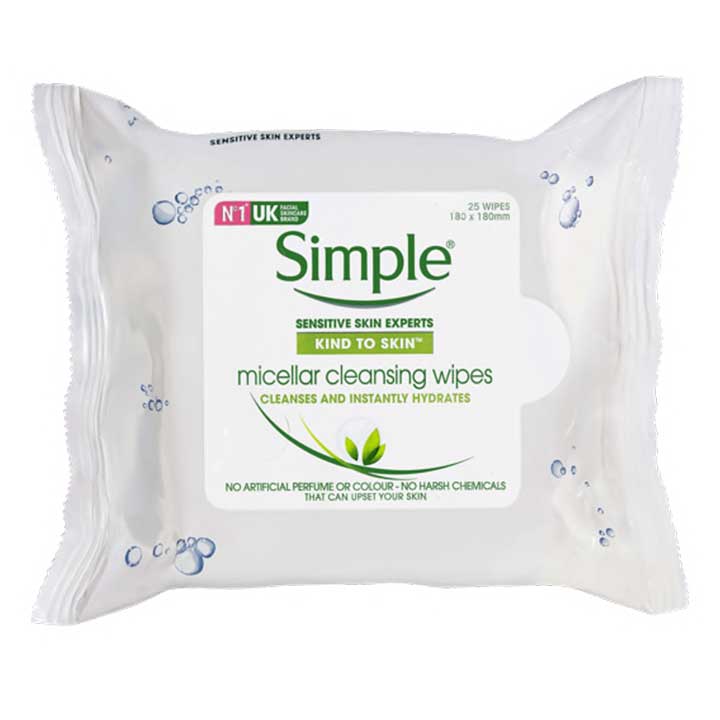 Have you personally used any of these products before? Let me know your thoughts and faves in the comments below…
Follow @missmalinibeauty on Instagram for more updates.