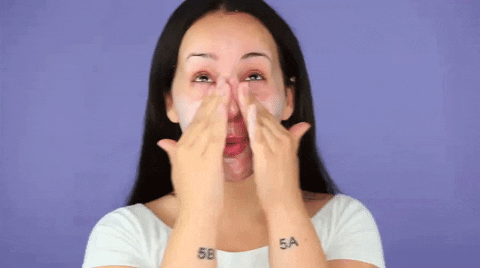 Apologies for quoting something super cliché, but "glowing skin is always in". It's an undeniable truth that a radiant complexion is something that all of us strive for. If you're anything like me, you'll spend your Friday nights researching the latest skincare products online. Just like anything else, getting clear and glowing skin takes consistency. Everyone knows the basic steps to get great skin—healthy diet, high water intake, plenty of exercise and an effective skincare routine. However, one thing that many people neglect is exfoliation and sometimes it can make all the difference.
It's important to include exfoliation in your skincare routine because it offers a host of benefits. Here are a few:
Removes dead skin
Increases blood circulation
Improves skin texture
Increases collagen production
Hence, exfoliating your skin 2-3 times a week will help you get glowing skin. Here are 5 highly rated scrubs that'll effectively exfoliate your skin:
1. St. Ives Radiant Skin Pink Lemon & Mandarin Orange Scrub
This citrusy scrub is a blessing for people with dull skin. It contains pink lemon and mandarin which are both packed with Vitamin C, hence this product will leave with fresh and glowing skin. It's non-comedogenic, dermatologically approved and has a moderate exfoliation factor, that's why it's ideal for people with sensitive skin.
2. The Body Shop Vitamin C Glow-Boosting Microdermabrasion
This product definitely lives up to its name. It contains a high amount of Vitamin C and it has exfoliating microparticles and crushed garnet stones which help remove dead skin cells. I've personally used this product and I have to say that you'll be able to see instant results! If you want glowing skin, this product will do wonders.
3. The Face Shop Jeju Volcanic Lava Scrub Foam
If blackheads are something you're worried about then meet your new best friend. This scrub from The Face Shop deep cleanses the skin and removes excess sebum but without drying it out. Hence, it's ideal for people with oily skin. The Jeju mud extracts thoroughly wash away dead skin and impurities, leaving you with clear and glowing skin.
4. Dermalogica Gentle Cream Exfoliant
This is one of the most unique exfoliators in the skincare industry. It uses Lactic and Hydroxy acid (two chemical exfoliants) to exfoliate the skin instead of physical exfoliators. That's why it's non-abrasive and gentle on the skin. If you're someone with sensitive skin, this is the product you should use to exfoliate.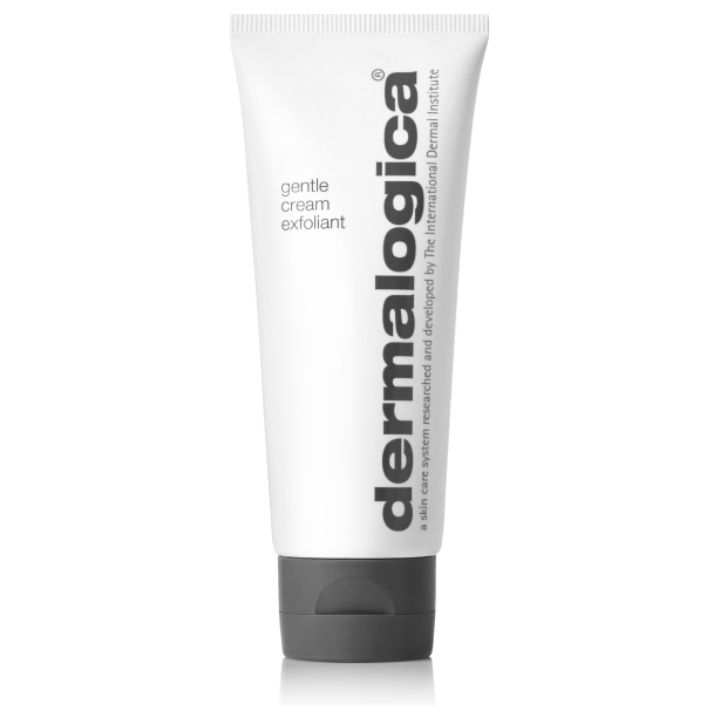 5. Plum Chamomile & White Tea Brighten – Up Face Scrub
This product is anti-oxidant rich and has ingredients like chamomile and white tea, which brighten up the skin. It's formulated with natural ingredients and it's suitable for people with dry and combination skin types.
Have you tried any of these products before? Let us know in the comments.