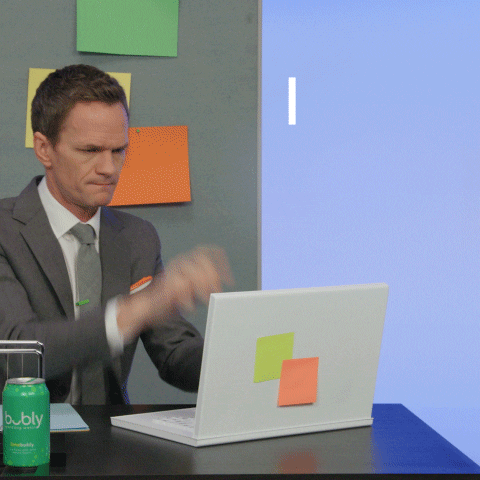 While I was YouTube-ing (which is basically me watching YouTube videos while stuffing my face with snacks) I came across a bunch of hydro dipping videos. They were titled from 'Hydro dipping my shoes', to hats, to what-not! So, my curiosity kicked in and I looked it up. And, I learned that it's a water transfer printing technique that's been taking the internet viral-video culture by storm! If you don't know what this is, you're not alone. I, being a Gen-Z being, didn't know at first too, but after watching multiple videos of people trying it out, it's safe to say I know pretty much everything about this viral trend now.
What Is Hydro Dipping?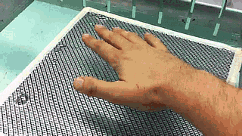 Hydro dipping is a colloquial term that refers to the technique of using water transfer printing to create colourful designs to almost any three-dimensional surface. It has quickly gone viral, from being a niche hobby to a viral trend. It's a fun outdoor activity. I've come across videos of people literally dipping objects like guns, hats, and shoes; skulls, too, belong in the mix. You must have seen at least one video while scrolling through your feed, some of which have over a million views.
The process was first developed in Japan by engineers in the early 1980s for two-dimensional printing, where objects were submerged in water that allowed the print to wrap around the object when taken out. Other objects used in the process include a water tank, film, paint, spray guns, activating solution, and an air complex. This is used when the objects are large in size, such as automobile parts. It may sound like a complex activity but people have figured out a way to simplify the process and make it more of a DIY activity. It's pretty similar to marbling your nails, but this time its shoes and bigger objects. Here are a few interesting attempts I came across.
1. Hydro Dipping Air Force 1's by Sam Alxr
2. Hydro Dipping a Football by Football Boots
3. Hydro Dipping Vans by AOV TV
4. Hydro Dipping Nike Slides by KingKraft
5. Hydro Dipping a Scooter by Scooter Brad
6. Hydro Dipping a Gaming Controller by Xavier Kickz
7. Hydro Dipping Crocs by Jenna Marbles
Will you be trying this viral trend? Let us know in the comments below…