3 Things To Take Care Of Before You Step Out During The Monsoon
Rashmi Bhosale , 12 Jul 2019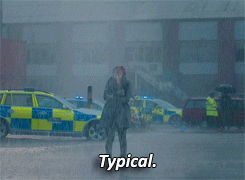 Yup, it's typical monsoon weather now! The rainy season generally brews up a storm in our lives. It's only because we're rarely prepared to face the rains too. Apart from the umbrellas and maybe the shoes, we hardly think about switching things up. But if you're in India, then you have to change up your wardrobe and make it monsoon-proof too! Here are some of the things to avoid during an intense season like this one:
1.  Clothes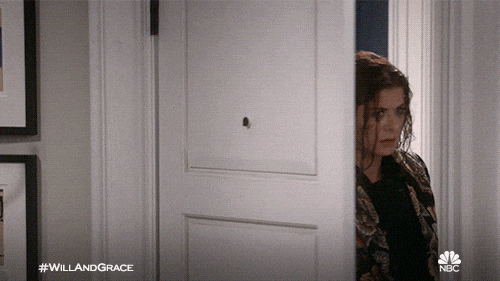 Avoid heavy-weight materials that take ages to dry. Also, because of the humidity, they might not dry properly and leave a stinky smell behind. Now, we don't want that, do we?
Avoid translucent materials or materials that stick to your body when they become wet. Honestly, peek-a-boo is the last thing you need to worry about when you're soaking wet.
Heavy-weight denim pants can lead you into a messy situation too. Also, keep a check on the length of the pants during this season. A soggy pair of pants can lead to cold feet and slight numbness.
As it's told, it's best to keep light shades that you loved so much in summer at bay during monsoon. A little splash of dirt can be easily visible in colours like that and also such stains are difficult to remove.
2. Shoes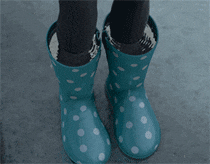 Shoes of different materials like canvas, suede, leather, cloth, etc. are a no-no! These materials not only take ages to dry but if they don't dry out properly then can lead to serious situations like fungus, bacterial infection, stinky smelling feet and cold and numbness of feet.
Uncomfortable shoes that bite immediately is something you need to be careful about only. Blisters during this season are more painful because your raw skin is directly in touch with the water.
3. Jewellery
Avoid unpolished wooden jewellery as the chances of it catching moisture and getting rotten is high during this season.
Pieces of jewellery that tend to oxidise during the season should also be avoided as it may cause rashes or skin allergies.
Now, these might seem like small things but are essential to be taken care of before the season even begins. Your wardrobe and you should be ready to take on the monsoon challenge!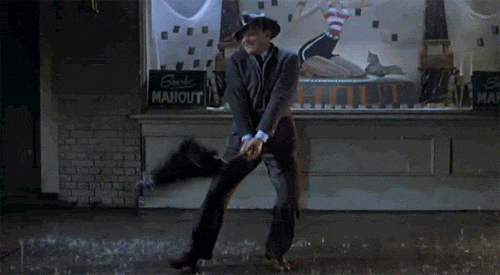 Follow @missmalinifashion and @missmalinibeauty on Instagram for more updates.