Tight Fits Are Out And The Low-Key Utility Look Is Here To Stay
Team MissMalini , 13 Jul 2019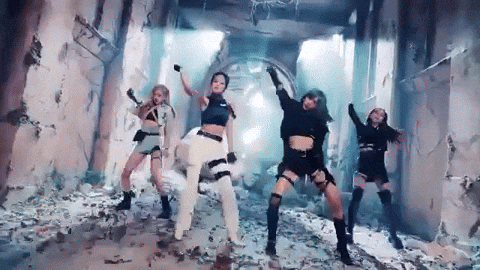 With trends coming and going throughout the seasons, I've particularly noticed a shift from tighter, body-hugging silhouettes, to more looser, comfy, laid-back silhouettes. And in June, Virgil Abloh, in his Louis Vuitton menswear debut, created a concept called 'accessomorphosis'. It is basically a term for when accessories like bags and wallets, are transformed into clothing. Other brands too, like Chanel, Fendi and Prada had similar themes on the runway, where they had multiple patch pockets in their ensembles.
The low-key utility look is a complete shift from the femme wave that was showcased in previous seasons. Finally, designers have realised that the tiny pockets in women's jeans are ridiculously small and are equal to having no pockets. So now, utility clothes have multiple pockets which are large enough to fit almost all the items you would carry in your clutch. Pretty convenient, right? Some other silhouettes included in this handy dandy trend are front-loaded tool belts worn across the body and cargo pants in dusky colours. I've even spotted celebrities like Disha Patani to Gigi and Bella Hadid sporting the baggy cargo trend.  If you're someone who likes to stay on top of trends, you will want to have a look at these ensembles to amp up your style quotient.
https://www.instagram.com/p/BrGfFqEh2Q7/?igshid=1ehl7pt3p2ci7
https://www.instagram.com/p/BwffBQSHcAk/?igshid=1s0jq8klg8h0s
This trend just shows us that if you multi-task, so should your clothes. Which look is your favourite? Let us know in the comments below…
Follow @missmalinifashion and @missmalinibeauty on Instagram for more updates.