3 Foundations With SPF That'll Always Protect Your Skin
Eesha Kokane , 15 Jul 2019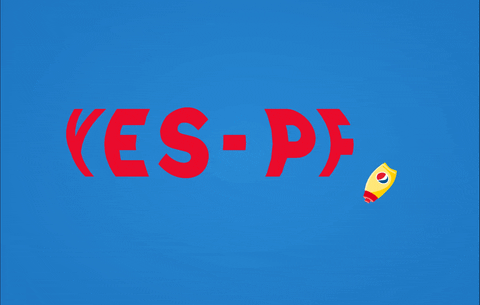 Making sure that you're wearing enough SPF is like making sure you eat enough green vegetables—annoying but absolutely necessary. After being chastised by my dermatologist several times, I've finally got it fixed in my head that's it's important to wear sunscreen everyday. Now that we've established the fact that wearing sunscreen is non-negotiable, it's time to realise that there's no such thing as too much SPF. Hence, it's always better to include extra SPF in any of your skincare or makeup products. For instance, these foundations with SPF will make sure that your skin is always protected:
*Note: It's recommended to wear sunscreen, even if your makeup products have SPF.
1. M.A.C Studio Fix Fluid SPF 15
This particular foundation from M.A.C is perfect for oily and combination skin. It gives full coverage and it has a matte finish. What makes this product even better is that it comes in 47 different shades! No wonder foundation with SPF is a cult favourite.
2. L'Oreal Paris True Match Super-Blendable Foundation SPF 17
Don't you hate it when the foundation cakes up on dry skin? Luckily this foundation is super hydrating and gives a pearl-like natural finish to the skin when it's applied. It has SPF 17 and it comes in 13 different shades. So if you're a person with dry skin this product is perfect for you.
3. Estée Lauder Double Wear Stay-in-Place Makeup With SPF 10
Girls with sensitive or combination skin, say hello to your new best friend. This foundation is dermatologically tested, non-comedogenic and fragrance-free. Hence it won't cause any breakouts or redness. A few things that I love about this product is that it's lightweight, it's transfer-proof and of course that fact that it has SPF!
Have you tried any of these foundations? Let us know in the comments below.
Follow @missmalinibeauty on Instagram for more updates.