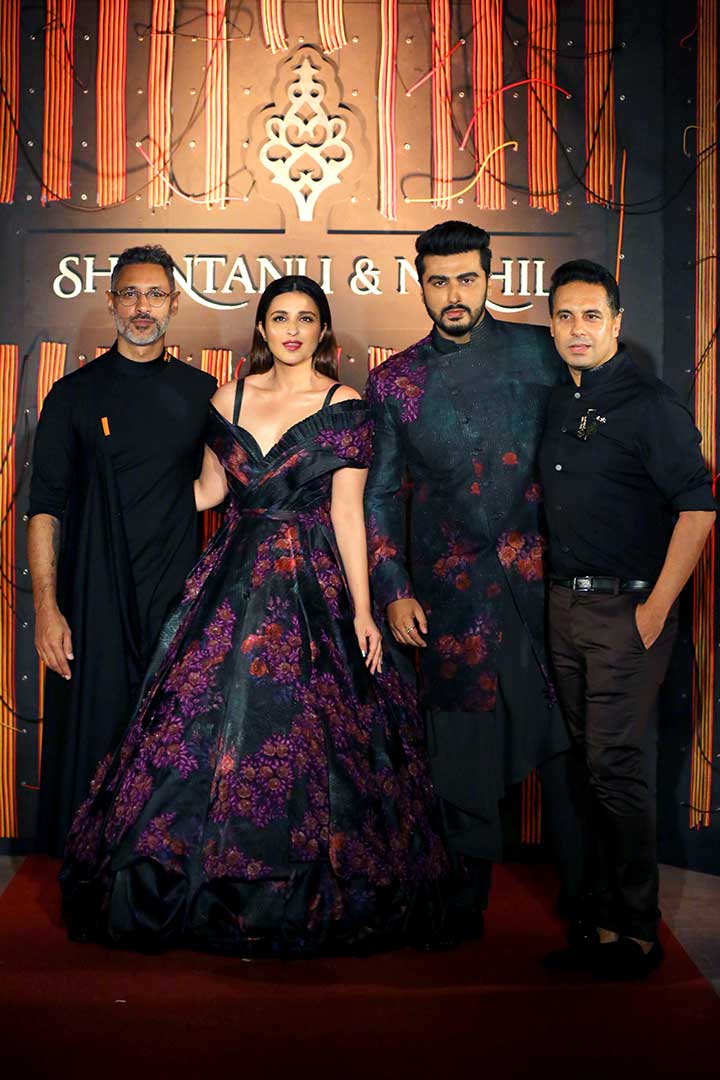 The designer label Shantanu & Nikhil is housed under the private company Finesse International Design Private Limited, which was incorporated in 2007 by the Mehra family members. Now, according to the recent reports, Aditya Birla Fashion & Retail Limited (ABFRL) is all set to acquire a 51% stake in Finesse International Design Private Limited.
The official statement by Aditya Birla Group stated the details of this acquisition. As mention in their statement, the ABFRL Acquisition Committee of the Board of Directors of ABFRL approved the acquisition of 51 % equity stake of Finesse International Design Private Limited.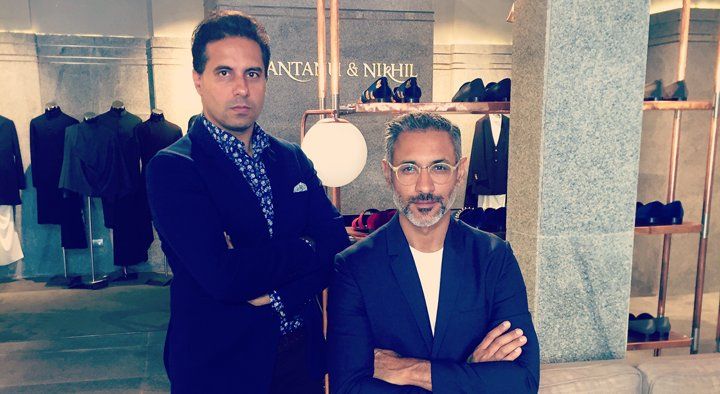 For Indian designer brand like Shantanu & Nikhil, this is a huge conglomeration. Here's what Shantanu Mehra & Nikhil Mehra had to say about this news:
This is the beginning of a new era in affordable luxury. Shantanu & Nikhil along with ABFRL embarks on a path breaking new journey of retail in India. It will be another creative chapter in our lives where the dreams of every Indian wearing a Shantanu & Nikhil will now come true. A strategic joint venture of this sort is perhaps only the first of its kind where fashion meets business and one that will redefine the Indian fashion landscape. With this unique collaboration, India shall now be the new playground for accessible designer wear in its truest form.
Even for ABFRL, which houses brands like Ralph Lauren, Ted Baker, Forever 21, etc., acquiring a major stake in a company that has a label like Shantanu & Nikhil is a big win. Managing Director of ABFRL, Mr Ashish Dikshit, also mentioned the future direction this partnership will take on:
Indian consumers are increasingly seeking contemporary India inspired designer wear in their wardrobes which combines the best of modern fashion with Indian traditions. Brand 'Shantanu & Nikhil' is the finest representation of this design philosophy. We are delighted to work with Shantanu & Nikhil to not just grow the existing couture business but also launch new prêt lines to extend the appeal and reach of this fashion across more consumer and market segments. Indian ethnic wear is a large segment in Indian fashion market and we have identified it as an important growth opportunity for ABFRL. This partnership will further deepen our presence in this important & fast growing segment and strengthen our leadership position in the overall branded apparel market.
This new partnership promises to take Indian ethnic wear in a new direction and is set to make designer wear more accessible and even affordable.