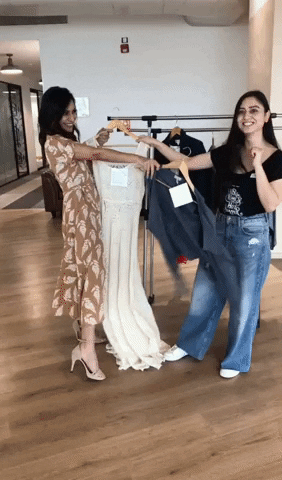 If you're anything like me, your wardrobe is probably stacked from top to bottom with piles of unused or seldom-used clothes. As women, sometimes, we may find our weight fluctuating, which throws a wedge in our wardrobe game, leaving us with nice clothes, yet which don't fit us anymore. Or we may find ourselves ending up with gifts in the form of lovely closet items, yet just not our style.
Recognising this gap between having quality things we have no use for, and finding the right people to give them away to, Malini's Girl Tribe hosted a SWAPATHON in collaboration with This For That Closet (TFT). The idea behind it was simple—to swap items from your closet with like-minded women!
So, as Sunday rolled in, we found ourselves at Cowrks in Worli in Mumbai, with a selection of clothes, shoes, bags and accessories. Once, the ladies from the Tribe and those from TFT joined us, the excitement in the air went up by a few notches!
Here's What Went Down
As the women arrived, a quick quality check was conducted on all the items that were brought for swapping. Which means that any item that had a rip or a stain, or that simply looked old was rejected to assemble a collection that was just too tempting. Check out what was on sample!
After a warm welcome from our very own girl boss Malini Agarwal to all the ladies, the Founder and CEO of TFT, Nancy Bhasin shared the key benefits of swapping, with sustainability topping the list. She explained a few rules as well, which made the whole swapping experience such a breeze! Next, the floor was let open, and the Swapathon began and we all scurried to sample the fare.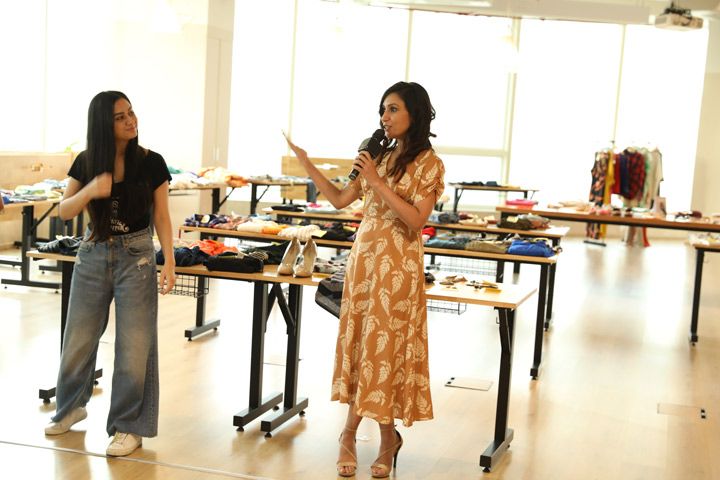 Few Quick Rules
Items exchanged should be of the same or similar value.
An item could also be swapped for 2 or 3 that added up to the same value.
Instead of just giving away stuff to another swapper, one could put it up on the This For That app and swap the item for credits. These credits could then be exchanged anytime to get something from another swapper.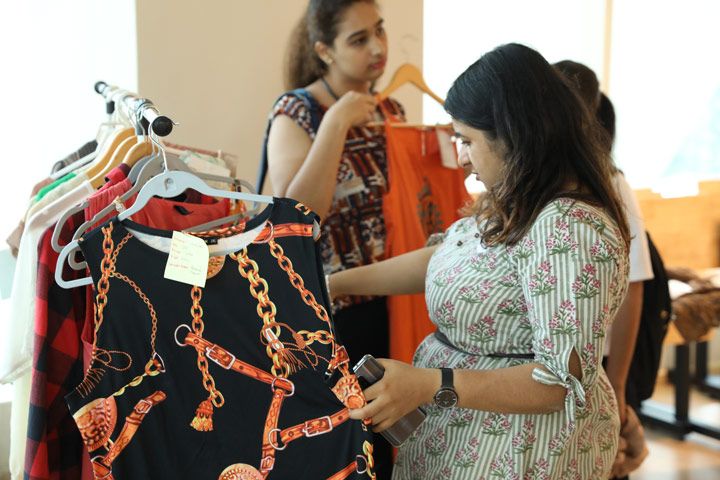 Exciting Surprise
The two ladies who were the first to swap received face sheet masks. Similarly, the lady who conducted the most swaps received the same prize!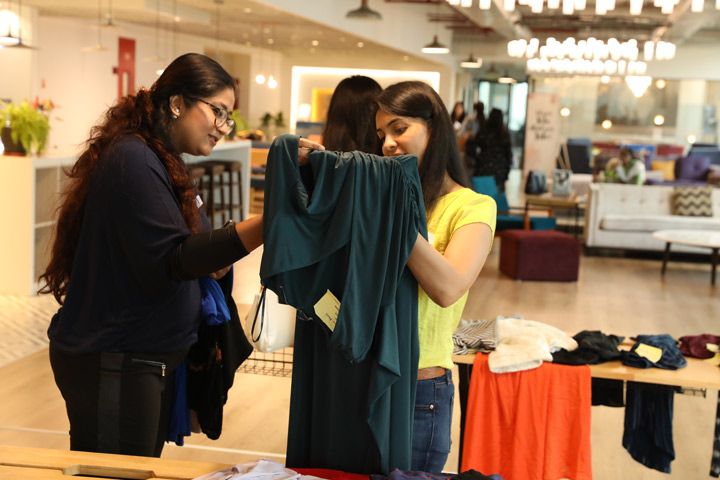 All About The Tribe
One of the best parts about having any Girl Tribe event is meeting fellow Tribe members. It always feels like old friends running into each other, and having a reunion of sorts. Get this—one of our Tribe members came all the way from Goa! Yes, you read that right. We were so happy to meet you again, Kim Pereira. Thanks for all the love!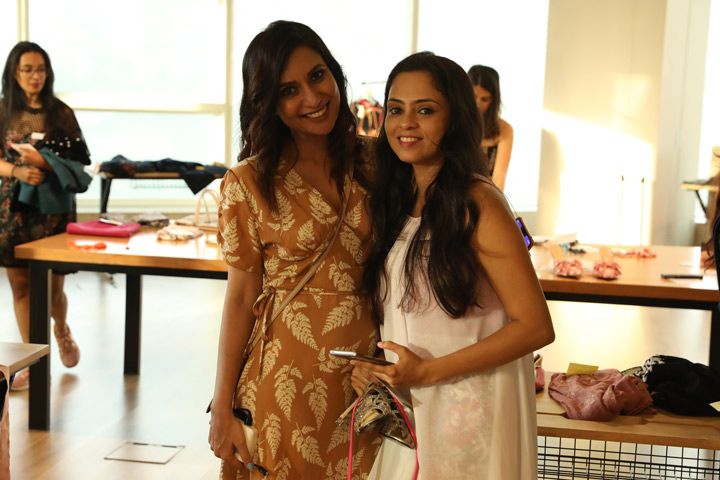 Big love to Cowrks, This For That Closet, Networking Now India and Gourmet Kitchen Mumbai for helping us pull off this event. And making it an experience we shall not forget! Here's also a big cheer for our very own Malini's Girl Tribe crew. Thank you for all the positivity and good vibes!
To be a part of more such fun events and meet-ups, join Malini's Girl Tribe here. Don't forget to follow @malinisgirltribe for more cool updates!