3 Ways To Look Immediately Refreshed After Waking Up In The Morning
Rashmi Bhosale , 25 Jul 2019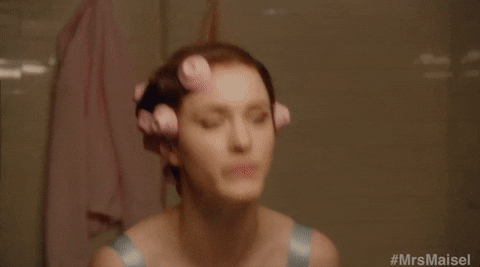 Well, we all can't be like Midge from Marvelous Mrs. Maisel or like her mom Rose, who has a nighttime routine and a pre-morning morning routine that involves putting on lipstick before anyone in the house gets up. The intention of this all is to look pretty and perfect even as you wake up, and the real intention is not to show your partner your real morning face and bed-head look. 😅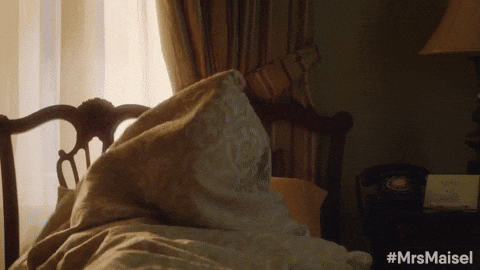 But in reality, most of us are like Susie, and we don't wake up like a pretty, perfect doll but in fact, we mostly look tired, tired being the keyword here. While putting on makeup early in the morning may not be a viable solution for us, there are a few things we could do to look refreshed.
1. Night-time Routine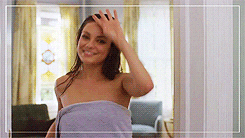 Well, maybe not like the one Midge follows, but there are certain things you can do before you sleep to make your face look fresh as a daisy in the morning. Some things to take care of can be:
Always remove your makeup before you sleep.
Exfoliate your face with a good facial cleanser.
Moisturise and use nighttime products that'll help repair and replenish your skin from daily damage.
Use eye gel or mask to reduce puffiness of eyes.
Apply lip balm to moisturise your lips.
Avoid consuming caffeine or aerated or oily products just a few hours before sleeping.
2. Beauty Sleep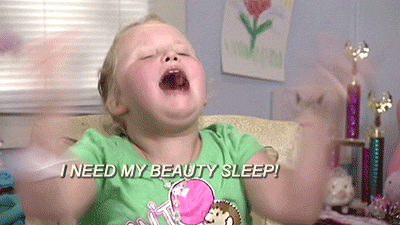 It is essential to get at least 8 hours of sleep for a healthy and rejuvenated look, but beauty sleep involves much more than the hourly count. Here are other things to also keep in mind:
Switch to a silky smooth pillowcase to avoid sleep wrinkles.
Put on an eye mask to achieve deep sleep.
If you have difficulty in sleeping, try sleep music therapy.
Keep your hair off your face while you sleep.
3. Wake Up & Shake Up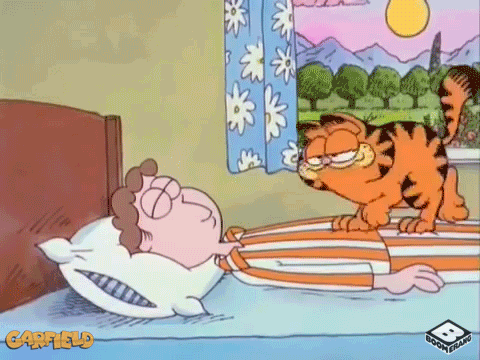 The feeling of being 'awake' does take some efforts. Here are a few things you can do immediately after you wake up, to make you look and even feel fresh.
Open up those curtains and let the sunlight in.
Splash cold water on your face.
Also, drink a ton of water.
Exercise by starting with a warm-up and building it up.
Smell something refreshing like a lemon or maybe a cup of coffee.
Choose your morning concoction like a cup of tea or coffee or a glass of freshly squeezed juice to refresh and energise yourself.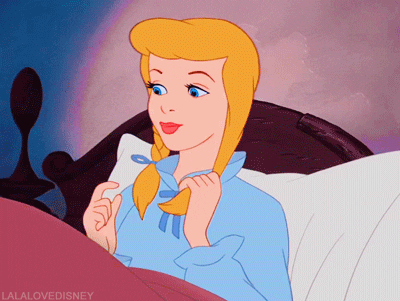 Hopefully, these three ways will help you wake up looking not only refreshed but also energised. Do you have any more tips to add to this list? Let us know in the comments below.
Follow @missmalinifashion and @missmalinibeauty on Instagram for more updates.