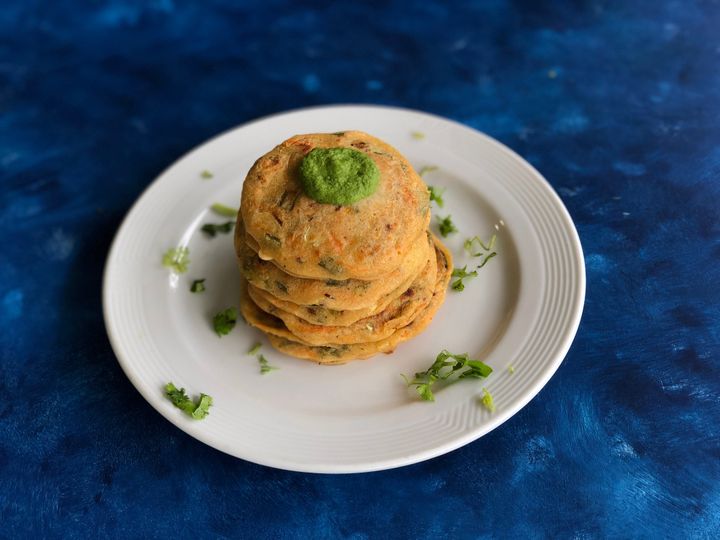 Recently, I have started to pay more attention to what I put in my tummy. And the best way to make sure I don't give in to fast food and unhealthy meals throughout the day is by starting with a healthy breakfast. This way, if I crave fast food in the evening, I just remind myself that it would nullify my decision of choosing a healthy breakfast over something unhealthy.
A healthy breakfast that includes veggies and the required nutrition is the right way to start the day. So, if you're keen on switching to a healthy lifestyle but can't say no to pancakes for breakfast (just like me). then don't you worry. Vidhi Doshi a.k.a @Ramenhairedgirl has got you covered. This easy recipe for vegetable and oat pancakes will quickly become your go-to breakfast option once you try it out for yourself. Read on to find out how you can make it.
What You'll Need
2 cups oat flour (grind the quick-cooking oats to make the flour)
3/4 cup rava (semolina)
3 tbsp rice flour
1/2 cup grated carrots
1/3 cup spring onion greens finely chopped
1/4 cup finely chopped capsicum
1/4 cup finely chopped cabbage
1/4 cup finely chopped coriander
Salt
1 cup dahi
1 tbsp oil
1 1/2 tsp cumin seeds
5 curry leaves
A pinch of hing
2 green chillies, finely chopped
1/2 tsp red chilli powder
Here's How You Can Put It All Together
Step 1: In a big bowl, combine the oat flour, semolina, rice flour, and salt. Mix it well.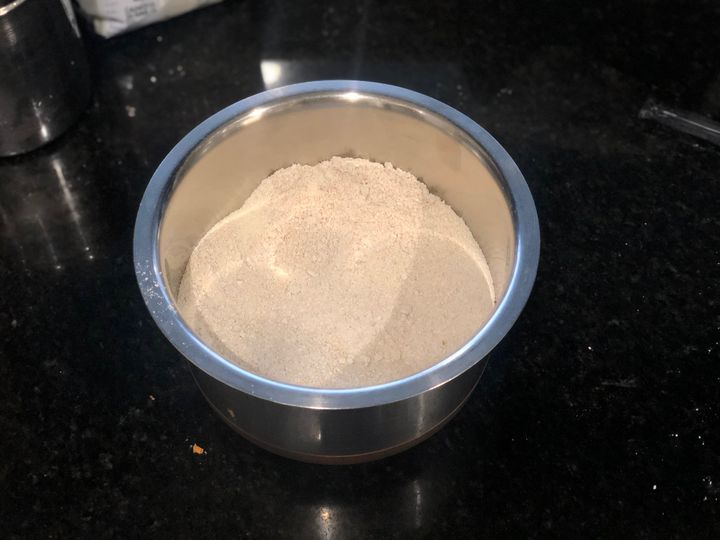 Step 2: Now, add all the vegetables to this and mix well again. You can try a different mix of vegetables too!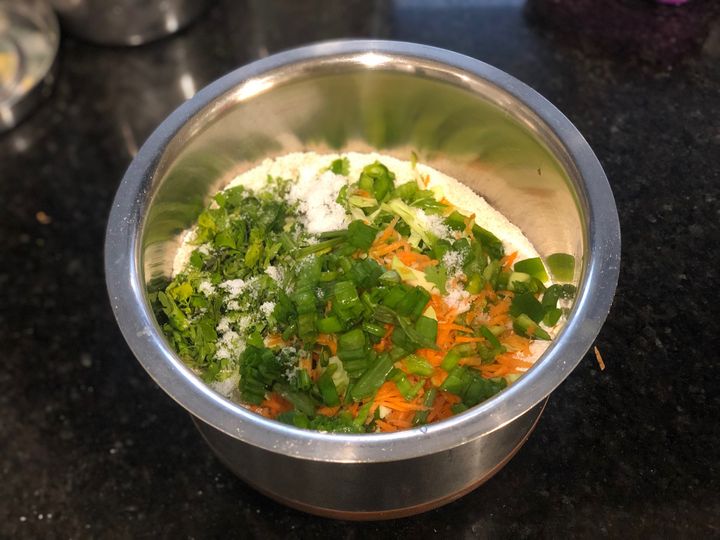 Step 3: Now add curd. Not only does the curd give a slight tanginess but it also helps in instant fermentation.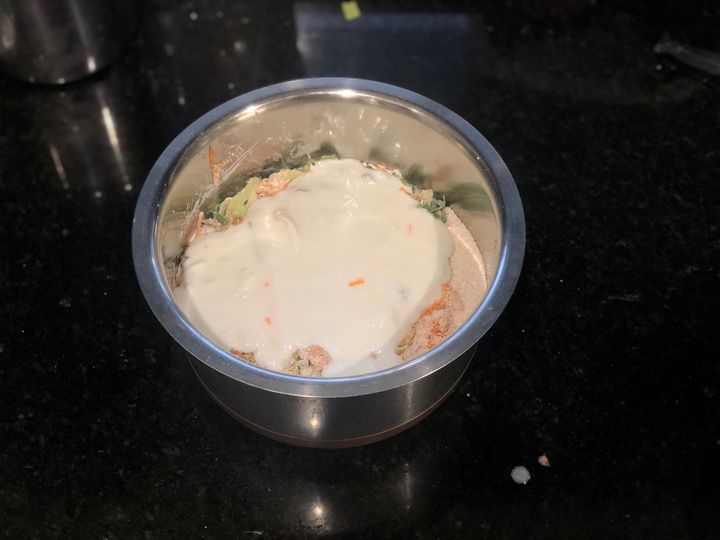 Step 4: Then, add approximately 2 to 2 1/2 cups of water. Add the water slowly, mix and then check the consistency before adding more water. The batter should not be too thick or too thin.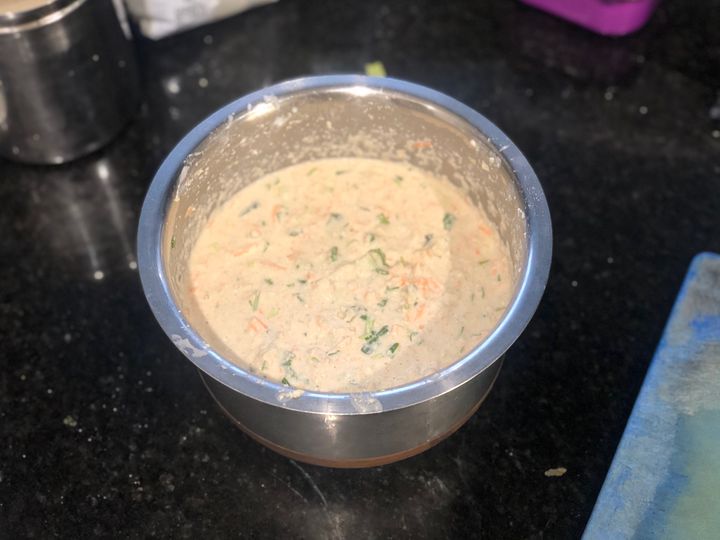 Step 5: In a small tadka pan, heat the oil, add the cumin seeds and let them crackle. Then, add the remaining ingredients and sauté for 30 seconds. Add this tadka to the batter and mix well. Keep this mixture aside for 20 minutes.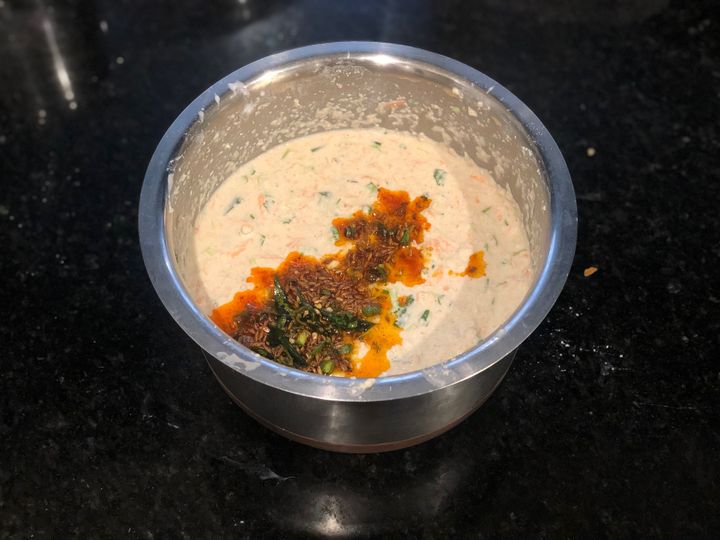 Step 6: Now heat a flat nonstick pan. Once hot, splash some water on it and wipe it with a kitchen towel. Do this before making every pancake. This is to reduce the surface temperature of the pan so that the batter doesn't immediately stick to it.
Now, spread a little of the batter on the pan. Cook till one side is half cooked, sprinkle a little oil and then cook on both sides.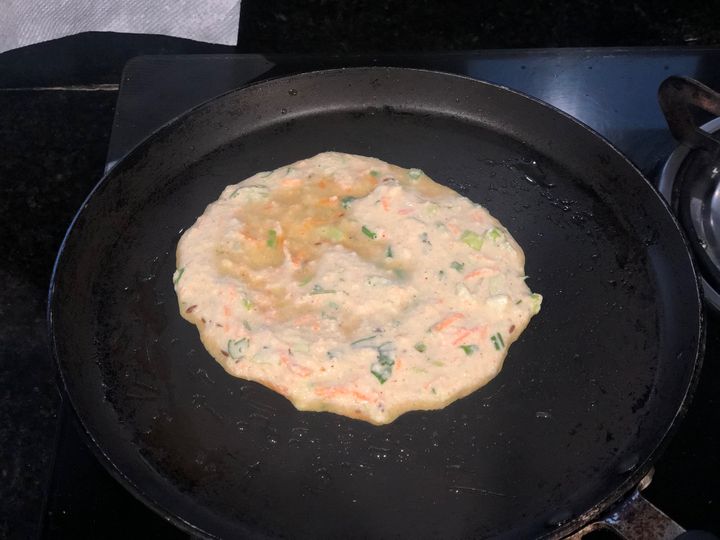 Step 7: Serve these pancakes hot with a dollop of green chutney.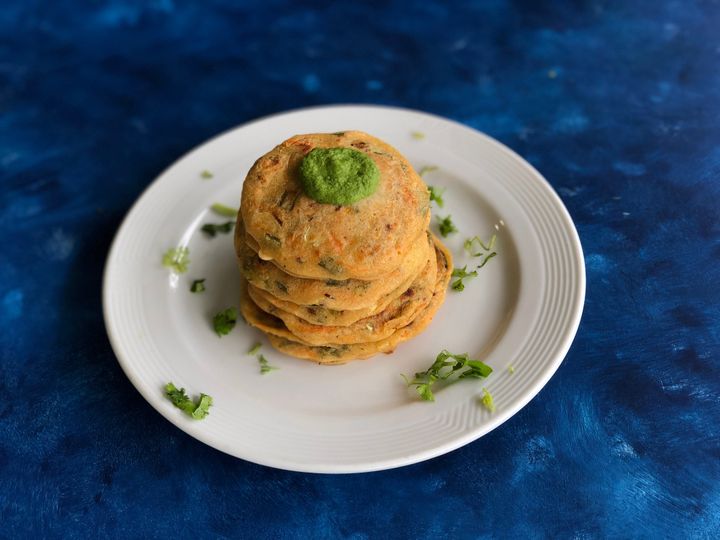 Never thought pancakes could be this healthy, right? Well, now you know they can be. If you do try out this recipe then let us know in the comments below your thoughts on it.
Don't forget to follow us at @missmalinilifestyle to never miss a beat!