4 Natural & Organic Kajal Sticks That Won't Irritate Your Eyes
Eesha Kokane , 29 Jul 2019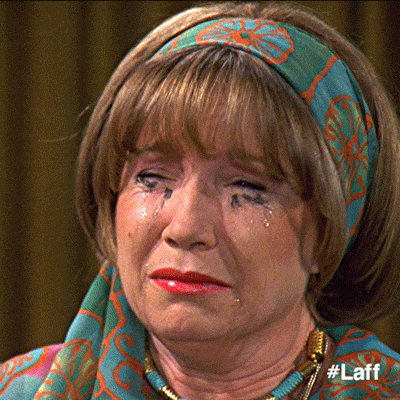 Dark and watery streaks down your face is never a cute look. Kajal is a makeup essential that you can find in most desi girls' bags. Although most kajals that are available in the market contain ingredients like parabens, mineral oil and preservatives, that can irritate your eyes. Long term use of these chemical-laden products can harm your eyes, and when it comes to something as delicate and essential as your eyes you shouldn't take risks. The solution isn't throwing out your current kajal stick but rather swap it for one with better ingredients. On that note, here are 4 natural and organic kajal sticks that won't harm or irritate your eyes:
1. Ruby's Organics Smoked Kohl Eye Liner
If you're someone with sensitive eyes looking for a natural and organic kajal stick, then go for this particular one from Ruby's Organics. It's rich, moisturising and extremely pigmented. What's great about this product is that the black pigment is derived from carbonized vegetable material. Hence it's perfect for everyday use since it's all-natural, long-lasting and lightweight.
2. Lotus Ecostay Kajal
If you're looking for a long-lasting natural kajal with great pigment, then this product is exactly what you need. This natural kajal is ophthalmologically tested, so it's ideal for people who wear contact lenses. What makes it even better is that it's cruelty-free, formulated without any harmful chemicals and it's 100% vegetarian. This is one product that's definitely an over-achiever if you ask me!
3. Plum All-Day-Wear Kohl Kajal
I'm not a kajal person, but this one from Plum has completely changed my mindset. It's enriched with vitamin E, castor oil and rice bran oil. Hence, it won't make your eyes feel dry like other kajal sticks do. What I love about this product is that it's long-lasting, smudge-proof and compatible to wear with contact lenses. What adds a cherry on top is that this product is cruelty-free and vegan.
4. SoulTree Ayurvedic Kajal
If you love Ayurvedic products then this natural kajal stick is your new BFF. It's formulated with organic ghee and almond oil which help keep your eyes moisturised. It also has camphor, which helps the waterline of the eyes stay cool. Therefore this product is an absolute treat for eyes. It'll not only make accentuate your eyes but it'll also keep them nourished.
What's your favourite kajal stick? Let us know in the comments below!
Follow @missmalinibeauty on Instagram for more updates.