Richa Chadha is one of the sassiest actresses out there who has always danced to her own beats and has never been 'just another actress' in the industry. Her work in films like Masaan, Gangs of Wasseypur, Fukrey among others proves that she is one hell of a versatile actress who'll make you fall in love with her. She is real and fun on her social media and is so sportive when fans share memes of her, it always makes us LOL!
The actress recently visited a seaside town of Tangier in Morocco as she was there to attend an international summit. Extending her trip for a few days, Richa explored the towns overlooking the Alboran Sea. From the pictures, we sure do feel Richa had a great time at the quaint seaside town, exploring the pretty bylanes and taking in its beauty.
Overlooking the south of Spain, Tangier is far away from the hustle and bustles of other towns and known for the spectacular street art and murals which Richa made sure to capture. She also visited the local markets that are called Medina and gorged on the local food and veggies.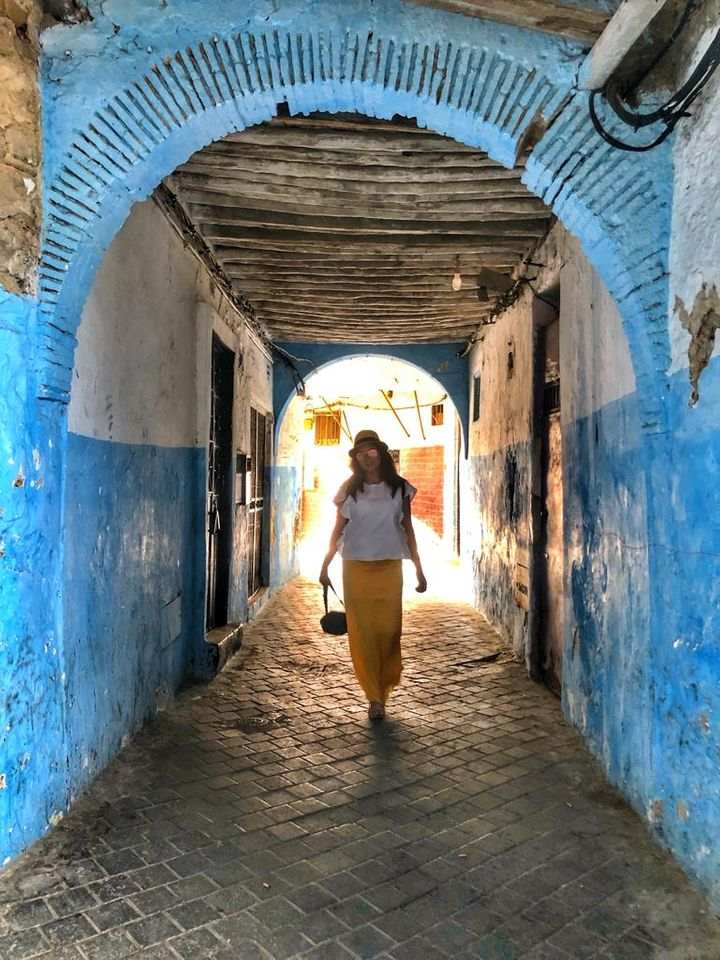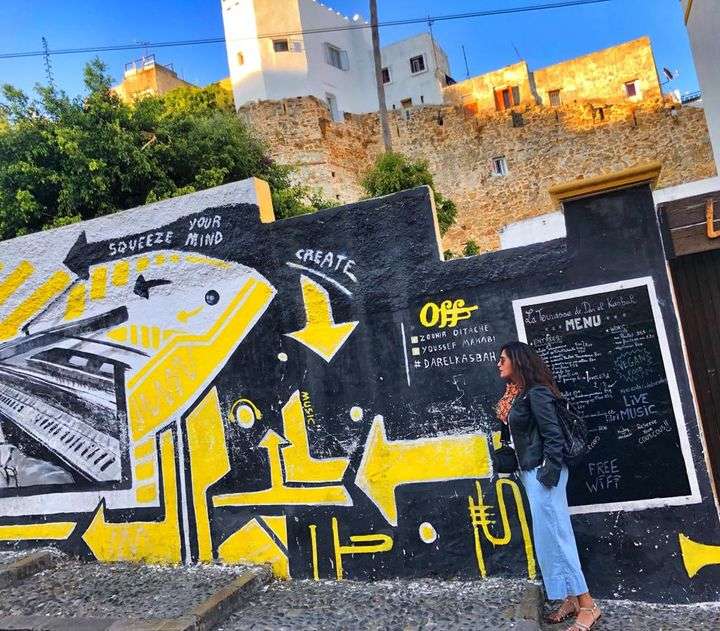 The actress was in full tourist-mode as she visited the iconic Hercules cave which is an archaeological wonder. It's so cool to know that the locals in the town are huge fans of Bollywood and Indian films, that Richa had to go undercover while visiting popular tourist spots.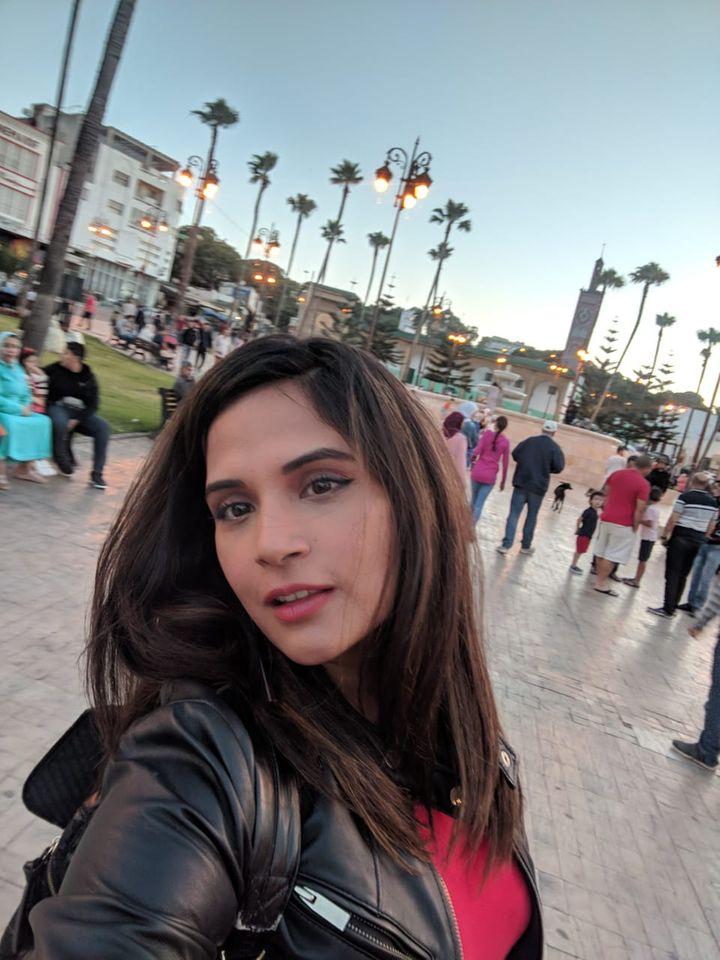 Now, you sure do know where to visit when you are in Morocco next, courtesy the lovey Richa!