Contrary to popular belief, all skin types require a moisturiser… even oily ones. However, everyone won't benefit from using the exact same formula! Ahead are 7 lightweight, gel moisturisers that are perfect for those with combination to oily skin.
1. Clinique Dramatically Different Moisturizing Gel
I'm personally obsessed with this moisturiser. The oil-free formula absorbs into the skin quickly to provide hydration, without leaving behind a sticky residue. Since a little goes a long way, you will find that the bottle will last you for ages!
2. Belif The True Cream
Formulated with Lady's Mantle, a herb that softens skin and keeps excess sebum in check, this gel-cream hybrid is ideal for those with oily skin. Not only does it leave behind a smooth, supple and balanced complexion, but also tightens pores with every use.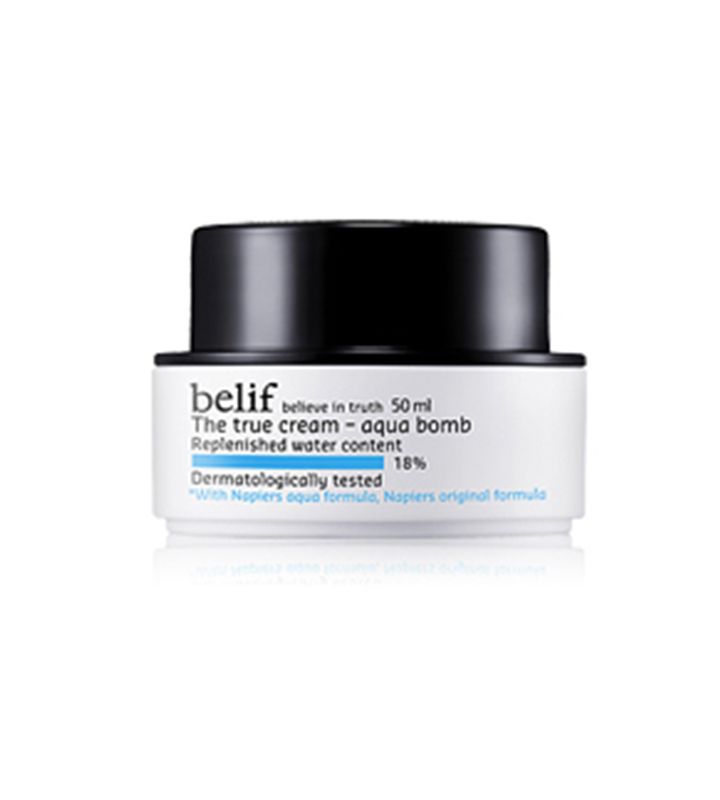 3. Neutrogena Hydro Boost Water Gel
This drugstore moisturiser is the one to stock up on. Since it is comprised of hyaluronic acid, an ingredient that can hold up to 1000 times its weight in water, it hydrates like no other. It also has cool and refreshing consistency, which makes it perfect for our hot and humid climate.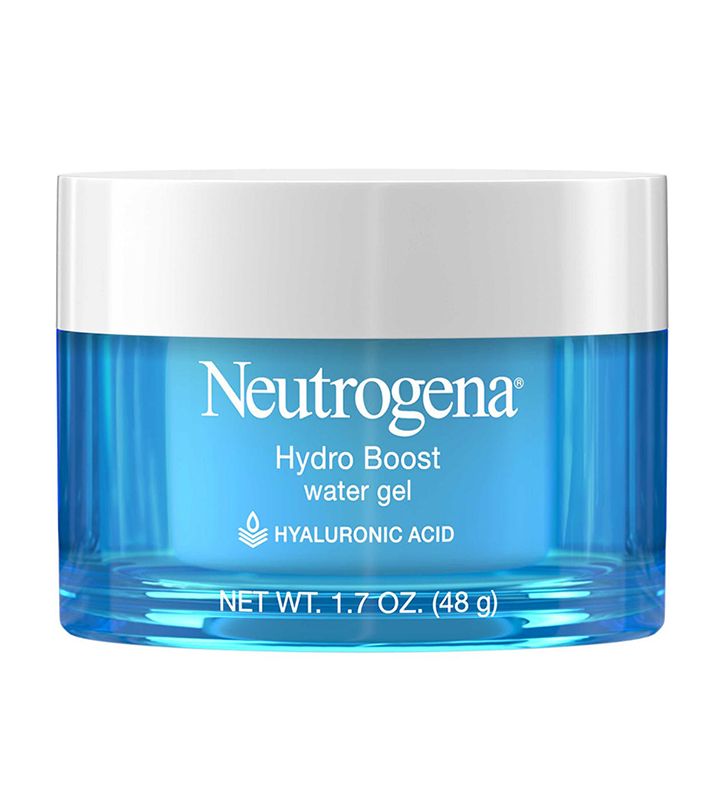 4. Kiehl's Ultra Facial Oil-Free Gel-Cream
It's easy to dry out your skin with harsh formulas to keep the shine at bay. Luckily, there are products like this one that can protect your moisture barrier. Enriched with glacial glycoproteins and desert plant extract, the nourishing formula keeps skin hydrated all day, without making it greasy.
5. L'Occitane Aqua Thirst – Quenching Gel
Isn't this one of the prettiest moisturisers you've seen? Infused with micro-bubbles, this formula contains the goodness of hyaluronic acid, whilst also being rich in calcium. Use it regularly to get plump and radiant skin.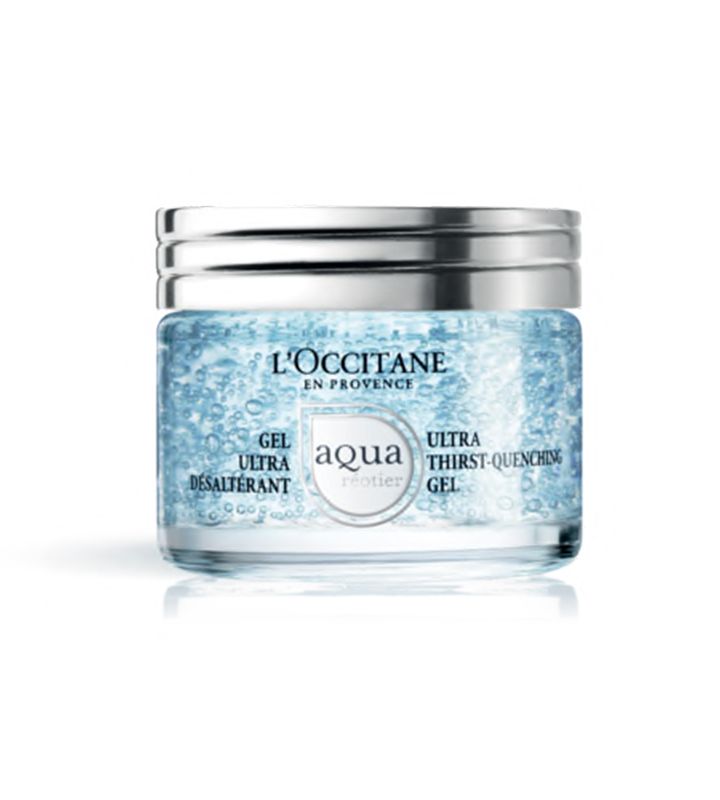 6. Dior Hydra Life Fresh Hydration – Sorbet Crème
If you are all about that luxe life, you need to get your hands on this moisturiser. With its gel-like, yet creamy texture, it glides on to the skin and replenishes any lost moisture. Since it is packed with mauve and haberlea leaf, it works wonders to make your skin feel softer, stronger and smoother.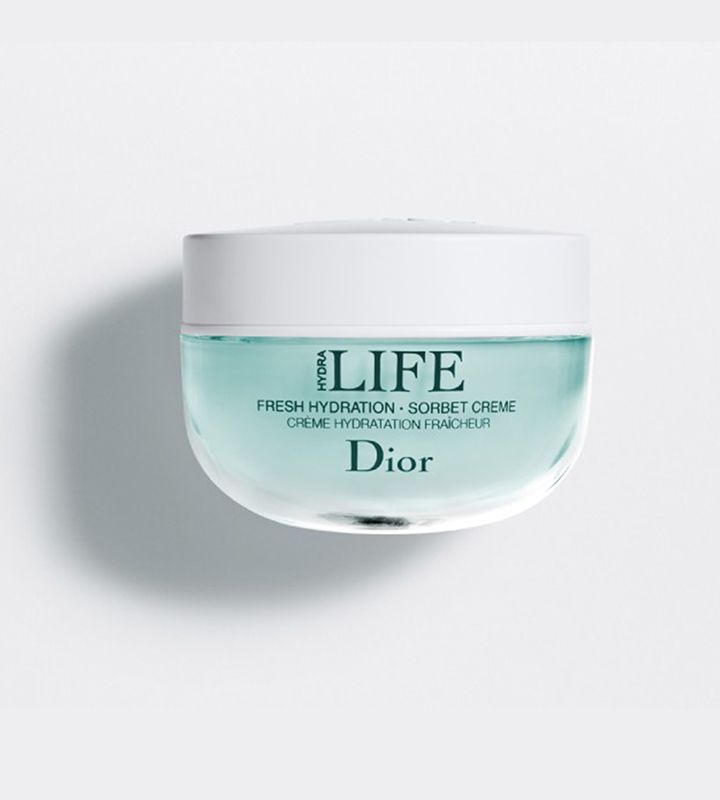 7. Dermalogica Calm Water Gel
Protect your skin from environmental aggressors, whilst keeping it hydrated, with this hardworking tube. Apart from having the usual ingredients like hyaluronic acid and glycerin, it also contains apple fruit and cactus pear extract. These ingredients ensure that your skin's natural barrier never gets comprised. In addition, they also work to calm down any signs of irritation.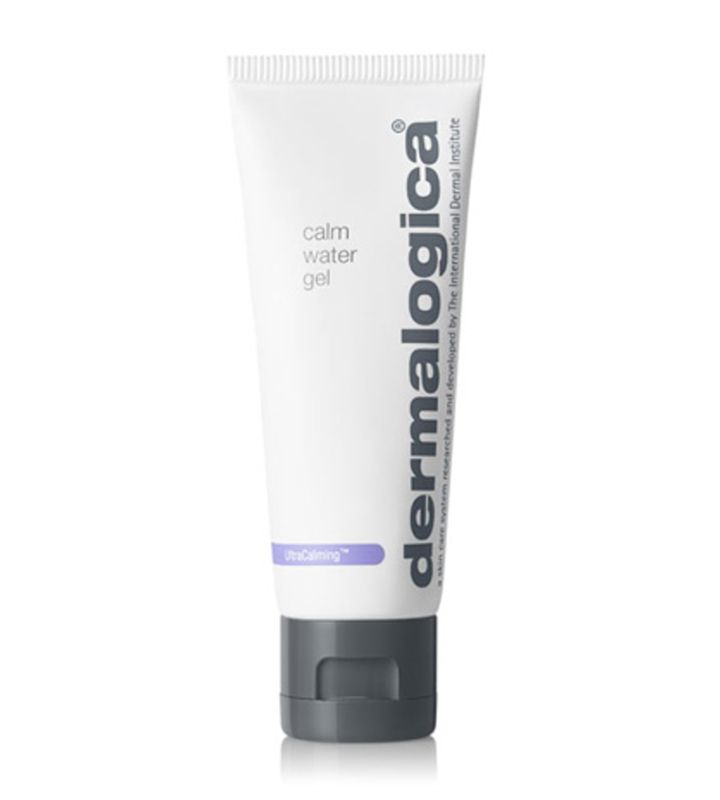 Have you tried any of these moisturisers out before? Let me know in the comments below!
P.S: Follow @missmalinifashion and @missmalinibeauty on Instagram for more updates.