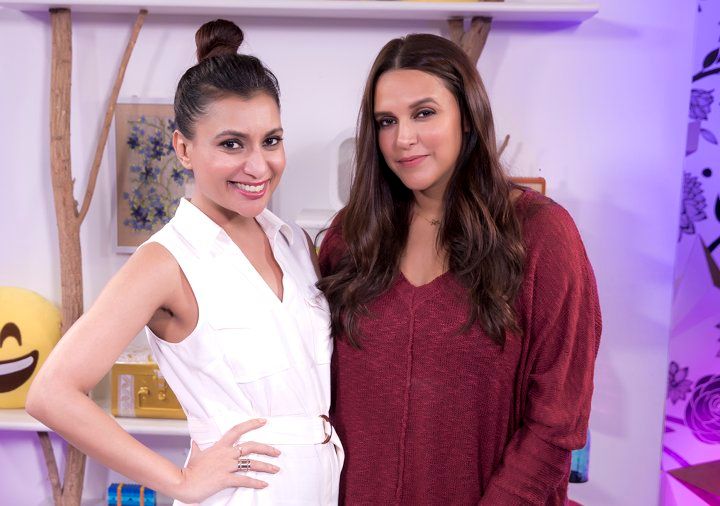 The first step to change is starting a conversation be it about mental health, human rights or anything else. In light of World Breastfeeding Week, we met with Neha Dhupia to talk about this widely talked-about "issue".
The struggle as we hear from multiple women on Malini's Girl Tribe about breastfeeding is endless. Women are judged if they opt for a combination of breastfeeding and formula. They are judged if they choose weaning their baby off earlier than the norm, or even if they give up breastfeeding altogether because of their jobs or vice-versa—there is no right way to do it in society's eyes.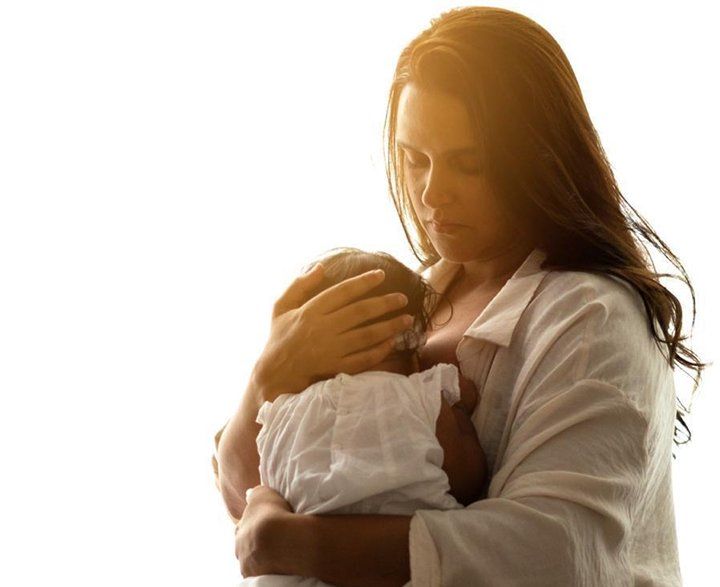 Which is why, raising awareness and conversation about breastfeeding is of utmost importance, and Neha Dhupia's #FreedomToFeed initiative is doing just that. Our #BossLady, Malini Agarwal met with her and talked about how it is our responsibility as men and women who are out there, educated, active social media users to wipe the away the taboo reputation that public breastfeeding has somehow gained.
Watch them chat about breastfeeding and the #FreedomToFeed initiative here:
Raising awareness about breastfeeding through a chat with Neha Dhupia and her new initiative Freedom to Feed
Posted by MissMalini on Monday, 5 August 2019
Here are a few things you can remind yourself to normalise breastfeeding:
Remind yourself that it is the most natural process for a mother and child.
Avoid staring as it will make the mother feel extremely uncomfortable which will then translate into discomfort for the child.
Remember that just like our meals, the child too is simply eating and it isn't out of the ordinary.
Are there any other reminders or measures you take to ensure that breastfeeding is normalised? Tell us in the comments below and join Malini's Girl Tribe to continue the conversation about all of this and more!