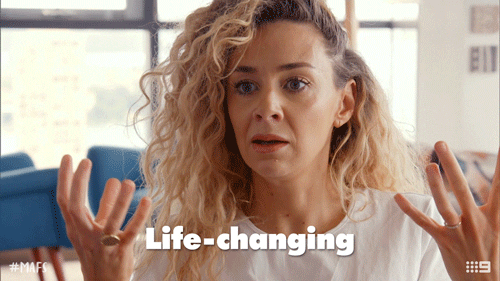 What skincare ingredient do you first think of when someone says "brightening properties"? It's not a surprise that most people will answer vitamin C. However, now there's a new wonder ingredient on the block and soon skincare brands are going to be obsessed with it. Say hello to niacinamide, a form of vitamin B3. Don't let the complicated name fool you, it is a gentle water-soluble vitamin that is great for sensitive skin. If you're thinking of trying products with niacinamide, then here's everything you need to know about it:
What Is Niacinamide?
I freaked out when I first heard about this skincare ingredient, mainly because of its complicated name. However, after doing some research I was in awe of this ingredient. Niacinamide is a water-soluble vitamin. It is found in foods like green vegetables, yeast, milk and cereals. It is a form of vitamin B3 and it's found in many skincare ingredients.
What Are The Benefits Of Using Niacinamide?
If you're someone with sensitive skin, then you should definitely try out products with this ingredient. Since it's water-soluble it is added to many skincare products like serums, moisturisers and concentrates. Here are a few benefits of topically using niacinamide:
It is a boon for people with sensitive skin since it's very gentle on the skin and has little to almost no side effects.
On topical use, this ingredient can protect the moisture barrier of the skin and keep it hydrated.
Since it has anti-inflammatory properties, it works wonders on acne and blemishes. Not only does it reduce your breakouts but it also prevents future breakouts.
It can also help balance your skin's oil production.
Using products with this ingredient can reduce hyperpigmentation and help you manage skin conditions like rosacea.
If you're looking for something with anti-ageing benefits, then search for products with niacinamide.
How Can I Use Niacinamide?
This ingredient is very popular in the skincare industry and you're probably using products that contain niacinamide without even knowing it. If you're looking for products with concentrated levels of niacinamide then check out these products:
Glossier Super Pure niacinamide + zinc serum | (Source: www.glossier.com)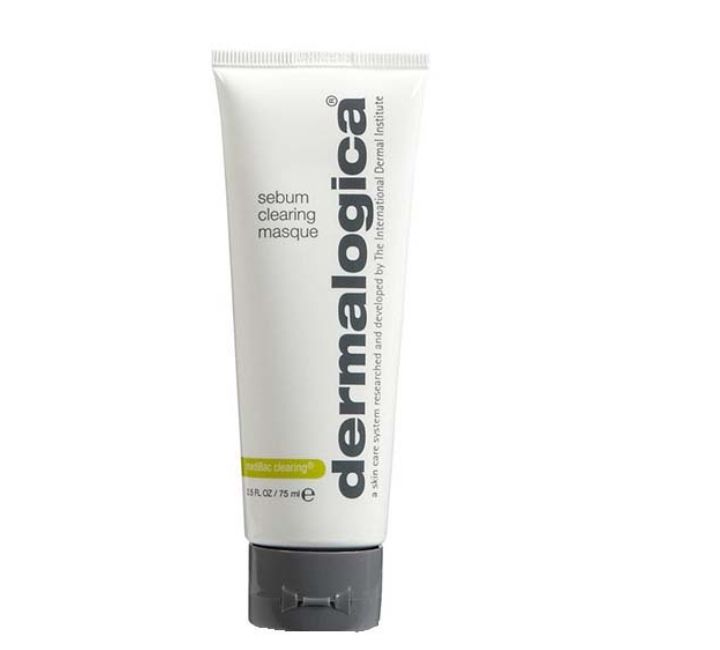 Dermalogica Sebum Clearing Masque | (Source: www.nykaa.com)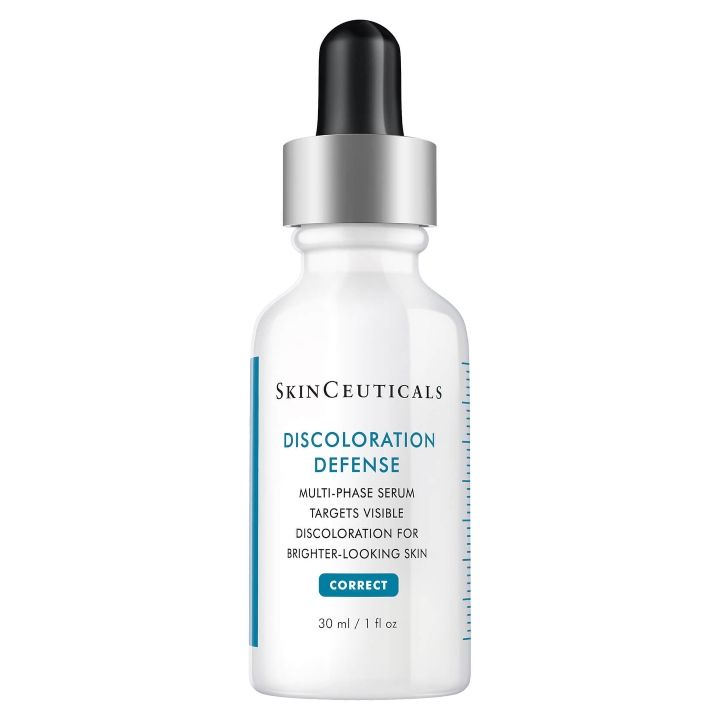 SkinCeuticals Discoloration Defense | (Source: www.skinceuticals.com)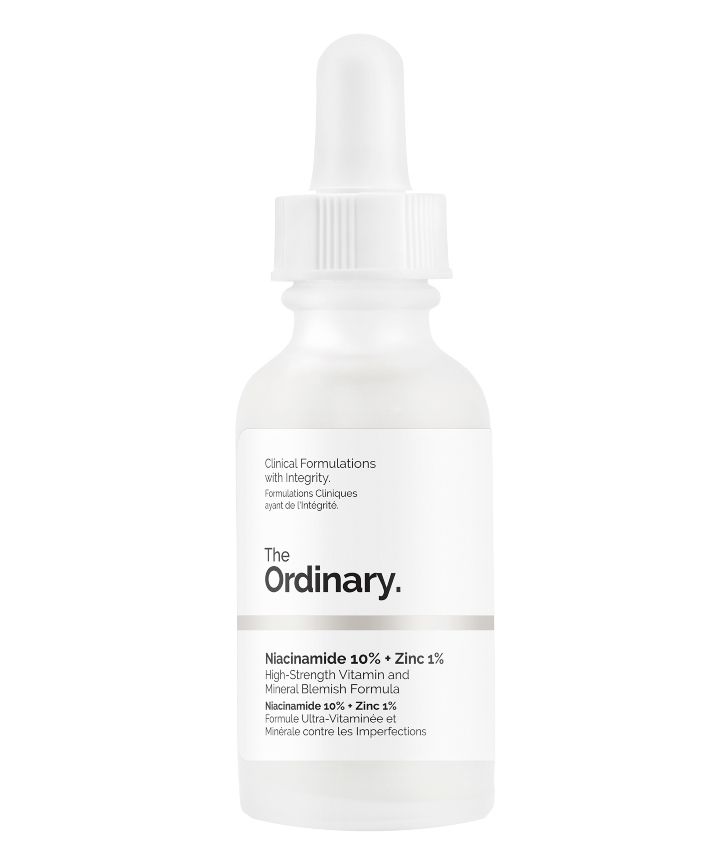 The Ordinary Niacinamide | (Source: www.theordinary.com)
Would you try out this miracle skincare ingredient? Let us know in the comments!
Follow @missmalinibeauty on Instagram for more updates.