5 Weird Facts About Gordon Ramsay You Probably Didn't Know
Suruchi Patwary , 10 Aug 2019
What are you?

An idiot sandwich.
If you didn't get the above reference, then you're really missing out on so much drama buddy! Gordon Ramsay is the king of puns and dark comedy and while I feel bad for the people who are the receiving end of his savagery, I can't help but chuckle. He comes up with the most random insults and honestly, I spend hours watching his compilations without a single regret. And if you thought you knew everything weird about him, hold your horses. Because the 5 facts that I am gonna be dropping next will blow your mind!
1. He's been nominated for an Emmy.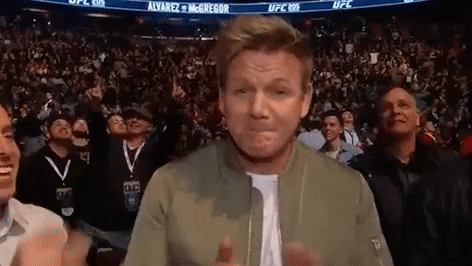 This happened recently, in 2017 to be precise. Gordon was actually nominated for an Emmy under 'host of a reality program' category. This was for his role as a judge on Master Chef Junior but he lost the Emmy to RuPaul.
2. He actually aspired to be a professional soccer player initially.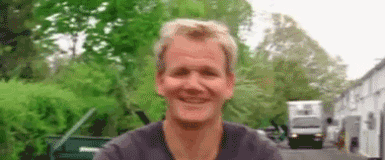 When he was 12, he started playing soccer and also tried out for the Rangers at the age of 18. He hugely supported this soccer team as a young boy in Glasgow, Scotland. But later, he changed his career path after experiencing a knee injury.
3. He's a professional voice artist too.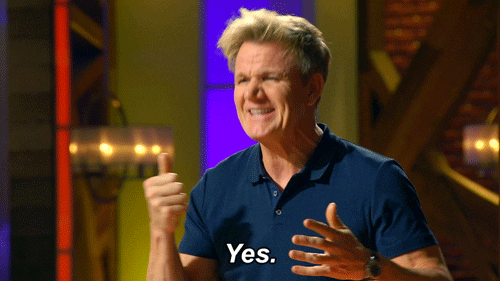 If you thought an Emmy nomination and soccer skills were all that he included in his extra talents then you're wrong. He has also been a voice actor for various chef characters in Tv shows as well as animated films. Some of these include The Simpsons, Phineas and Ferb, and even Mickey and the Roadster Racers. And did you know he voiced the Baker Smurf in Smurfs: The Lost Village too?!
4. He never lets his kids fly first class.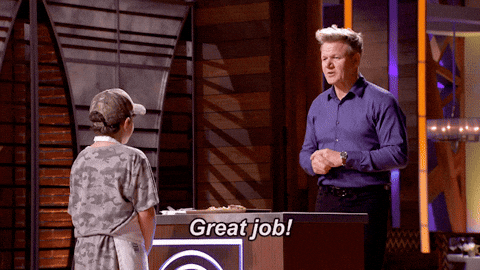 Gordon has had a rough journey to reach where he is now and wants his kids to be humble too and not feel too privileged. Which is why he never lets his kids fly first class and has no plans of leaving his money to them either.
5. He never eats while flying.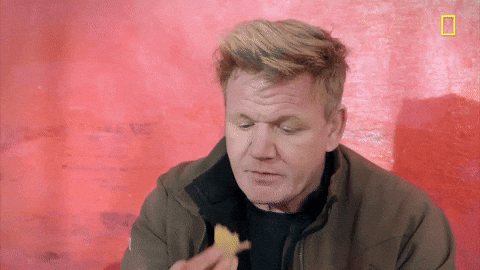 Gordon, being a chef, has a strong reason for never eating while he is flying. He said,
I worked for airlines for ten years, so I know where this food's been and where it goes, and how long it took before it got on board.
So those were 5 facts about the savage chef Gordon Ramsay a lot of us had no clue about. If you know any more such facts about him then do let us know in the comments below. In the meantime, enjoy my favourite gif of Gordon.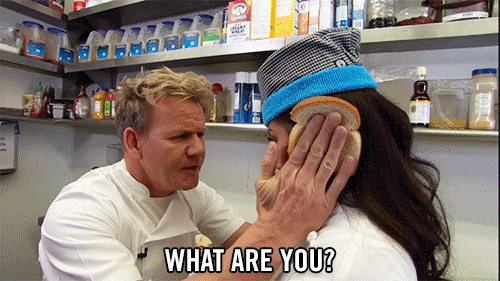 Don't forget to follow us at @missmalinilifestyle to never miss a beat!