3 Simple And All-Natural Home Remedies For A Brighter Smile
Eesha Kokane , 13 Aug 2019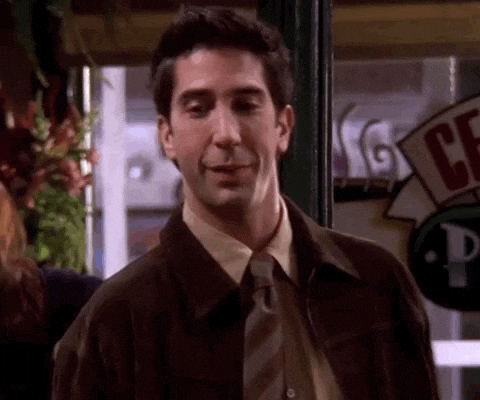 Candies, alcohol and coffee are a few of the best things we can eat and drink but they're also a few of the worst foods for your teeth. Giving up these food and beverage items will greatly benefit your teeth but if you're anything like me, even the thought of giving up coffee can cause a headache. So cutting out coffee from of my daily routine in an attempt to get brighter teeth is out of the question. There are a ton of teeth brightening kits out there, from strips to those strange blue light machines that influencers keep using. However, most of these products are full of chemicals and can be harmful (and expensive AF) in the long run. Lucky for us mother nature has got our backs. These simple and all-natural home remedies are all you need to get a brighter smile:
1. Oil Pulling
Celebrities like Gwenyth Paltrow and Shailene Woodly swear by this strange yet effective method to get pearly whites. Oil pulling may seem like a trend but it's actually an Ayurvedic tradition that's been around for decades. If you don't know WTH oil pulling is then you're in for a surprise. To oil pull, you have to take a spoonful of coconut oil and swish it out around in your mouth (as you would use mouthwash) for 10-15 minutes. Not only will this method help you get a brighter smile but it'll also help prevent cavities, bad breath, reduce inflammation and keep your gums healthy. All you need is some coconut oil and 15 minutes of your time to get a brighter smile.
MM Pro Tip: Once you're done with oil pulling, don't spit out the oil in your sink (unless you want to clog your drains). Spit out the oil in a dustbin.
2. Fruit Peels
Bananas and oranges are not only a great to snack on, but their peels are also super useful. The next time you eat one of these fruits, save the peel. Before you brush your teeth, take any one of these fruit peels and rub the inside of the peel on your teeth. Do this for 3-4 minutes and then brush your teeth as you normally would. Doing this once a day for a few weeks will help you get a brighter smile. This works because there are natural bleaching agents in these fruit peels. Rubbing these fruit on your teeth will not only brighten your teeth but also remove any food residue and remove plaque buildup.
3. Activated Charcoal
Activated charcoal is one ingredient that the health and wellness industries are obsessed with. From sheet masks to toothpaste, you can find this ingredient everywhere. When it comes to teeth whitening, it works well since it's highly absorbent. Brush your teeth with this powder once a day, every day for a few weeks. Using some activated charcoal powder to brush your teeth will give you great results. You can find activated charcoal powder from any drugstore or any general online shopping website.
Which one of these remedies do you want to try out? Let us know in the comments below!
Follow @missmalinibeauty on Instagram for more updates.