Bakuchiol: The All-Natural Alternative To Retinol
Eesha Kokane , 13 Aug 2019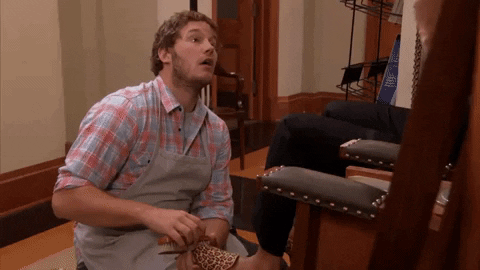 Before we get to the crux of the matter, let's get one thing straight. Bakuchiol is pronounced buh-koo-chee-all. Now that you've learnt how to pronounce the name of this peculiar ingredient, let me tell you all about it. You probably must've heard about retinol, a skincare ingredient that is wildly popular in the beauty industry. Retinol is a form of vitamin A and it works wonders when it comes to treating hyperpigmentation and signs of ageing. However, it does come with its own side effects. Some of them include excessive dryness, irritation and redness of the skin. Hence, people turned to its natural alternative bakuchiol. If you want to know more about this natural ingredient, then you're in the right place. Here's everything you need to know about it:
What Exactly Is Bakuchiol?
Bakuchiol is a meroterpene phenol, AKA an anti-oxidant which is found in the babchi plant. This plant has been used for years in Ayurvedic and Chinese medicine because of its anti-inflammatory and anti-oxidant properties. One interesting thing about bakuchiol is that it doesn't have any structural resemble to retinoids. However, they both target the same skincare problems. Hence, it's an alternative to retinol.
What Are The Benefits Of Using Bakuchiol:
Since it is a natural alternative to retinol, it will offer you the same benefits that retinol does but minus the side effects. Have a look at the skincare benefits that bakuchiol has in store for you:
If you are struggling with hyperpigmentation, then you should definitely look into using products with this ingredient.
Using products with this ingredient can even out your skin's texture and help stop breakouts.
Say goodbye to wrinkles and fine lines, since this ingredient helps fade their appearance.
It'll help your skin fight free-radicles and hence slows down the process of ageing.
It also helps improve the elasticity of your skin and increases collagen production.
Since it is all-natural, it is suitable for pregnant women* to use instead of retinol.
Basically, you'll get all the retinol benefits without the unpleasant side effects. *Make sure you consult with your doctor first.
How Can I Use It?
Whether you're a teenager looking for something anti-acne or a 30 something who's looking for something anti-ageing, bakuchiol is suitable for everyone. You can usually find it serums and here are a few that you can try out:
Exit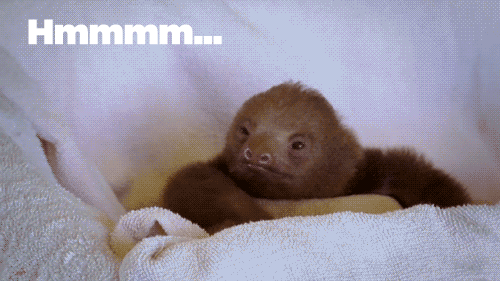 Would you swap out your retinol for bakuchiol? Let us know in the comments below!
Follow @missmalinibeauty on Instagram for more updates.