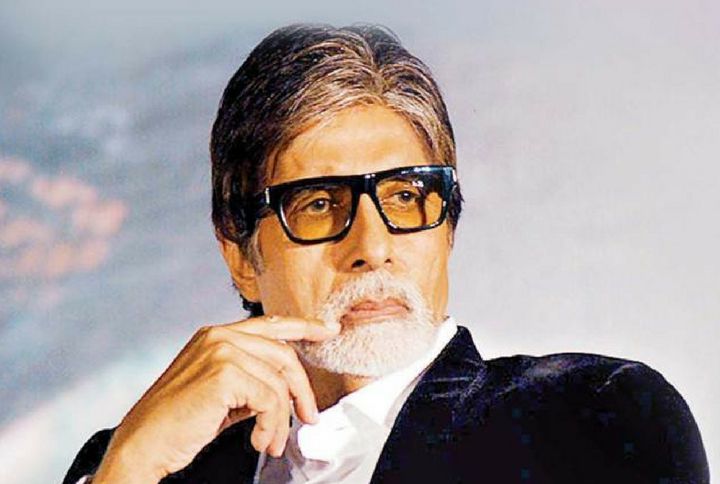 Amitabh Bachchan's popular show Kaun Banega Crorepati will be back for its 11th season and we can't wait. The game show is enjoyed by everyone of all ages and it usually becomes a sort of ritual in every Indian household. As it turns out, the same holds true for the Bachchan household as well. In a recent interaction with IANS, Big B revealed that his family also closely follows Kaun Banega Crorepati. What's more? They even play KBC at home.
https://www.instagram.com/p/BrTVJj8Bfz6/
Talking about the same, he said:
My family loves playing KBC at home – sometimes Shweta plays, sometimes Aishwarya. We all sit together and discuss the questions and answers… Even Aaradhya has started watching the show now. She asks me questions about it and also tries to answer the questions when we all sit together and play the quiz at home.
He further added that even his wife Jaya Bachchan was an ardent fan of the show.
Jaya watches the show regularly. No matter what work she has, she will sit in front of the TV when the show starts. I would like to thank her publicly for that.
Big B was the first Bollywood celebrity to host a TV show but turns out during the time everyone around him thought it was a bad idea for him to take it up.
It was just a coincidence. The channel came about with this idea. Circumstances were such that everyone felt I should not go on TV especially people from my home but I just felt that this was something new.
We're extremely glad he took up the show because he's a magnificent host. Don't you think?